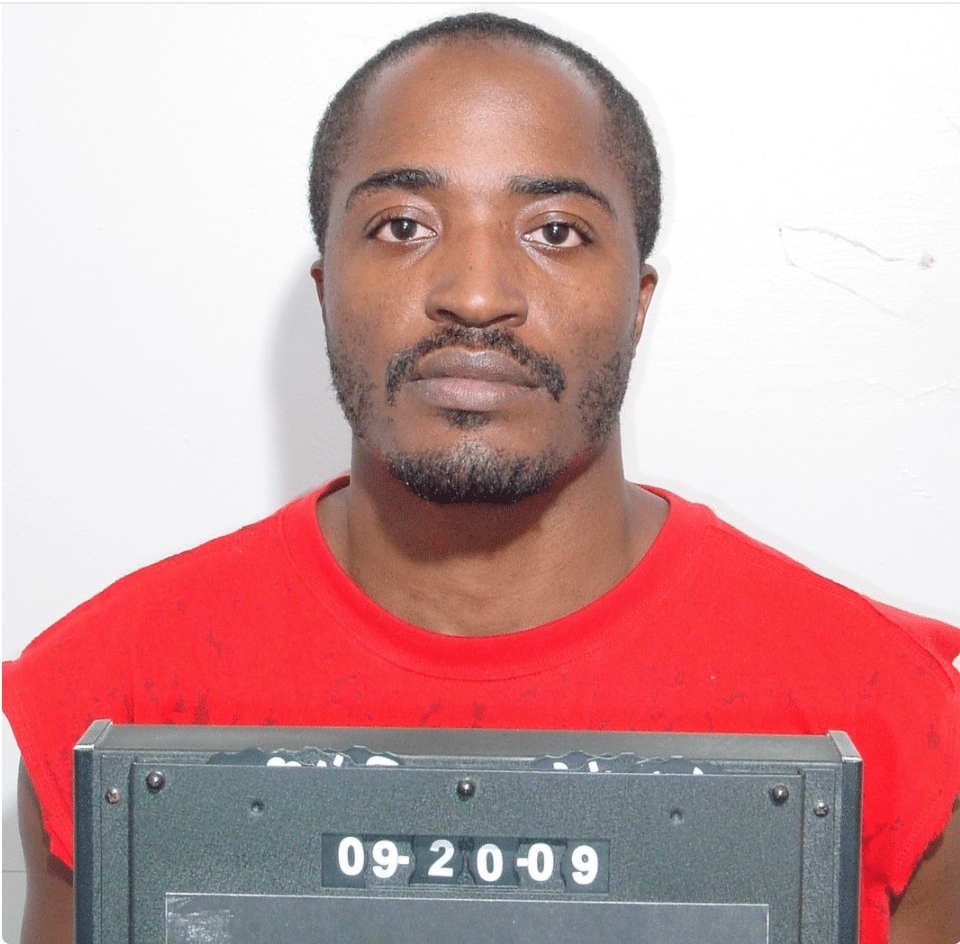 David Anderson and Francine Graham identified as suspects in Jersey City shooting which they targeted as part of anti Jewish fervor.
One of the two shooters who fatally shot up a Jersey City, Jewish deli in what officials say was a 'targeted' attack – posted anti-Jewish and anti-police messages to social media prior to the attack that left three civilians and a cop dead, law enforcement sources said Wednesday.
Sources said David Anderson, 47, who committed the deadly Tuesday attack with a woman identified as Francine Graham, 50, was a one-time follower of the Black Hebrew Israelite movement and made the incendiary postings on his social media page.
The Black Hebrw Israelite is part of a black nationalist and anti-Semitic sect.
Not much is known about the pair, with NBC4-New York reporting those who previously knew Graham, a former home health aide in Manhattan – noticed a change after she met Anderson — including 'evil' scriptures being chanted after purportedly being coerced into another religion.
Black Hebrew Israelite killers note: "My creator makes me do it!"
Jersey City shooters prime suspects in murder of Uber driver last week
Jersey City shooting Jewish victims targeted identified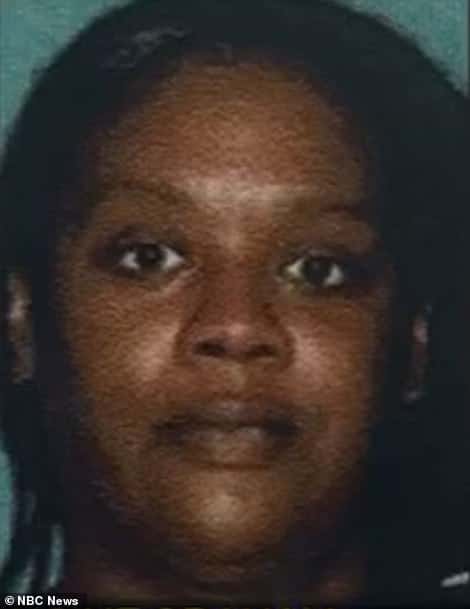 Ideological edict targeting Jews:
According to The New York Times, police found guns, ammunition and a live pipe bomb in a stolen U-Haul truck Anderson and Graham were driving at the time of the shootings. Investigators also found a 'brief and rambling' manifesto-style note in the van, but it did not include a clear motive.
Jersey City officials said if officers who were near the shooting scene hadn't responded as quickly as they had, the suspects likely would have killed or wounded more people, based on the amount of ammo they had.
'The why and the ideologies and motivations, that's what we're investigating,' Attorney General Gurbir Singh Grewal said.
Public records obtained by heavy revealed David Anderson having a criminal record. Anderson was charged in 2007 with felony unlawful possession of a handgun in Hudson County, New Jersey. He was arrested in December 2008 in Hudson County on drug and weapons charges, including possession of a weapon for unlawful purposes, specifically firearms, and unlawful possession of weapons, specifically an air or spring pistol. He was also charged with possession of narcotics. He was found guilty of a felony weapons charge and spent time in prison and on probation. He also had a previous arrest in 2004 in New Jersey.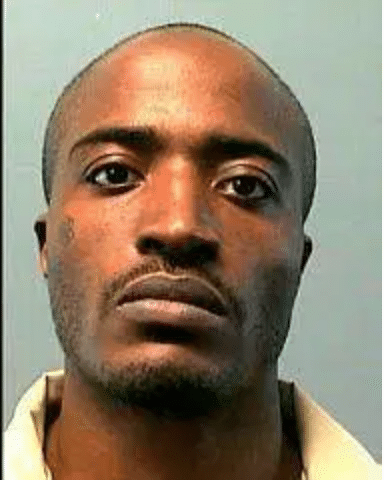 Targeted attack against Jews? 
After reviewing footage, authorities determined the deli was specifically targeted.
'They park the van. They exit the van with long guns in their hands. And they immediately begin firing in the location where we lost three of our citizens yesterday,' Jersey City public safety director James Shea said in a statement. 'We now know this did not begin with gunfire between police officers and perpetrators and then move to the store. It began with an attack on the civilians inside the store.'
Jersey City Mayor Steven Fulop said Wednesday that the pair of gun-wielding attackers were captured on CCTV footage 'slowly' rolling up to the Jersey City Kosher Supermarket in the Greenville neighborhood in a van before they stopped in front, 'calmly opened the door with two long rifles' and 'began firing from the street' into the store.
A note with religious writing was recovered by investigators from inside the stolen U-Haul van that the shooters were in, sources said.
Jersey City officials have not condemned the shooting as a hate crime or anti-Semitic but did say that it was 'targeted.'
Of disconcert, the Anti-Defamation League has documented a 150 percent increase in anti-semitic incidents comparing 2013 and 2018. While in a 2018 survey, the American Jewish Committee said that 80 percent of respondents reported a rise in anti-semitic incidents. Respondents also disapproved of President Donald Trump's handling of incidents of antisemitism. The ADL says that in 2018, there were over 1,8000 reported incidents of antisemitism in the United States.
#BREAKING UPDATE: – SUSPECTS IDENTIFIED*

The two suspect's have been identified as David Anderson and Francine Graham.
One of the suspects wrote an article about killing police officers and Jews.
This was a targeted attack to kill Jews.#jerseycity #SayNoToRacism pic.twitter.com/jBxgKJyttv

— News flash (@BRNewsFlash) December 11, 2019
Jewish victims identified:
Come Wednesday, chabad.org identified two of the three Jewish civilians gunned down- that of Moshe Deutsch, 22, a customer at the Jewish grocery store along with Leah Mindel Ferencz, 33, a co-owner of the store; and a delivery worker at the deli. The woman tragically was a mother of three. 
The third victim found inside the JC Kosher Supermarket on Martin Luther King Drive was identified as Miguel Jason Rodriguez, an immigrant from Ecuador who had been working at the Jewish grocery store for the past three years, NorthJersey.com reports.
Rabbi Moshe Shapiro, who runs the New Jersey synagogue Chabad Lubavitch of Hoboken, said he frequents the deli and knew the victims.
Shapiro said a cousin of Deutsch, whom he identified as Chaim Deutsch, was inside the deli with his relative at the time of the shooting and suffered graze wounds.
'He came with his cousin from Brooklyn and they were in the store,' said Shapiro, who visited Chaim in the hospital Tuesday night. 'And he said suddenly he heard and felt gunshots. He did not see the gunmen. He saw his cousin fall to the floor, and he ran out the back door. He eventually climbed over a few back yards to escape.'
Shapiro said the bullets that wounded Chaim 'did not penetrate beyond the skin.'
Also pronounced dead was long time police veteran, Jersey City Detective Joseph Seals.