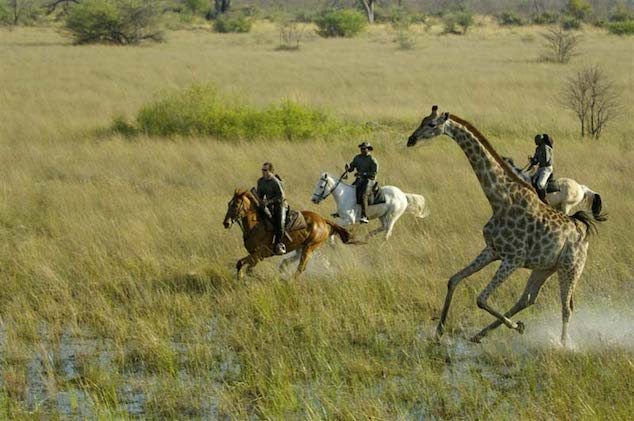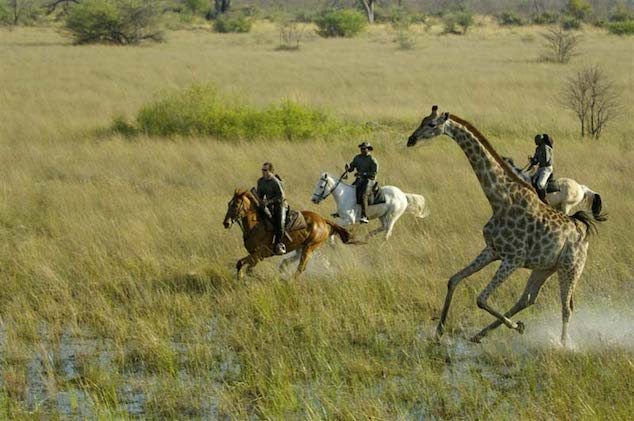 Booking a Horse Safari comes with an appetite for adventure, travel as well as the desire of harnessing techniques for the horse riding experience ahead.
Humans and horses alike have been friends since a very long time. Horses have been a major resource for traveling since the beginning. For people who are always looking for new adventures, horse safari provides an entirely different experience and adds beautiful moments to their trip.
Finding the trustful horse can be difficult as they require training and bonding with humans before allowing them a ride. Finding a skilled guide and a reliable safari by extension can be just as challenging, especially if you are going on an African Horse Safari. 
At the same time, there is some preparation that you need to do before going on a horse safari expedition. Although, it may seem like an easy task with the horse doing all the hard work there are different challenges faced by a rider as well.
A rider needs a strong core to maintain balance, strengthen muscles for holding the reins and maintaining balance as well. A pre-workout regimen will work on all the weak areas and help you in making your ride comfortable. This article includes all the points you need to follow if you are trying horse-riding for the very first time: –
    1.Hit your gym: You should start hitting the gym almost 20 days before, this way you will be able to strengthen your core and increase your stamina that is necessary for horse riding.

    2. Safety gear: Local stable can provide proper safety gear if you are the beginner. Horse riding can cause a grievous injury that might be very troublesome. Carrying safety gear will protect you from any unexpected accidents.

    3. Stay hydrated: Horse riding on a sunny day can be very exhausting. And although you may not feel like you need water, you will get dehydrated beyond expectation. Always keep your self-hydrated to prevent heatstroke.

    4. Check your guide: Always check your guide and their training certificate before using their services. Make sure that your guide is an experienced trainer and with a good bonding with the horse. Gaining the trust of the horse can be tricky therefore you need someone whom your horse will trust and follow completely. You can also ask your guide to show you the legitimate document of horsemanship such as a Certified Horsemanship Certificate. It is a license allotted to the trained riders and trainers.

     5. Dress for the trip: While you will be going for a horse safari, you will deal with several harsh situations just like sunlight, the draught of air, rivers, stones, etc. To make sure that you don't increase your trouble anymore we suggest you wear the attire suitable for the occasion. This includes full-length pants, closed-toe shoes to direct the horse and walking through the rough rods. Having small heels will ensure that your heels get stuck in the stirrup while you are riding. It is better to avoid all kinds of costumes that may get stuck and create problems for your horse and you.
Avoid panicking in any case. Listen to the instructions and direction given by your guide and use them to deal with any wrong situation. Stay calm as horses are quick to sense the fear of their rider and they behave accordingly. Maintain your posture calmly and enjoy your ride thoroughly. It will certainly be a calming experience to enjoy the beauty of the wild in such a way.