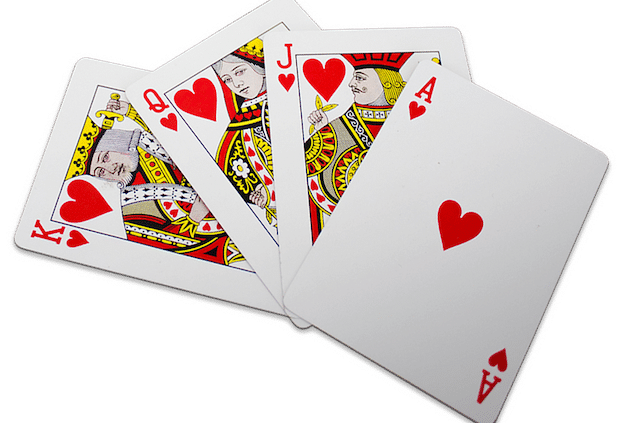 How Print & Web Design Agencies are being brought on to help service vendors and online casinos create an identity and image appealing to peers and consumers. 
While most of us are aware of what might go on within online casinos, what generally isn't understood is how such vendors market themselves and appeal to potential clientele. A challenge that many service providers are compelled to address in the heightened arena of branding.
One way for vendors to distinguish themselves is through the ongoing expression of an image, an identity – feats that marketers are being brought on to address according to one leading industry Print & Web Design Agency outlet, Total Design Works.
The firm's director and founder, Steward Hyde, in a recent interview described meeting vendor demand by expanding services across a wide range of sectors like recruitment, estate agencies, accountants, architects along with the casino industry as well.
The agency director cited four services identity creators ought to pay attention to, including, web design, branding, print design and print management. Development in these areas gives rise to the opportunity of business to market itself across a wide range of platforms through visual creation in both print and digital design.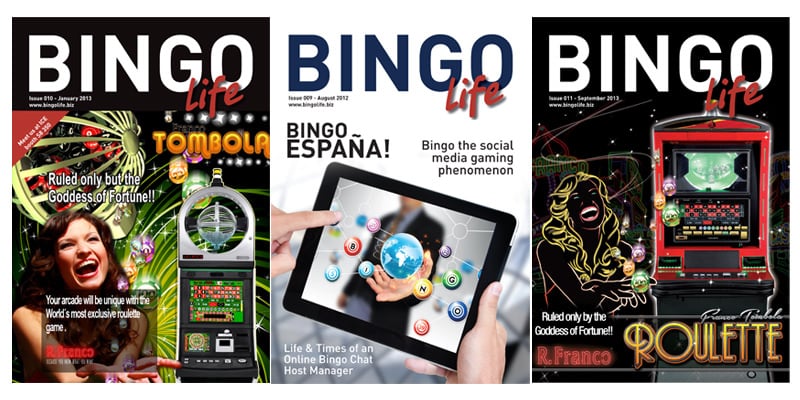 Total Design Works at ICE London 2019
During the recent ICE London exhibition which brought gaming vendors together discussing innovations and marketing opportunities, Hyde discussed how his print & web design agency was able to help exhibitors further differentiate themselves through print design and management services.
According to agency director, the print and design firm, in operation since 2012 – has leveraged strong and long-lasting relationships with a number of established printers in the UK and abroad. In turn this has allowed the print and web design maker to get what it described as the, 'best possible services,' coupled with its ability to manage the entire process of producing prints from concept to delivery.
Citing an example of how the agency manages assignments, the agency director described his firm's partnership with Casino Life magazine where Total Design Works produces banners, stands, counters, flags, leaflets, brochures and various other materials that clients/exhibitors may seek to publicize. The services can either be physical or online digital orientated – as in recent case study with slot machine games vendor, Rainbow Riches Megaways.
Hyde says such collaborations allow for marketing material to be kept in-brand and the creation of the 'right image and message', which will be seen by other potential clients. Besides the casino sector, the agency has worked with a number of different brands. However, the agency stated that their focus alongside gaming is the recruitment sector where the clients have events and exhibitions. 
Besides casino gaming, Total Design Works, have worked with different nationals and locals. Their latest projects have been with the Daily Mirror.
The agency in that effort helped produce printed products for the media outlet's coverage of the FIFA World Cup, The Royal Wedding, the Armistice Commemoration and others – in the continued development of the national newspaper's marketing campaign in seeking to impart an identity and image resonating with its readers – a mission Hyde says service providers must seek to excel in.