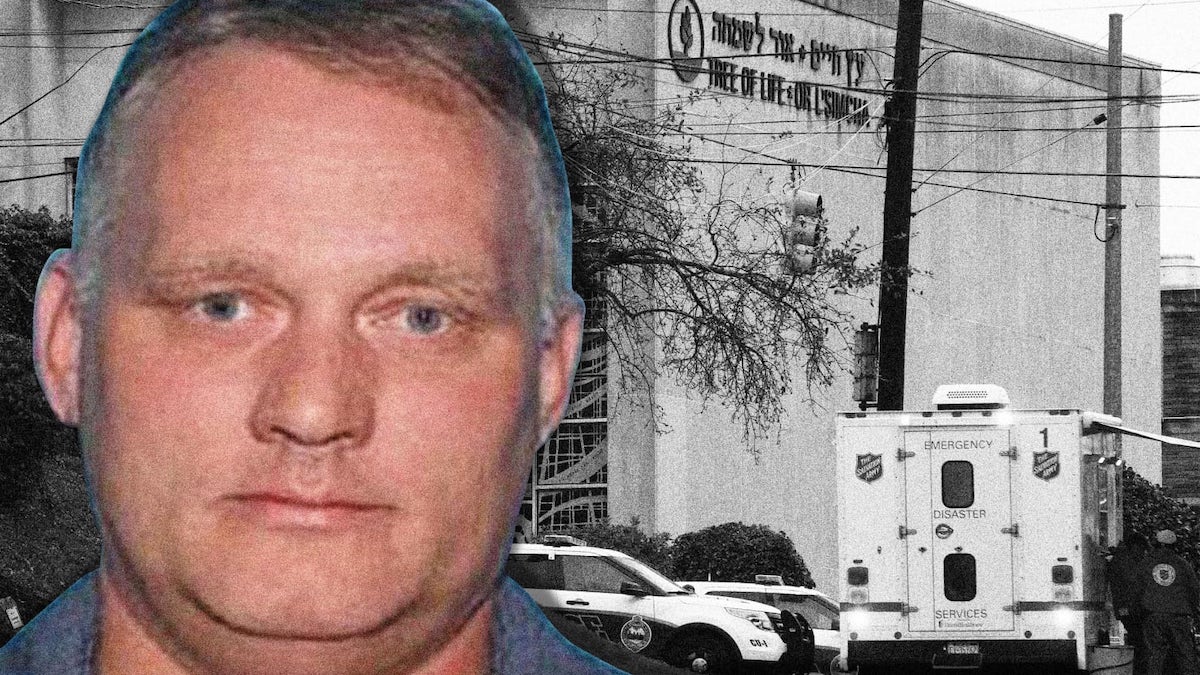 Robert Gregory Bowers Pittsburg synagogue shooting victims identified. Worshippers gunned down at the Tree of Life Synagogue at Squirrel Hill. 
Pittsburgh authorities have released the identities of all 11 victims, aged 54 to 97, who were fatally gunned down while worshiping at a synagogue on Saturday morning.
Joyce Fienburg, 75, Richard Gottfried, 65, Jerry Rabinowitz, 66, Cecil Rosenthal, 59, David Rosenthal, 54, Bernice Simon, 84, Sylvan Simon, 86, Daniel Stein, 71, Melvin Wax, 88, Rose Mallinger, 97, and 69-year-old Irvin Younger were identified as the 11 victims by Chief Medical Examiner Dr Karl Williams, Sunday morning.
David and Cecil Rosenthal were brothers and Sylvan and Bernice Simon were husband and wife. Stein, who had recently become a grandfather, was identified as the first victim by relatives on Saturday.
Fellow members of the New Light Congregation say Wax was a pillar of the congregation, filling many roles there. Wax was described as being a retired accountant.
Joyce and Steve Fienberg were like parents to all of his students. We knew we had a place for dinner or a hug or wine and and talk. Such caring sweet gentle generous souls. 2 sons lost a mom senselessly. But about 60 of Steve's students lost a mom too. Peace be with you Joyce

— JasonConnorPhD (@JasonConnorPhD) October 28, 2018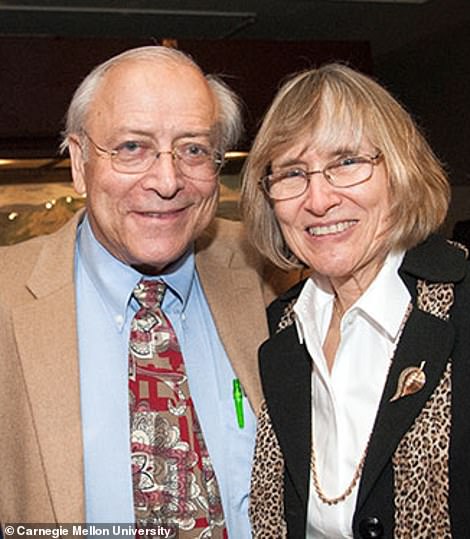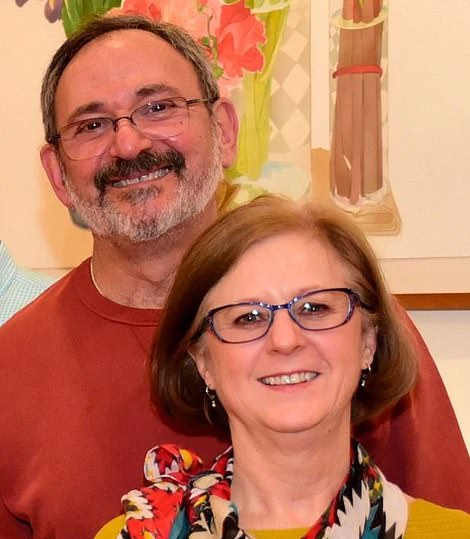 Robert Gregory Bowers blames his victims for his displacement:
Robert Gregory Bowers killed the victims inside the Tree of Life Synagogue on Saturday during worship services before a tactical police team tracked him down and shot him, police said in an affidavit, which contained some previously unreported details on the shooting and the police response.
The suspect, who spewed anti-Semitic hatred on social media in the hours before the attack, also shot and wounded six others, including four police officers.
The six people injured include a 61-year-old woman; a 70-year-old man; and four male law enforcement officers. Two of them are ages 55 and 27. One of the officers and the 70-year-old man were in critical condition in the early evening of October 27, 2018.
All injured persons were expected to survive.
Tree of Life Synagogue at Squirrel Hill, Pittsburgh synagogue shooting victims identified. Fatal victim, Daniel Stein along with critically injured man, Daniel Leger. https://t.co/s2sqn24s5V

— Scallywagandvagabond (@ScallywagNYC) October 28, 2018
Robert Gregory Bowers killed his victims cause he believed they were responsible for genocide:
During questioning, Bowers said Jews were committing genocide and that he wanted them all to die, according to the charging document.
Witnesses recalled the right wing zealot carrying a 'spent magazine' that they believed came from a high-powered AK47.
The man and woman were wounded by Bowers, but they were in stable condition, the document said.
The entire incident, from when Bowers entered the synagogue to when he was removed, lasted 20 minutes.
Robert Gregory Bowers charged with hate crime:
Bowers was later charged with 29 felonies, including 11 counts of murder and hate crimes, for storming the synagogue in Squirrel Hill, Pittsburgh, and gunning down the helpless members of the congregation worshiping during their Sabbath.
Scott W. Brady, the US Attorney for the Western District of Pennsylvania, announced the charges late Saturday.
The other counts include weapons offenses and charges alleging Bowers seriously injured police officers while obstructing the exercise of religious beliefs.
During a press conference on Sunday, Brady told reporters that Bowers will 'be held fully accountable' for his 'hateful' crimes.