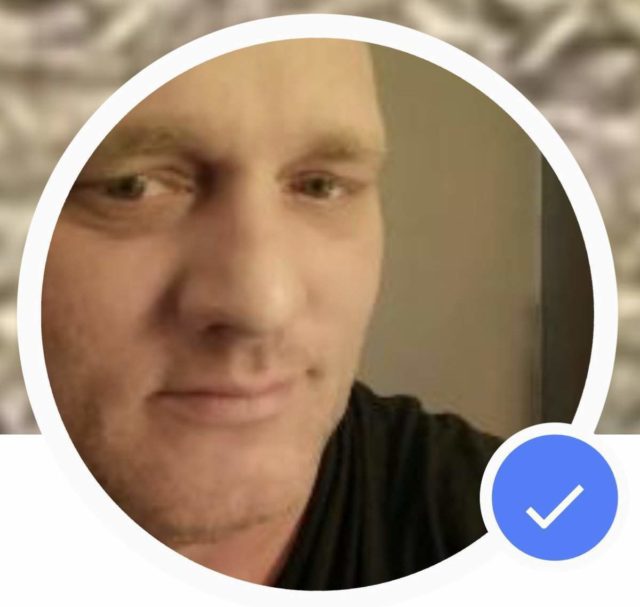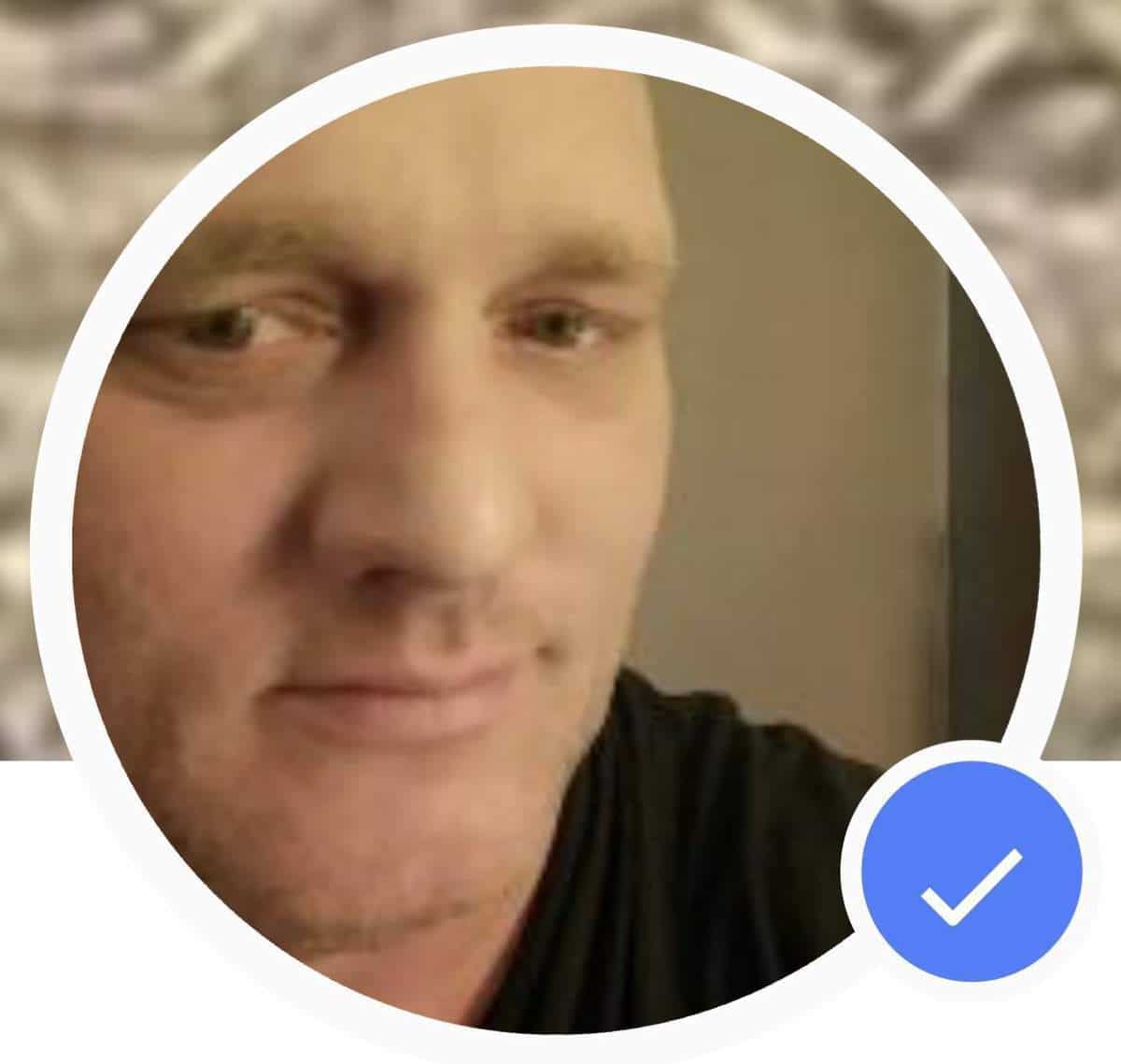 Squirrel Hill, Pittsburg synagogue shooting: The Tree of Life Synagogue shooting leaves eleven dead, 'All Jews must die'. Hate crime. Rob Bowers surrenders. 
A Saturday morning shooting at a synagogue in Pittsburg, Pennsylvania has left 11 individuals dead and multiple injuries, including that of four responding police officers according to preliminary reports. 
The Tree of Life Synagogue in Squirrel Hill was reportedly full of people for Saturday services when the shooter burst in at around 10 a.m.
The synagogue is the largest synagogue in the area and had occurred during 9.45am Shabbat service.
Tweeted, Michael Eisenburg, Former President of Tree of Life Synagogue: 'There are 3 congregation services going on. Tree of life would have about 40 people, New life would be having their service with about 30-40 people. Also a Rabbi Study Room with around 15 people there.'
By early Saturday afternoon, social media users had identified local man, Robert Bowers, 46, a supposed white supremacist as the shooting suspect. Bowers social media was said to be rife with anti-Semitic comments; and he made anti-Semitic comments during the attack.
Police say a suspect is in custody after a shooting at the Tree of Life Congregation synagogue in Pittsburgh, Pennsylvania. At least three officers have been shot and officials report "multiple" fatalities. https://t.co/HKFmhBi4YP

— Twitter Moments (@TwitterMoments) October 27, 2018
Mass casualty unit on scene of Tree of Life synagogue in #Pittsburgh where there are "multiple casualities" according to police. Officials say they've received several calls from people barricaded inside the synagogue. pic.twitter.com/M9fmw0jZtk

— Shevaun Bryan (@finessebryan) October 27, 2018
Pittsburgh official says multiple people dead & six injured – including 4 police officers – after a man opened fire at a Synagogue this morning. He said he won't say how many are dead until he's sure of the number.

Suspect Robert Bowers, 48, in custody

— Breaking911 (@Breaking911) October 27, 2018
The Tree of Life Synagogue shooting: A hate crime?
KDKA reported that at least four people have been confirmed dead, possibly as many as 7 to 8 could be dead.
Police have exchanged fire with a suspected gunman and asked residents to remain inside their homes.
CBS News reported just before noon, Saturday- a gunman described as a white male with a beard surrendering after an exchange of gunfire with police.
Unconfirmed reports have since told of the alleged shooter having screamed, 'All Jews must die' during Saturday's mass shooting– with some wondering if the shooting was a hate crime inspired.
According to the synagogue's website,  the congregation was founded 'more than 150 years ago' and is a 'conservative Jewish congregation' but 'is also progressive and relevant to the way we live today.' The rabbi is Rabbi Hazzan Jeffrey Myers who has been with the congregation since August 2017.
Tree of Life Synagogue victims identified.
Squirrel Hill synagogue shooter social media profile: 'Trump is controlled by Jews'
Ex FBI agent calls Pittsburgh synagogue shooting more distressing than plane crash.
Squirrel Hill shooter posted hour before, 'I can't sit by and watch my people get slaughtered.'
BREAKING: The gunman in the Pittsburgh synagogue shooting, who has been described only as a white male with a beard, surrendered after an exchange of gunfire with police. At least 8 people have been confirmed dead https://t.co/rldHevHSsX pic.twitter.com/zJ9667hhtR

— CBS News (@CBSNews) October 27, 2018
Active shooter alarm Shady Avenue in Squirrelhill police and emergency personnel responding #wpxi pic.twitter.com/wcMimsH1A6

— Stephen Banfield (@coachtvnews) October 27, 2018
Pittsburgh Synagogue latest:
— Bris (baby's circumcision ceremony) & morning service was taking place this morning.
— Tree of Life is a conservative synagogue
— 4 other synagogues in the area
— 4 people killed in main area of synagogue
— 3 killed in basement#CBSN

— ReenaCBS (@reenaninan) October 27, 2018
A gunman opened fire at a Jewish synagogue in Pittsburgh today & at least 7 people are confirmed dead & this was clearly an anti-Semitic attack.The shooter entered the Tree of Life Congregation & began spraying bullets. The shooter came with an AR-15 & said "All Jews need to die" pic.twitter.com/ymGvYbPyqh

— Stone Cold (@stonecold2050) October 27, 2018
Just did a very emotional interview with a man who said his friends were inside the Tree of Life of Synagogue. His father in-law got outside safely pic.twitter.com/WQHVtpM3WQ

— Aaron Martin (@WPXIAaronMartin) October 27, 2018