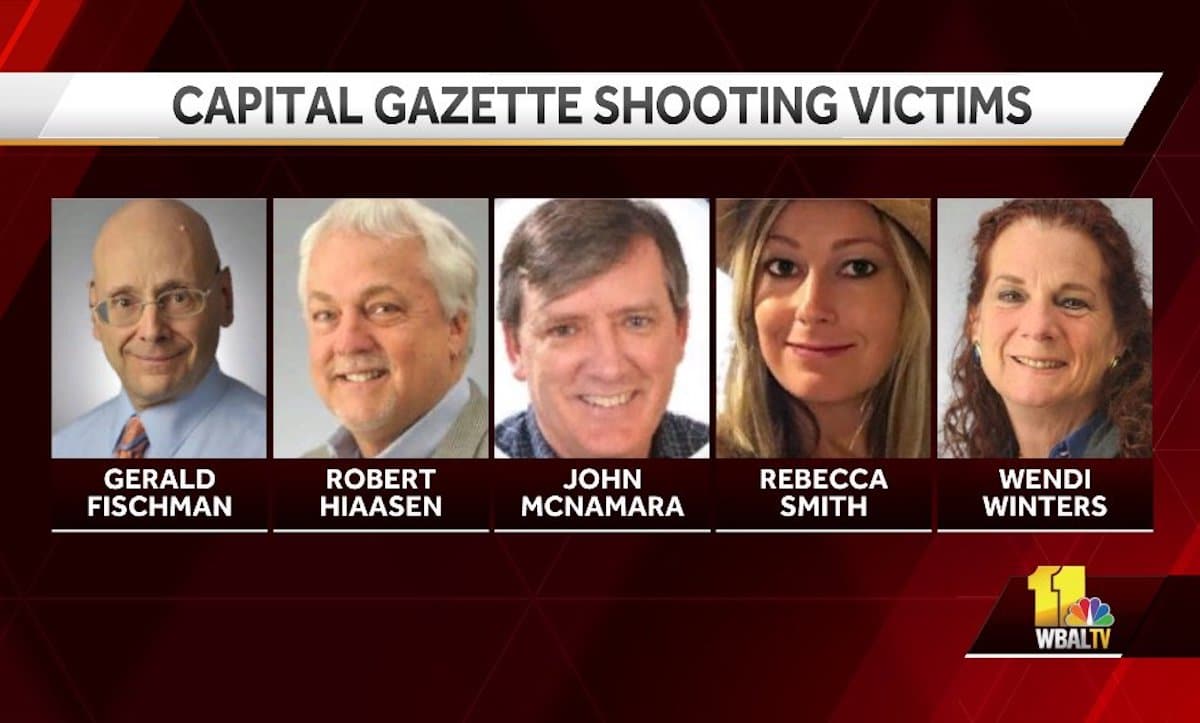 Jarrod Warren Ramos 

Capital Gazette shooting victims: four journalists and sales rep identified as focus on gunman's motive examined. 
Maryland authorities late Thursday released the identities of all five individuals fatally shot at the hands of Annapolis gunman suspect, Jarrod Ramos.
Named were four journalists, Robert Hiaasen, Gerald Fischman, Wendi Winters, John McNamara along with sales representative, Rebecca Smith. All five died Thursday afternoon when the 38 year old gunman opened fire inside the Capital Gazette offices in Annapolis just on 2.40pm. 
Hiassen, 59, of Timonium, was employed as an assistant editor and columnist for the newspaper.
Fischman, 61, worked as the editorial page editor and Winters, 65, as the special publications editor.
McNamara, 56, was a writer and Smith, 34, a sales assistant. 
Hiassen's brother, Carl Hiassen, took to social media to honor his late brother later Thursday – saying he is 'devastated and heartsick' over the sudden loss. 
Hiassen's brother said in part that the late editor was 'one of the most gentle and funny people' he's ever known.
'He spent his whole gifted career as a journalist, and he believed profoundly in the craft and mission of serving the public's right to know the news.'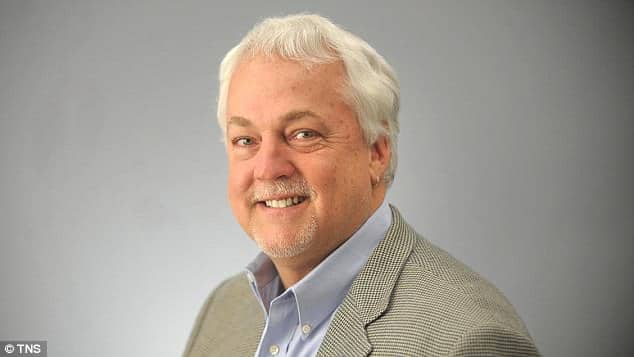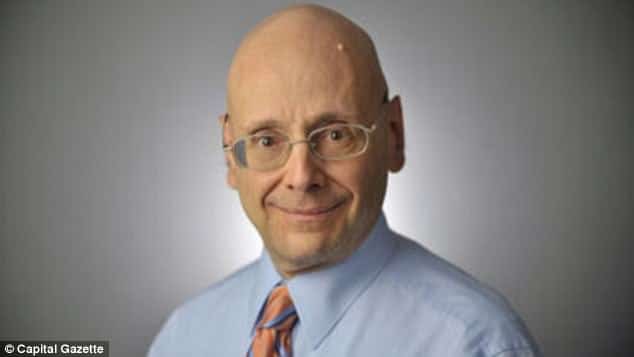 BREAKING: Police identify victims killed in Maryland newsroom shooting:

-Robert Hiaasen
-Wendi Winters
-Rebecca Smith
-Gerald Fischman
-John McNamara pic.twitter.com/o90Ka8eibb

— MSNBC (@MSNBC) June 29, 2018
Fischman had been employed with the newspaper for more than 25 years, according to The Baltimore Sun. The media outlet which owns the Gazette called Fischman a quiet man, with a 'brilliant mind, wry wit and wicked pen.' 
Former executive editor and publisher of the The Capital, Tom Marquardt, said Fischman was 'so smart that he tried out for Jeopardy twice.'
Added Marquardt, 'He couldn't get accepted because they didn't like his personality. That was Gerald's spin, anyway.'
Winters was described as a 'proud Navy mom' who came from a 'strong, pro-military family'. 
The staff member also worked as a Girl Scout leader and was a Red Cross volunteer.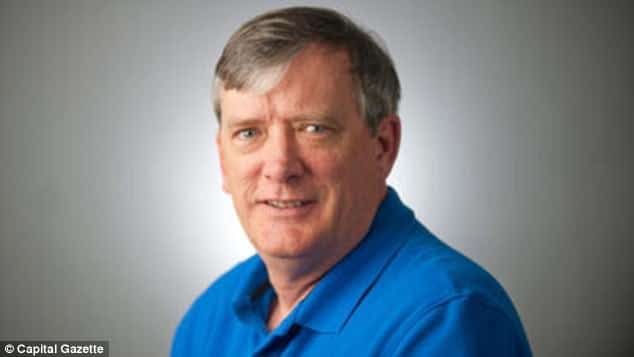 Capital Gazette shooting victims: collateral from ongoing legal dispute with newspaper.
McNamara, a sports editor, had been with the paper for almost 24 years and was described by a colleague as the 'jack of all trades.' Another colleague called him 'a loyal friend.'
Smith, who was a recent sales assistant hire, described herself in a Facebook bio to be an 'Endo Warrior. Dog Mom. Softball Fiance. Bonus Mom to the best kid ever.'
A colleague at The Capital Gazette said Smith was a 'very thoughtful person.' 
The identity of gunman Jarrod Warren Ramos was released following officials resorting to facial recognition technology after the suspect damaged his fingerprints in attempt to halt the investigation process.
The shooting that killed five and injured numerous others was said to be a 'targeted attack' against the newspaper.
Authorities have yet to release a specific motive. Nevertheless it increasingly appears the shooting may be in response to a ruling last week siding with Gazette, derailing a defamation suit Ramos first launched in 2012 in response to a story the outlet ran after he was found guilty of harassing a former female high school classmate.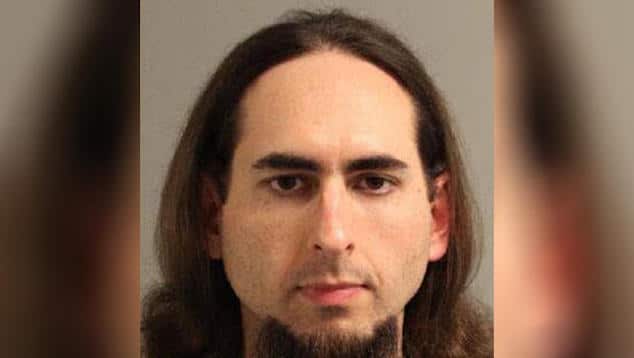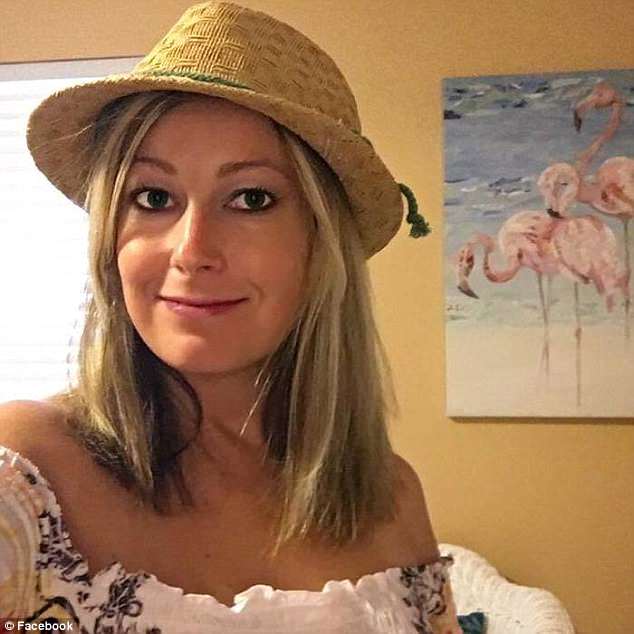 .@baltimoresun stories on all 5 victims of #CapitalGazette shooting:
Gerald Fischman: https://t.co/l58jLmAmVA
Rob Hiassen: https://t.co/8xjPS8Acy1
John McNamara: https://t.co/8Ue8fIEkLi
Rebecca Smith: https://t.co/Fry8J4br2Q
Wendi Winters: https://t.co/MK94DGJ1WY pic.twitter.com/IJqrXiL13B

— Abbie Bennett (@AbbieRBennett) June 29, 2018