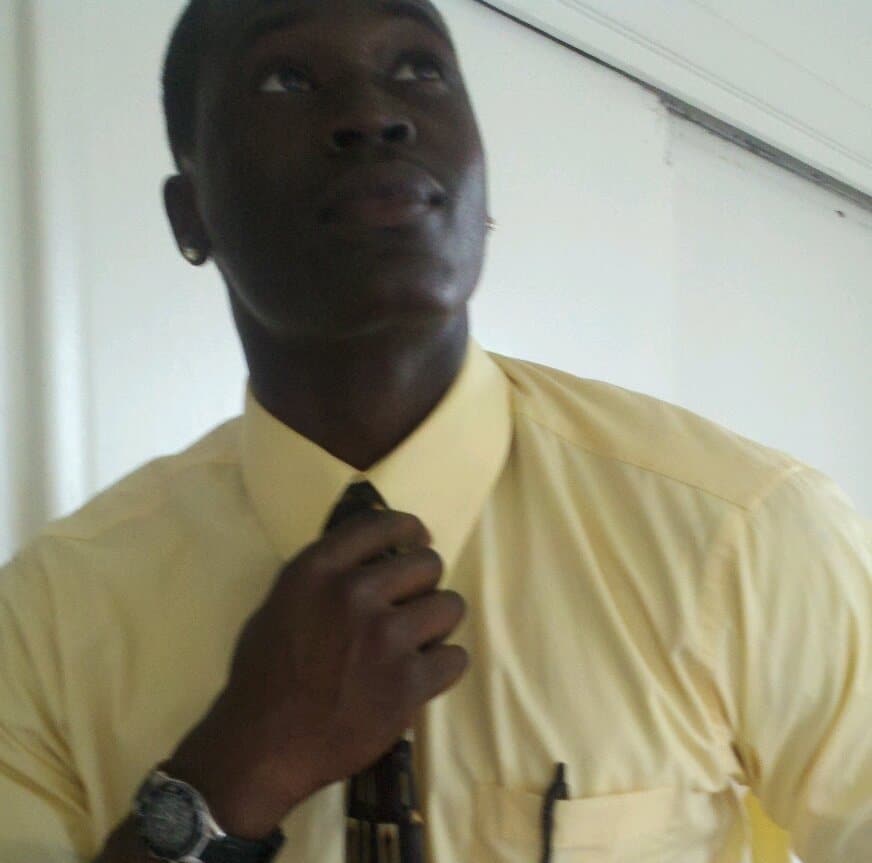 What led to Emanuel Kidega Samson targeting worshippers at Tennessee's Burnette Chapel Church? Left cryptic messages on Facebook just before shooting rampage.
Emanuel Kidega Samson of Murfreesboro, Tennessee has been identified as the individual who on Sunday morning while 'wearing a clown mask' opened gunfire at the worshippers at Burnette Chapel Church of Christ during mass.
The shooing led to the death of a female worshipper and the wounding of seven others.
Witnesses told of the 25 year old shooter entering through the rear of the church just after 11.15am and firing off multiple rounds. The Nashville Fire Department called the incident a 'mass casualty situation.'
At the time of the shooting, up to 50 people had gathered at the church for weekly mass in the town of Antioch, Tennessee.
Metro Nashville Police told of a church usher eventually being able to hold the 25 year old gunman at bay until local police arrived. At one point the usher was pistol whipped by Emanuel Samson, causing him 'significant injury around his head.' In turn Samson 'accidentally' shot himself in the leg. Arriving authorities would find the gunman being held at bay by the usher. 
Samson was there after taken to hospital along with the church usher, since identified as 22 year old man, Robert Engle who is now being held a hero. 
The woman who was killed had just left the church and was walking to her car when she was shot. Relatives identified the victim as 39 year old woman, Melanie Smith Crow of Smyrna. 
How Robert Caleb Engle church usher stopped Emanuel Samson Burnette Chapel gunman
Family friend confirms Melanie Smith Crow was shot and killed at church. A single mother of two, she was described as sweet and kind. pic.twitter.com/FYAfeI4bzL

— Jeremy Finley (@WSMVJeremyITEAM) September 24, 2017
VIDEO: Woman next door to Burnette Chapel Church Of Christ in #Antioch describes shooting victims showing up at front door. @WKRN pic.twitter.com/zMDVR37pZw

— Josh Breslow (@JoshBreslowWKRN) September 24, 2017
A church member tells me the gunman entered the church wearing a clown mask and opened fire. He was taken to a local hospital @NC5 pic.twitter.com/bLvereAj59

— Alexandra Koehn (@NC5_AKoehn) September 24, 2017
Chapel Church shooting victims identified:
The Tennessean reported that two individuals suffered gunshot wounds to their chest and torso. The four other patients suffered gunshot wounds to their extremities.
Local officials told of all but one of the victims being over the age of 60, with all having been transported to Vanderbilt Medical Center, including the shooter.
Identified as shooting victims were, Minister Joey Spann, who is in critical condition, the man's wife, Peggy Spann, 65, who is in stable condition. The other victims are all in stable condition: Linda Bush, 68; William Jenkins, 83; Marlene Jenkins, 84; Katherine Dickerson, 64; and church usher, Robert Engle, 22, who stopped the gunman.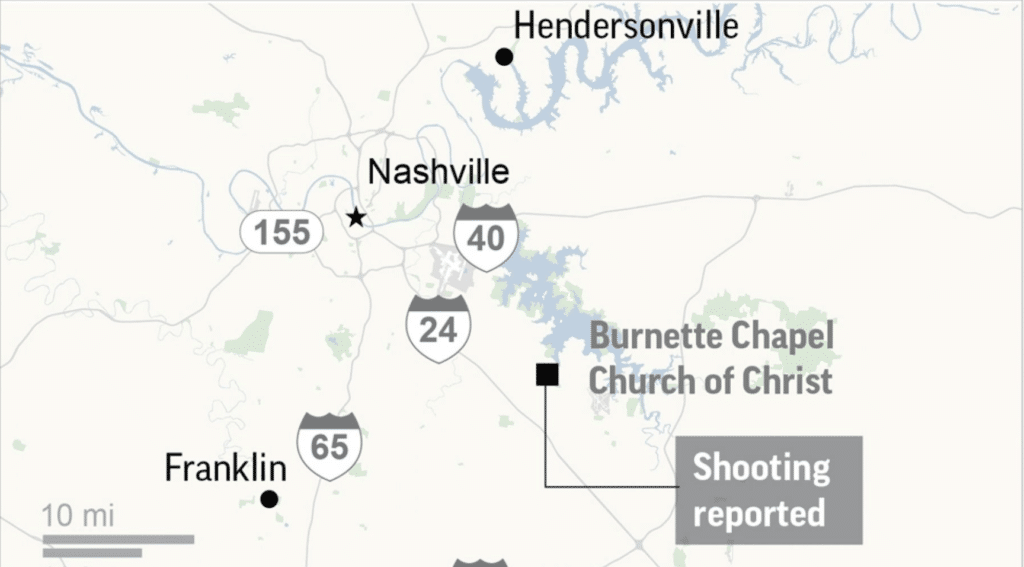 Emanuel Kidega Samson motive:
To date, Emanuel Kidega Samson, since revealed to be of Sudanese heritage, remains under police guard at hospital with non-life-threatening injuries. While Nashville Metro Police Department declined to speculate on the man's motive, they did release Samson has been a former member of the church, having last attended church one to two years ago.
What may have led to the man targeting worshippers Samson most likely would have congregated with previously, whether as a vendetta, revenge or rectification of a perceived wrong wasn't clear.
What may have been thought to be Samson barging in with a clown mask has since been discounted with police spokesperson, Don Aaron saying during a press brief the mask was 'more like what you would see on a skier.'
Of note, Aaron told of Samson arriving at the church in a in a blue SUV which was found in the church's parking lot. Aaron went on to say that Samson's car was still running when officers arrived. He said investigators do not believe he expected to be confronted by the 'brave' usher.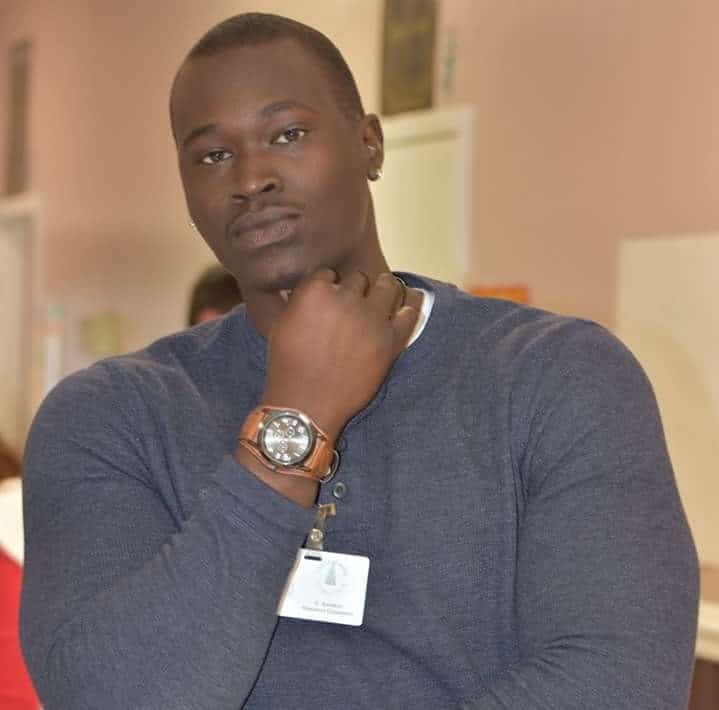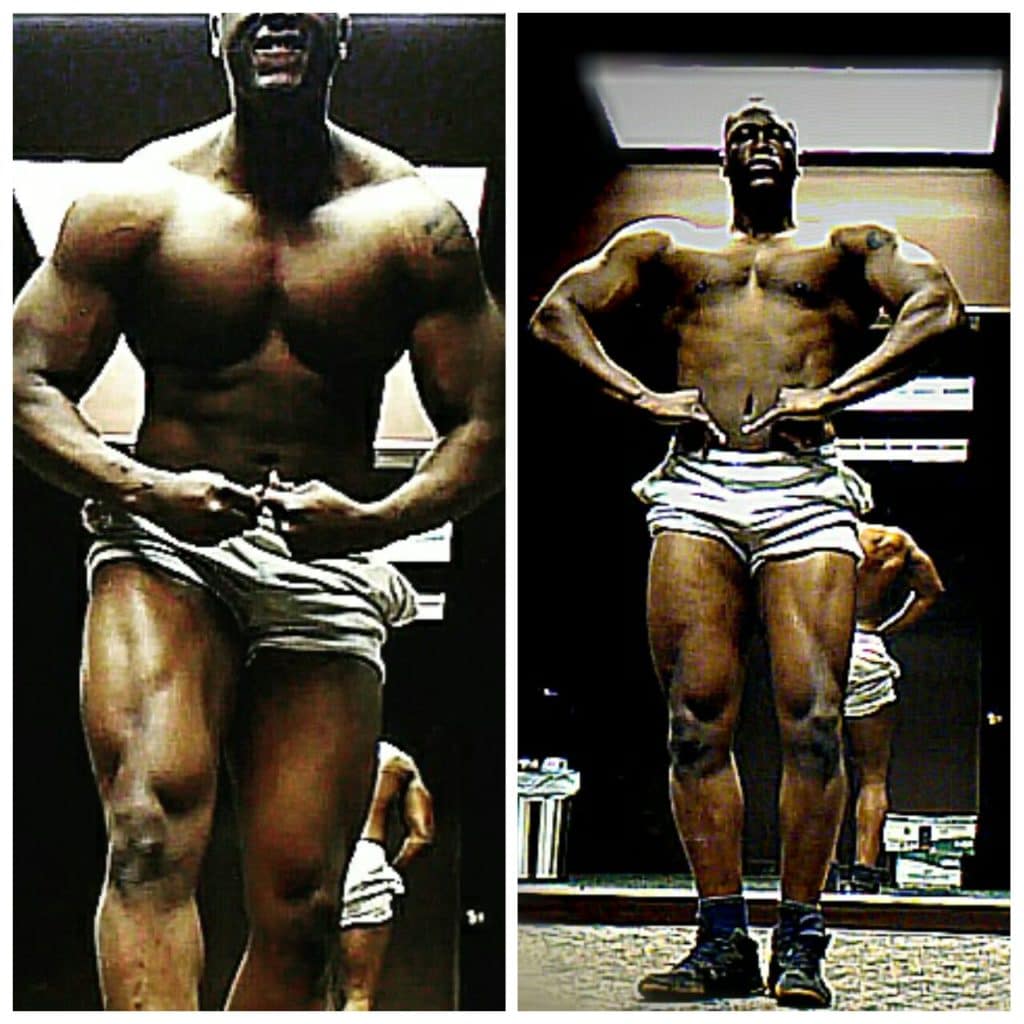 Emanuel Kidega Samson cryptic Facebook postings before 

Burnette Chapel Church shooting:
To date little is known about Emanuel Samson, while a regard of the man's Facebook page revealing the man graduating from Smyrna High School in 2010 and having studied psychology at Mott Community College in Flint, Michigan.
That said the man had posted recent cryptic messages on his wall, including, one message just before the shooting, which read, 'Become the creator instead of what's created. Whatever you say, goes.'
While another message written at the same time included, 'Everything you've ever doubted or made to be believe as false, is real. & vice versa, B.'
Samson is expected upon his release from hospital to be charged with murder and multiple counts of attempted murder.