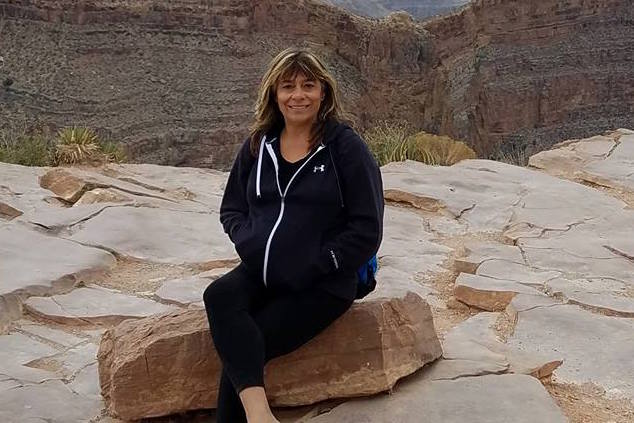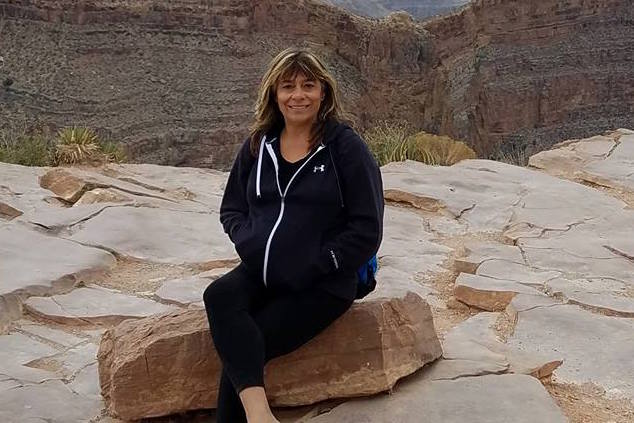 How Andrew Zaragoza came to kill his Bel Air, Maryland mother, Donna Zaragoza, before texting photos of her body. How the breakdown of the family unit led to one boy popping.
Andrew Zaragoza a 16 year old Bel Air, Maryland teen has been accused of beating his mother to death and then texting photos of her corpse.
Notice of the mother's death came after 56 year old woman, Donna Zaragoza was found slain at the family home on July 20.
Police say the mother's son beat Donna Sabatino-Zaragoza to death on a bed, then stabbed her in the neck and chest.
From there the teen is alleged to have locked himself in another room in the house where he stabbed and scratched himself in an apparent suicide bid. 
At some point during the mother's murder, Zaragoza texted photos of his mother's corpse to an acquaintance.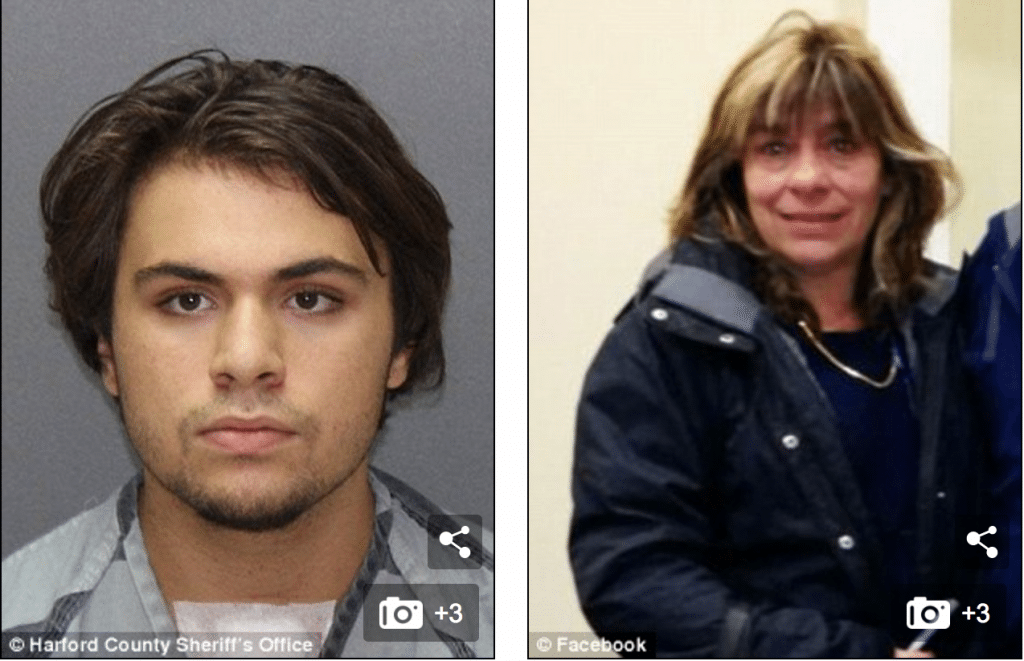 It is not clear whether they called the police, with officers arriving at the home at 6.30am and finding Donna Zaragoza's body on a bed lying next to the bloody hammer.
Police also discovered the woman's 'despondent' son along with a suicide note he'd written explaining his mother's murder and revealing his plans to take his own life.  
Once in custody, police say the boy confessed to the killing, saying: 'My mom was taking pills this morning, she hit me and I killed her,' according to ABC2 News. 
The teen also told them he drank bleach before they arrived. A bloody kitchen knife was found tucked behind the son's bedroom door. 
He was taken to  Johns Hopkins Bayview Hospital in Baltimore with non-life-threatening injuries.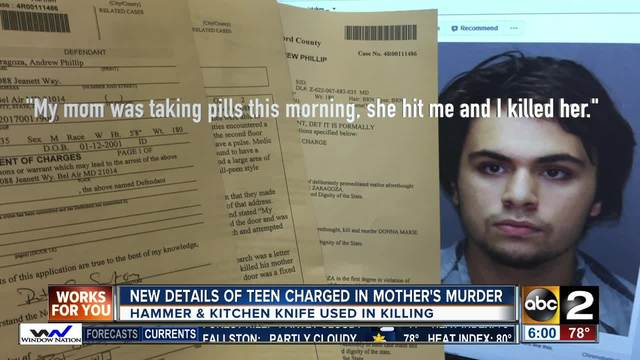 Upon his arrest the son was charged with first and second degree murder, first and second degree assault, and use of dangerous weapon with intent to injure. Prosecutors intend to try Zaragoza as an adult. 
At his first court appearance, the teen's lawyer said Zaragoza had been the victim of mental and physical abuse for years and that he killed his mother in retaliation after she hit him. 
Police had been called to the home many times in the past for incidents relating to drugs and mental health issues. 
Told the boy's public defender, Tim Bahr, 'He is a victim of abuse throughout his life, mental abuse, emotional abuse and physical abuse'.
Of note, a report via the Baltimore Sun told of Zaragoza's father recently dying of a drug overdose as did his uncle. It is not clear whether the boy's mother was a drug addict.  
'This is a very tragic situation. He's a 16-year-old who we don't know where he'd go or who he's be released to,' Judge David Carey said. 'I'm concerned about his safety and that of others, so I'm holding him without bond.'
Zaragoza remains in custody at Harford County Detention Center where friends and family take stock of one teen boy violently rebelling at what he perceived no way out….