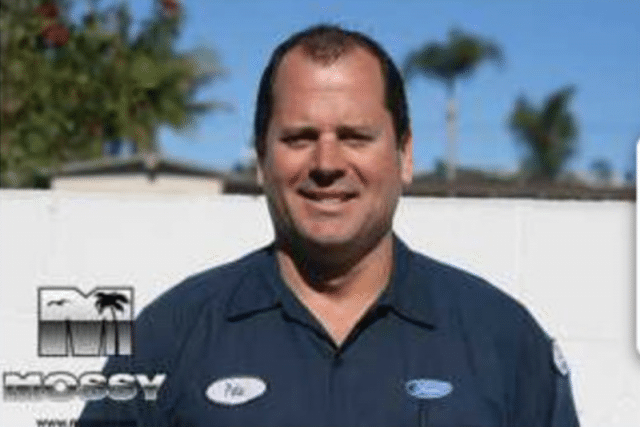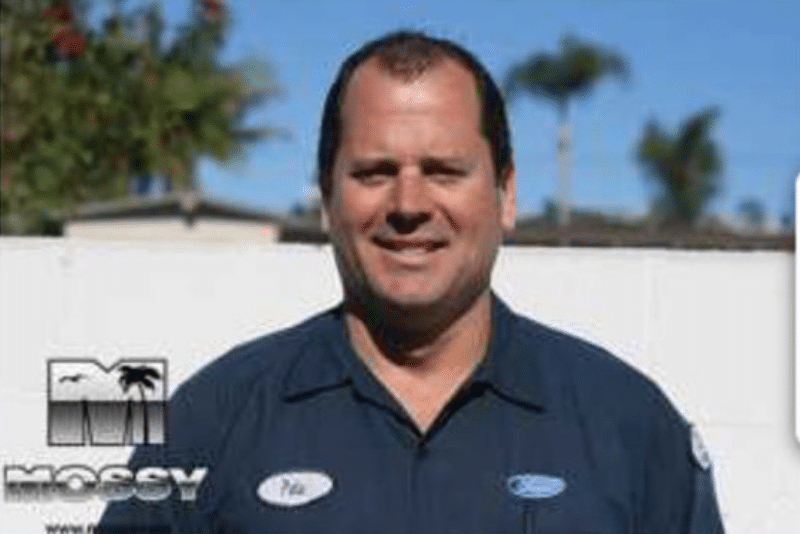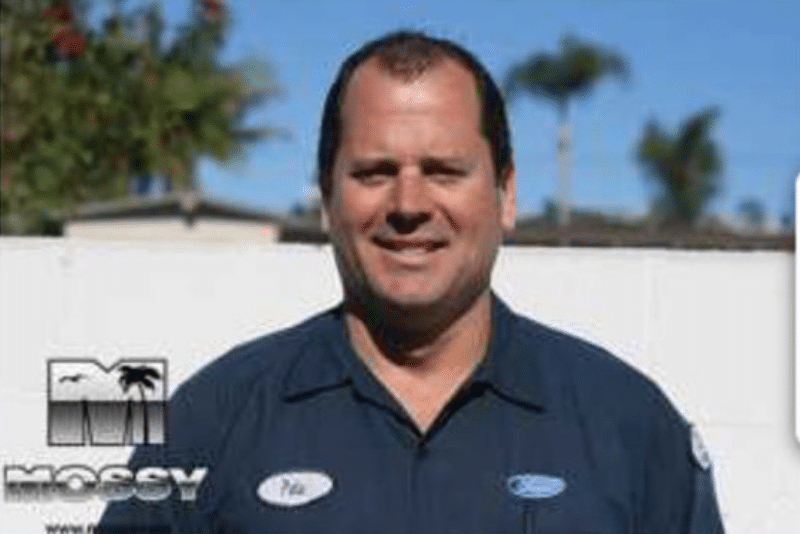 Peter Selis San Diego pool shooting: A local man has gone on a shooting spree in a suspected hate crime as non white revelers gathered for a birthday party.
Peter Selis a 49 year old white male has been shot dead after going on a shooting rampage at an upscale San Diego apartment complex.
Latest revelations told of the man killing a woman and injuring six other adults who had been attending a pool party at the La Jolla Crossroads apartment complex.
Besides the seven who were shot, an eighth person broke his arm while fleeing the gunfire, police said. The brief comes after police said that eight people had been shot noted Fox 5 San Diego. 
Of note, of all the individuals shot, all were non white.
According to ABC 7, 'The victims were described as four African-American females, two African-American males and one Hispanic male. In addition, one African-American man broke his arm as he was fleeing the chaotic scene.'
Police stopped short of labeling the mass shooting a hate crime, while saying it wasn't yet clear whether Selis knew any of the victims.
Police later told of Peter Selis living in the apartment complex where Sunday evening's pool shooting took place reported cnn. Police revealed that one of the individuals shot also living at the apartment complex.
A regard of the internet revealed Selis working as a service technician for local San Diego car retailer, Mossy Ford.
Bankrupt: Peter Raymond Selis called ex girlfriend during shooting to listen
 Watch: San Diego pool gunman shot dead after injuring seven
Shocking video shows moments during a mass shooting at a University City apartment complex.
Video Courtesy of: 2IKKY (Snapchat) pic.twitter.com/H43MwLnH0F

— KUSI News (@KUSINews) May 1, 2017
Video appears to capture gunshots in San Diego shooting; as many as 7 victims reported

— Breaking911 (@Breaking911) May 1, 2017
At the time of the San Diego pool shooting, San Diego Police Chief Shelley Zimmerman said a large group of people were celebrating a birthday party when Selis began firing on revelers.
How many people had been attending the party wasn't immediately clear, with the shooting leaving some of those injured in critical condition.
A report via the The San Diego Union-Tribune told of the man being shot dead after three officers approached the suspect and he pointed a firearm at them. 
Police said that the suspect had appeared to be reloading his gun when officers arrived at the scene.
CBS8 reported that a witness claimed the shooter was sitting down and drinking a beer at the apartment's pool area before firing the weapon. Witnesses observed Selis holding beer in one hand and a weapon in the other as he began his shooting spree. 
A report via nbc7 told of a witness who was at the pool saying the suspect walked into the pool area where friends were celebrating one of the tenants' 50th birthday party.
The witness said the tenant who was celebrating his birthday walked up to the shooter, who seemed to be acting strangely. When he invited the suspect to join the celebration, the suspect lifted up his shirt, took out the gun and shot him in the stomach. He continued shooting people until he was out of bullets, according to the witness.
Told another witness, 'Then we saw literally the people jumping out from the pool… and running like crazy'.
Another witness described Selis as remaining calm with a smirk on his face during the shooting.
The shooter's motive has not been determined as authorities continue to investigate.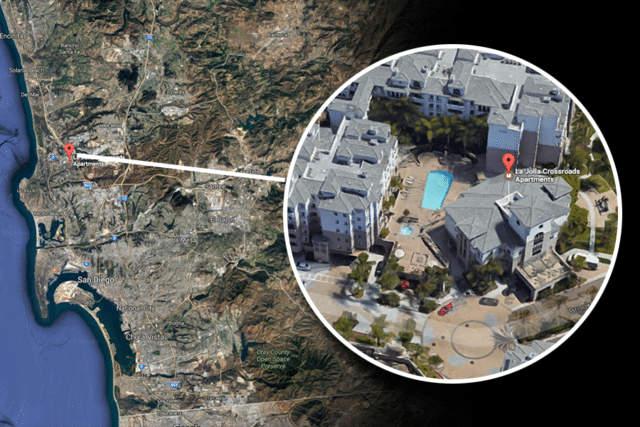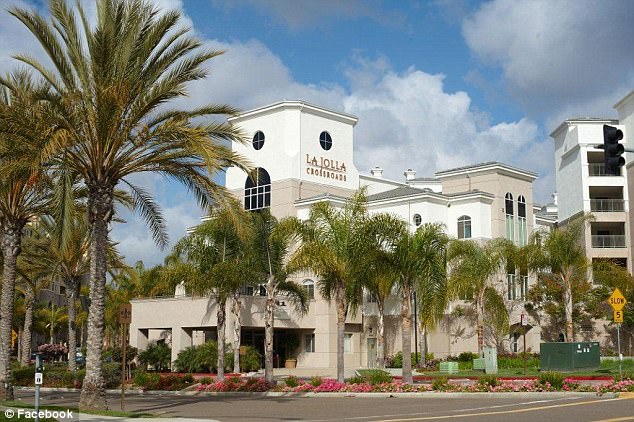 San Diego pool shooter Peter Selis pic.twitter.com/FCWZhUHIje

— vacation vlad ✘ (@volcelvlad) May 1, 2017
Live image from the pool area shows chairs in the pool in what was a chaotic scene of a mass shooting in #SanDiego #LaJolla San Diego pic.twitter.com/XqMmcKsjSK

— William (@willziz) May 1, 2017
Aftermath of #SanDiego mass shooting from the eyes of a Snapchat user. pic.twitter.com/wqVgFGB5PD

— JRod (@AssignEditorGuy) May 1, 2017
UPDATE: 8 Victims Reported In San Diego Poolside Shooting – https://t.co/JuZUvIQxuq pic.twitter.com/BeKoePyJ63

— Breaking911 (@Breaking911) May 1, 2017