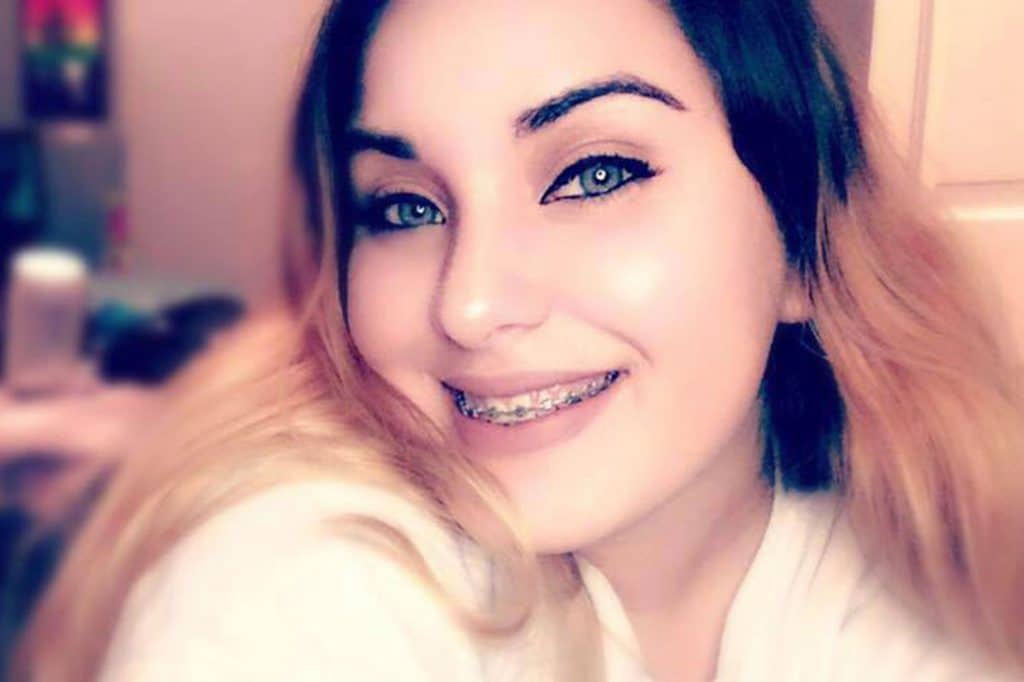 How Brandy Vela an 18 year old Texas High School senior succumbed to cyberbullying. Tortured teen kills self in front of family despite pleas.
Brandy Vela an 18 year old Houston, Texas teen has died after killing herself in front of her relatives.
The daughter's suicide death has since led to relatives saying that the Texas City High School senior was driven to suicide after unrelenting cyberbullying.
At the time of the teen's suicide death Tuesday, Brandy's sister, Jacqueline Vela, 22 told of running upstairs only to find her sister in tears, a gun pointed at her chest.
Told the sister via KPRC-TV: 'And I'm like 'Brandy please don't, Brandy no."
But the pain was too much and with one fatal gunshot, Brandy Vela put it all behind her.
Despite the pleas of her parents and grandparents who were all present, Brandy pulled the trigger anyway.
Told the girl's father, Raul Vela via khou: 'And we tried to persuade her to put the gun down but she was determined. She said she'd come too far to turn back. It was very unfortunate that I had to see that. It's hard when your daughter tells you to turn around. You feel helpless.'
Prior to her death, Vela had spoken out about her torment from being cyberbullied, said Melissa Tortorici, Texas City High School's director of communication. 
Told the school communications director: 'Before Thanksgiving break, she had reported that she was being bullied through her phone.'
According to Brandy's sister, fellow students had taken to making 'fake dating profiles' of the high school senior. The sister's weight being a constant point of contention amongst fellow students.
Told Jacqueline: 'They would put her number and they would put her picture and lie about her age and say she is giving herself up for sex for free, to call her.'
PICTURES: memorial grows for 18 y/o Brandy Vela, hear from her family about devistating loss of the Texas City HS senior tonight on @KPRC2 pic.twitter.com/N8TuU8fqXu

— KPRCJonathan (@KPRCJonathan) December 1, 2016
School officials attempted to investigate the situation only to 'hit a brick wall' given that the number being used was untraceable, with instigators likely using an app that does not allow the caller's real number to appear.
Along with the dummy social media accounts, there were also the harassing phone calls.
Then came the harassing calls.
Told Brandy's dad: 'Sometimes she wouldn't sleep. She'd call me at night. She'd say 'Dad, I can't sleep. My phone keeps ringing."
Brandy's family went on to say that they reported the cyberbullying had endured over the many years to police and school educators, nevertheless for reasons not necessarily understood, the bullying continued.
Reiterated Brandy's father: 'And nobody was willing to help. The help never came.'
Brandy Vela's final text to her family was 'I love you so much, just remember that, and I am so sorry for everything.'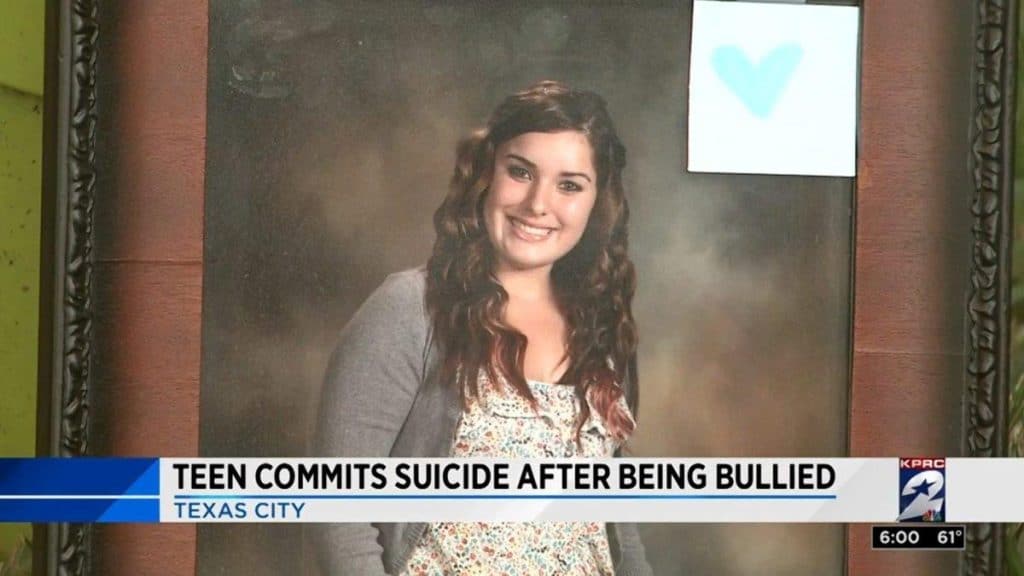 Friends and family say Brandy Vela was thought of warmly of by her peers and teachers. Nevertheless despite the high regard and love tended to Brandy, the teen was nevertheless unable to cope with the torment. 
Told Victor Vela, Brandy's Vela older brother: 'I'm glad you got what you wanted. I hope this makes you happy.'
In the wake of Brandy Vela's suicide death, students are now planning a balloon release on Friday to remember Vela's life.
Reiterated Melissa Tortorici: 'The balloons will be blue. Brandy had beautiful blue eyes. In addition, students have been taping blue hearts down the hallways around school.'
The Texas City Police Department is investigating the case, to date no arrests have been made.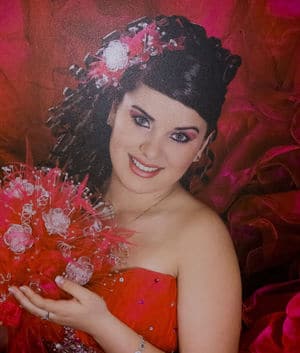 And then there was this comment on the web that resonated with this author. See what you think?
'I was a good kid but I was very shy. I had many friends, but weak self esteem. I was teased and shunned and excluded throughout my school years. I did not have bad parents, but they were certainly not strong role models nor were they supportive and encouraging. I got involved in drug use . I got involved with those I related to. I was an outcast. I made a few feeble attempts at suicide.  It was swept under the carpet. Inside, I never felt like I measured up. I just wanted to be as dead as my spirit. By the grace of my Higher Power, I met some strong individuals who I could emulate. Today I am a strong, confident adult. Grown ups, do NOT ignore the signs, however small. The world is a very big, cold, scary place and kids need to have the support and encouragement of STRONG adults who have their back ALWAYS. You are their ROCK. Clearly, this dear child felt helpless against the bullying despite her beauty and popularity. There must have been an emptiness, an ache inside of her. My heart breaks for her and so many others who are facing this today. PLEASE grown ups, DON'T minimize or discount your kids insecurities or doubts. It may seem trivial to you, but it's major to them. Don't point fingers. Take responsibility for ALL kids in your universe. I say this from my heart.'