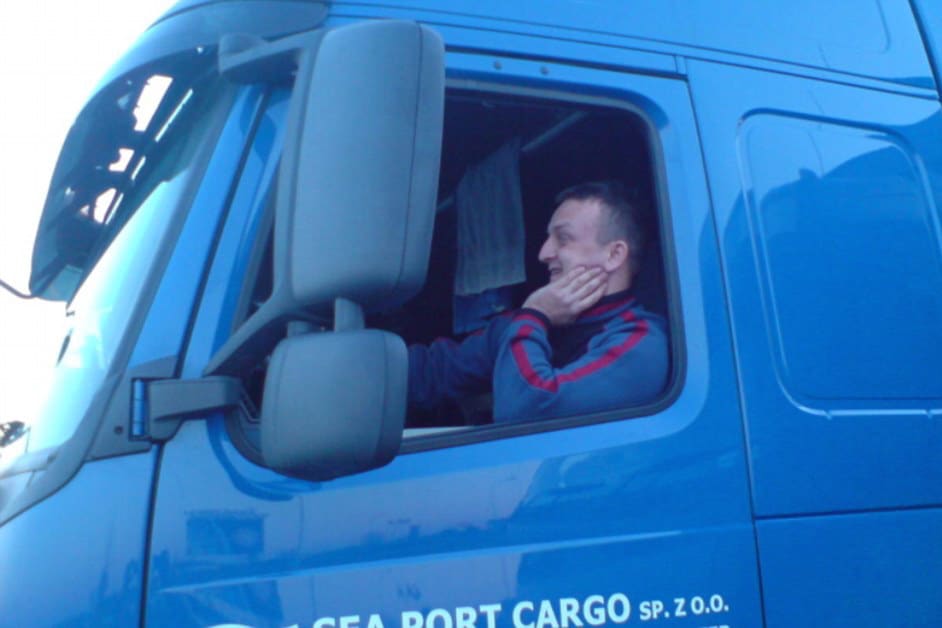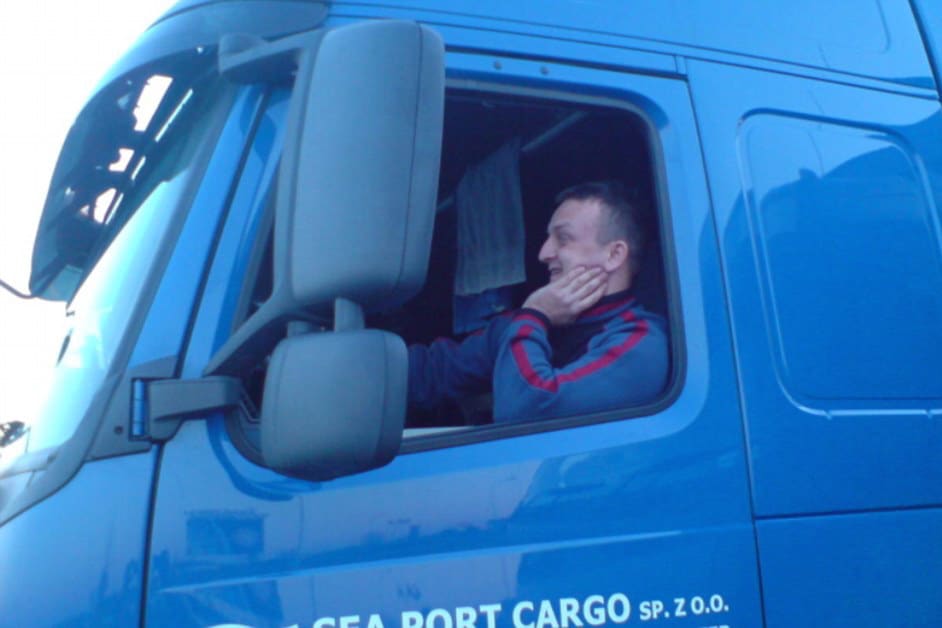 Berlin truck attack suspect is still at large after investigators say that Naved B a Pakistani refugee was not at the crime scene. Hunt for suspect intensifies. 
In a new twist in the dramatic saga of the Berlin Christmas markets truck attack, German authorities said they have arrested the wrong man and that they believe the assailant behind the Polish truck that killed 12 and injured 48 remains at large, possibly armed and dangerous.
The reversal in statements comes after a report via Germany's  die Welt newspaper cited a German official saying: 'We have the wrong man. So we have a new situation. The true perpetrator is still armed, at large and can cause further damage.'
Why? Naved B: Pakistan refugee hijacked Polish driver in Berlin truck attack
Why? Berlin Christmas truck attack kills 12, injures 48.
The statement comes mere hours after authorities said they believed they had apprehended the assailant, named only as Naved B a 23 year old Pakistani refugee with a criminal record.
Nevertheless upon further interrogating the man, investigators said the suspect continued to deny involvement in the attack, with police citing the man having no blood on his clothes and no injuries along with no DNA traces in the truck. 
The about face comes less than a day after a 25 ton lorry was used as a makeshift battering weapon (similar to the one that was orchestrated in Nice, France on Bastille Day this past July that killed 84 persons) which rammed into a popular Berlin Christmas market along Breitscheidplatz Square, outside the Kaiser Wilhelm Memorial Church in Berlin's main shopping area.
A report via the dailymail cites German authorities who say that the arrested Pakistani asylum seeker, Naved B was allegedly held for a sex attack in July and was already on the Interpol crime database.
The man is thought to have entered Germany under a false name on New Year's Eve 2015, with speculation that the man may have been radicalized by an ISIS handler after arriving in Germany. 
Another photo of the truck #Berlin police now believe intentionally plowed into Christmas market crowd. pic.twitter.com/aoBsgdnhEj

— Daniel Nisman (@DannyNis) December 19, 2016
Berlin after attack.
Blood in the streets. Bodies sprawled out everywhere. Merkel has to pay for destroying Germany. pic.twitter.com/JiUsheoAN1

— America First! (@America_1st_) December 20, 2016
A statement via Germany's Defence Minister Thomas de Maizière said the suspect was not on Germany's terror list but was on the Interpol list of criminals. He was also allegedly arrested in Berlin for a sex attack in July and other petty crimes.
The minister also revealed that the suspect had failed to attend his first asylum hearing and then appeared at a second but claimed he spoke no German and required an interpreter so it was adjourned.
German officials have said that the initial suspect is a Pakistani national who entered Germany via the Balkans on December 31 with the man in February applying for asylum in February in Berlin.
He was believed to be living in a refugee camp at Berlin's Tempelhof airport, which was raided by an elite group of armed anti-terror police at 4am this morning. Four men were questioned but there were no arrests.
Formal identification of the initial suspect told investigators remained difficult as 'Naved B' used several different IDs.
In the interim, the Polish lorry driver whose truck was used in the Christmas market massacre was identified as 37 year old man, Lukasz Urban, a husband and father of one, told interior minister of the state of Brandenburg Karl-Heinz Schröter.
The ministry went on to say that the driver had been hijacked hours prior to the attack before being  shot with a small-calibre pistol, with his 'bloody' body found in the truck's cabin.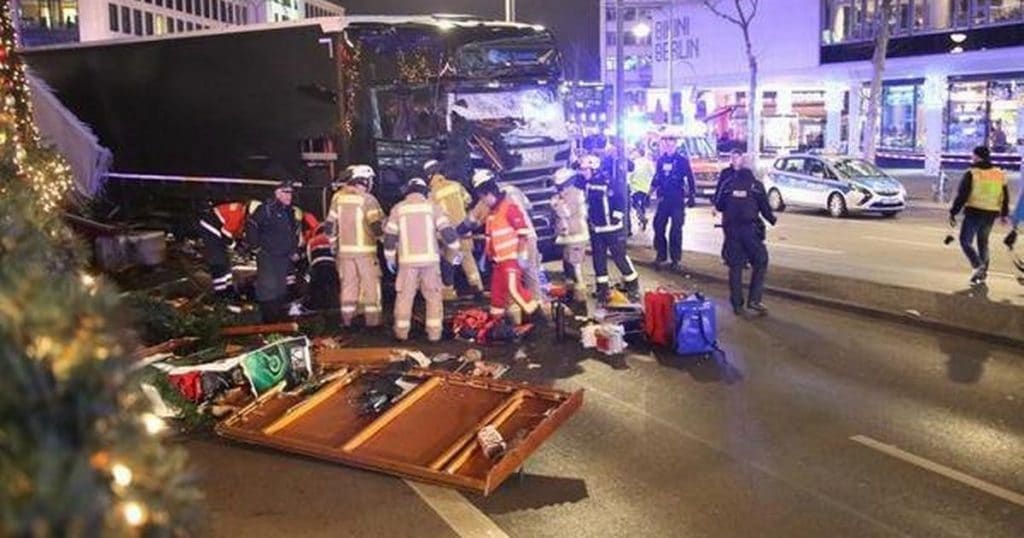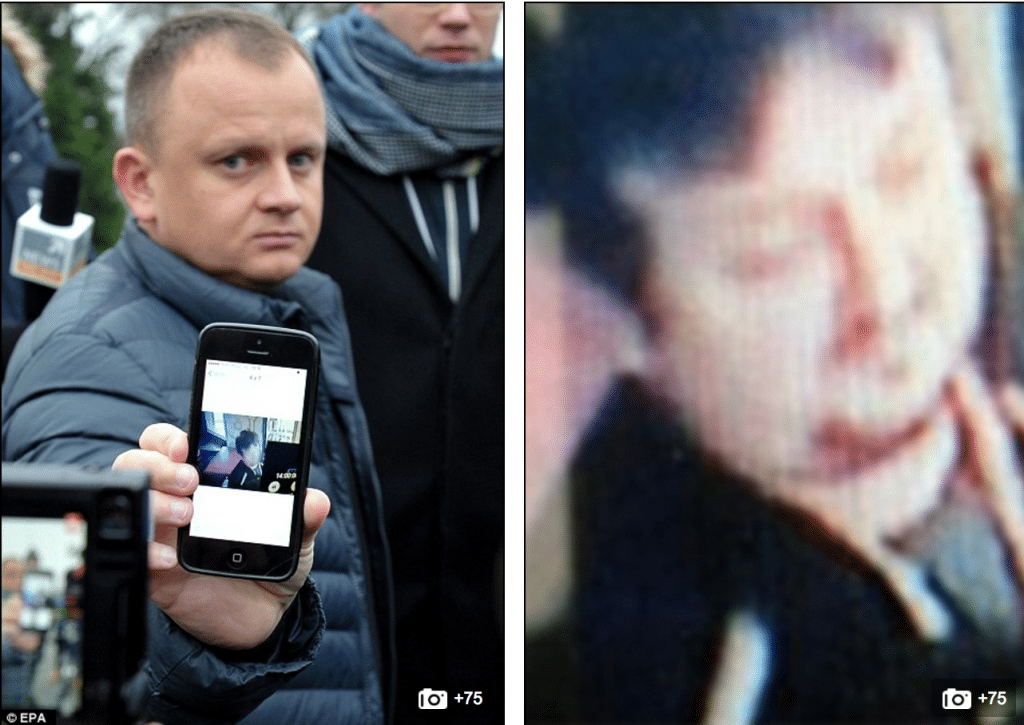 //BREAKING #Berlin
Truck crashed into the crowd at a Christmas Market
At least 1 dead and many injured pic.twitter.com/HMBUFfpnjn

— Pieterjan De Coninck (@Pieterjan95) December 19, 2016