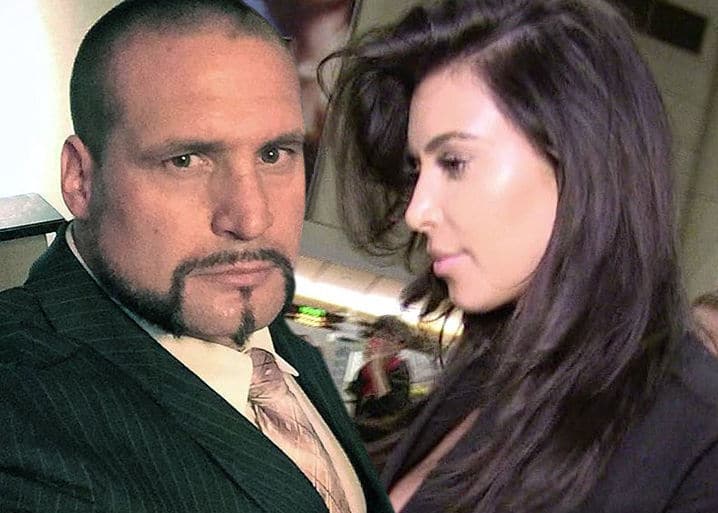 Pascal Duvier Kim Kardashian's bodyguard files for bankruptcy: Speculation mounts if the insider may have been involved in the reality star's jewelry heist?
Reports have told that Kim Kardashian's bodyguard Pacal Duvier having filed for company bankruptcy with debts of €1 million 10 weeks ago. The revelation has led to some now wondering if the bodyguard may have been in on the purported heisting of the reality star's jewelry on Monday?
The robbery in the early hours of Monday morning came while Duvier was at a nightclub in Paris with Kim Kardashian's sisters, Kourtney and Kendall Jenner.
At the time claims were made that up to two to five masked men robbed the reality star of her jewelry to the tune of $11 million at a private apartment she's been staying at.
To date authorities have told of no arrests being made as they continue to seek the perpetrators.
Kim Kardashian Paris robbery: 'I thought I was going to die'
Kim Kardashian robbed $11 million in jewelry in Paris. Twitter applauds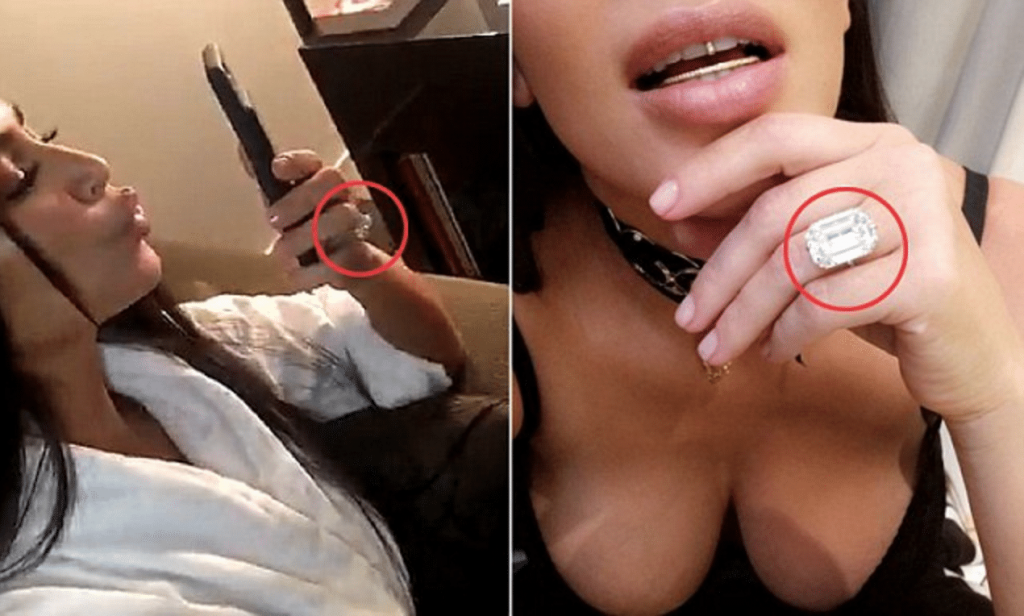 EXCLUSIVE: Kim Kardashian bodyguard Pascal Duvier filed for BANKRUPTCY ten weeks ago https://t.co/OaQrBfgqrS pic.twitter.com/cYkCHPWXrB

— Daily Mail Celebrity (@DailyMailCeleb) October 5, 2016
That said, a new report via the dailymail may now turn investigator's attention back to Pascal Duvier after the tabloid published documents on Wednesday suggesting that the bodyguard lodged a claim for insolvency for his company ProtectSecurity 10 weeks ago at Heidelberg administrative court.
It is claimed the business has debts of €1,093,518 ($1,22,5560 USD ).
'There is so much debt. There are many claimants,' the insolvency lawyer told the tabloid. 'I cannot say the exact number. Lots.'
It comes after Duvier – who is with Kim Kardashian's security team in New York since fleeing from Paris – broke his silence over the robbery, and vowed to help track down those responsible .
'The criminal acts that occurred in Paris committed against Kim Kardashian was one of the most sickening things I have ever seen or heard,' he wrote.
'We have tips and leads and we will find you. That I promise you. You messed with the wrong one.'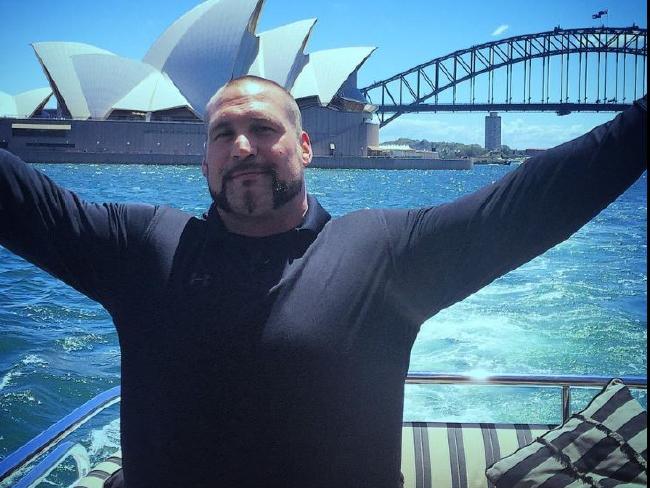 In the days after the jewelry heist, Pascal Duvier has come under fire from Kardashian fans who questioned his absence, arguing that he should have been with Kim who was at home in the apartment by herself.
'Pascal was with Kourtney and Kendall at L'Arc Nightclub. Kim felt safe at the apartment by herself,' a source told Us Weekly.
'Kim is not blaming Pascal. She felt completely safe at the Paris apartment and doesn't believe this is his fault in any way.'
Here come more conspiracy theories!! https://t.co/cmkpYRmxfI

— Perez (@ThePerezHilton) October 5, 2016
Hmmmmmmmmmmmmm.https://t.co/GLt57JhNBx

— Piers Morgan (@piersmorgan) October 5, 2016
Of question is how Duvier's security firm which has worked with a wide array of celebrities, including the Black Eyed Peas, Fergie, Will.i.am, the Pussycat Dolls, Justin Timberlake, Christina Aguilera, Lana del Rey, to name a few has fallen into financial ruin and whether pressing financial needs may have led to the 'loyal' security guard covertly turning on his employer?
Notes hollywoodlife: 'Many have already wondered if the whole thing was an inside job — it was almost too perfectly timed that the men raided when Kim was all alone — and there only would've been a handful of people who could've been on the list of tipsters.'
In the interim, The Sun reports that Paris police have had a stroke of luck in their hunt for the culprits, with their faces caught in a 'million-to-one' scenario on a single CCTV camera facing a mirror as they made their getaway.
Police have also seized cigarette butts from outside the carpark to check for DNA.