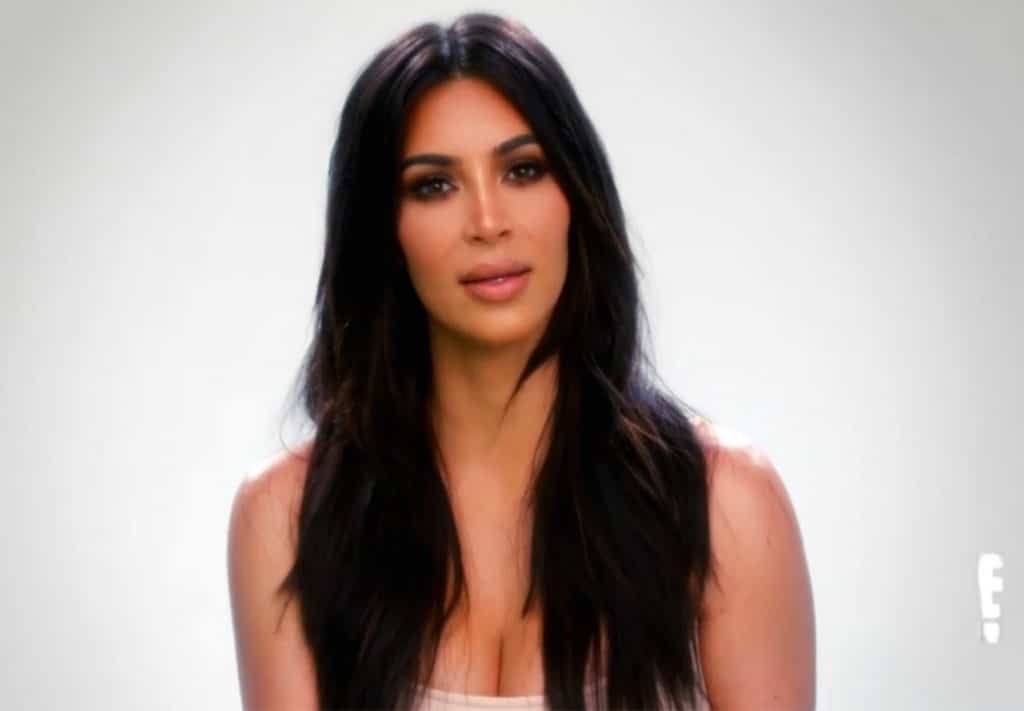 Kim Kardashian robbed in Paris of $11 million jewelry. The media and twitter race to react to the news, with many delighting while others outraged.
Social media users have reacted with disbelief and derision after reality persona Kim Kardashian was allegedly robbed of $11 million of jewelry at a Paris apartment in the early hours of Monday morning at gunpoint.
The incident reports the dailymail took place early Monday morning, circa 2.30 am at a luxury apartment that Kim Kardashian West was staying at after 5 robbers dressed as policemen were able to gain access.
According to the 35 year old reality star (best known for nothing more than being famous and baiting the media with her overt sexuality and almost parody like presence) thieves took off with $11 million worth of jewelry, including a jewelry box allegedly worth $6.7 million and a ring worth $4.5 million.
Kim Kardashian Paris robbery: 'I thought I was going to die'
.@KimKardashian robbed at gunpoint inside her Paris hotel room. https://t.co/ub7w8VXGWc @HughWhitfeld #KimKardashian https://t.co/ttXTQUWjFG

— 7 News Sydney (@7NewsSydney) October 3, 2016
Robbers reports the mirror entered the building after concierge let them in at which point Kardashian was allegedly handcuffed and led at gunpoint into her apartment. From there she was threatened with a weapon, tied up and locked in the bathroom as bandits allegedly made of with the goods.
The robbery comes as the Kim Kardashian has been in Paris for Paris Fashion Week, along with her elder sister, Kourtney and mother/manager, Kris Jenner.
At the time of the robbery, notice was made to husband Kanye West who abruptly canceled a concert he'd being giving in NYC upon news of the robbery which has left his wife 'badly shaken.'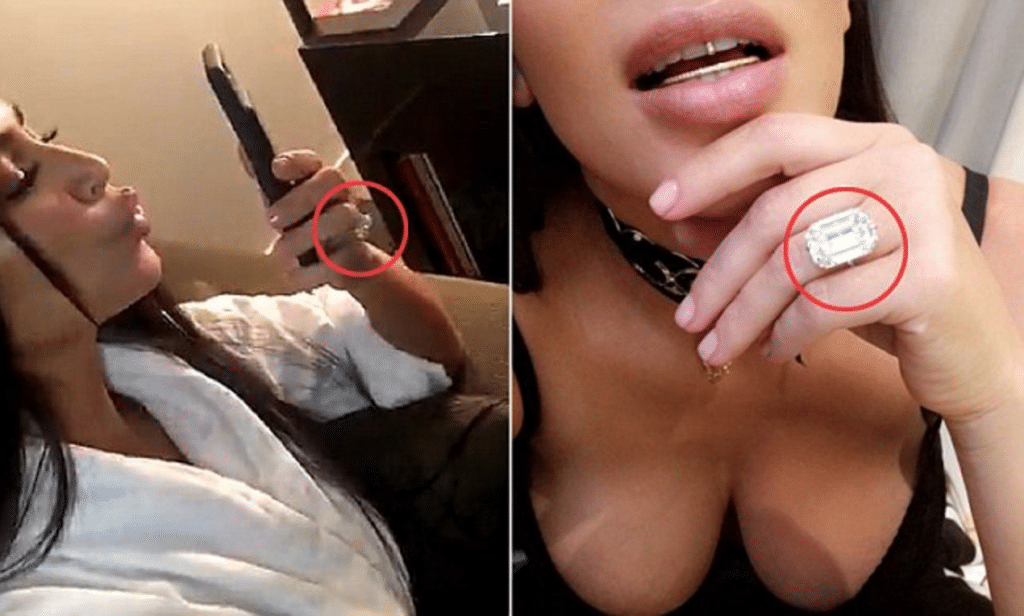 Yet perhaps most startling and revealing in the hours after Kim Kardashian being robbed are the reaction on twitter, with many expressing sheer delight, whilst others wondered if it was all just another publicity stunt to further raise awareness of her brand?
Others went further, wondering why the robbers failed to do the world a favor and kill her, hinting at the public at large's unease with the gaudy and over the top persona of Kardashian who through the power of the internet and the unrelenting reporting rise of tabloid media has become larger than life and omnipresent.
Below a sample of reactions reveling in Kim Kardashian being robbed:
Me reading the updates about Kim Kardashian being robbed in Paris: pic.twitter.com/m1D45U5v9Q

— Louis (@lounicorn_) October 3, 2016
So Kim Kardashian was robbed at gun point and Kanye stops his concert early and y'all boo him for that? Fake

— Xanriddlz (@Luiss_v76) October 3, 2016
BREAKING NEWS: You can care about Kim Kardashian West being robbed at gunpoint AND unarmed citizens being shot by police! pic.twitter.com/V5j2Y0j1XM

— Kingsley (@kingsleyyy) October 3, 2016
kim kardashian robbed at gunpoint… but where the snapchat story tho

— kyle for you Ⓥ (@kyle4prezident) October 3, 2016
kim kardashian got robbed? all these years and she wants to be paris hilton so bad.

— e (@beyonseh) October 3, 2016
Leaked sex tape, sex changes, reality TV and robbed at gun point. #KimKardashian 's publicity team are bloody good credit where it's due

— Billy Hayes (@Hayesy79) October 3, 2016
SO!!!! …..This is your breaking news BBC.
BBC News – Kim Kardashian robbed of millions by Paris gunmen https://t.co/nX1umLtB6H#BBC

— Faye Yerbury (@FayeYerbury) October 3, 2016
Nevertheless some social media users took exception to the parodying and those delighting in Kim Kardashian's misfortune, arguing the 35's year old's wealth and media status shouldn't undermine what she went through.
Points not to be glossed over, but also once again hinting at the public's unease with the media's unrelenting attention with the Kardashian family as humanity struggles to deal with very dire consequences and the grim reality that while some are able to walk around with $11 million worth of jewelry, many in the US, some 50 million are living below the minimum poverty line, while a whole swath of the population is one paycheck away from destitution as they try to come to terms with their arguably more morbid and shocking turn of events….media distractions aside.
even if you don't like kim kardashian, it's sick to think that a mother of 2 little kids being held at gun point & robbed by 5 men is funny.

— ♋️ (@ashleytrollson) October 3, 2016
kim kardashian being robbed at gunpoint is disgusting no matter how rich she is or no matter how much you don't like her it's wrong.

— joel (@purposehoIy) October 3, 2016
you don't have to like kim kardashian, but making jokes about her getting robbed at gun point is uncalled for

— angie (@rightheredinah) October 3, 2016
Just because Kim Kardashian's rich doesn't mean its funny that she got robbed. Would it be funny if it was your sister? or your mother?

— Jack Mull (@J4CKMULL) October 3, 2016