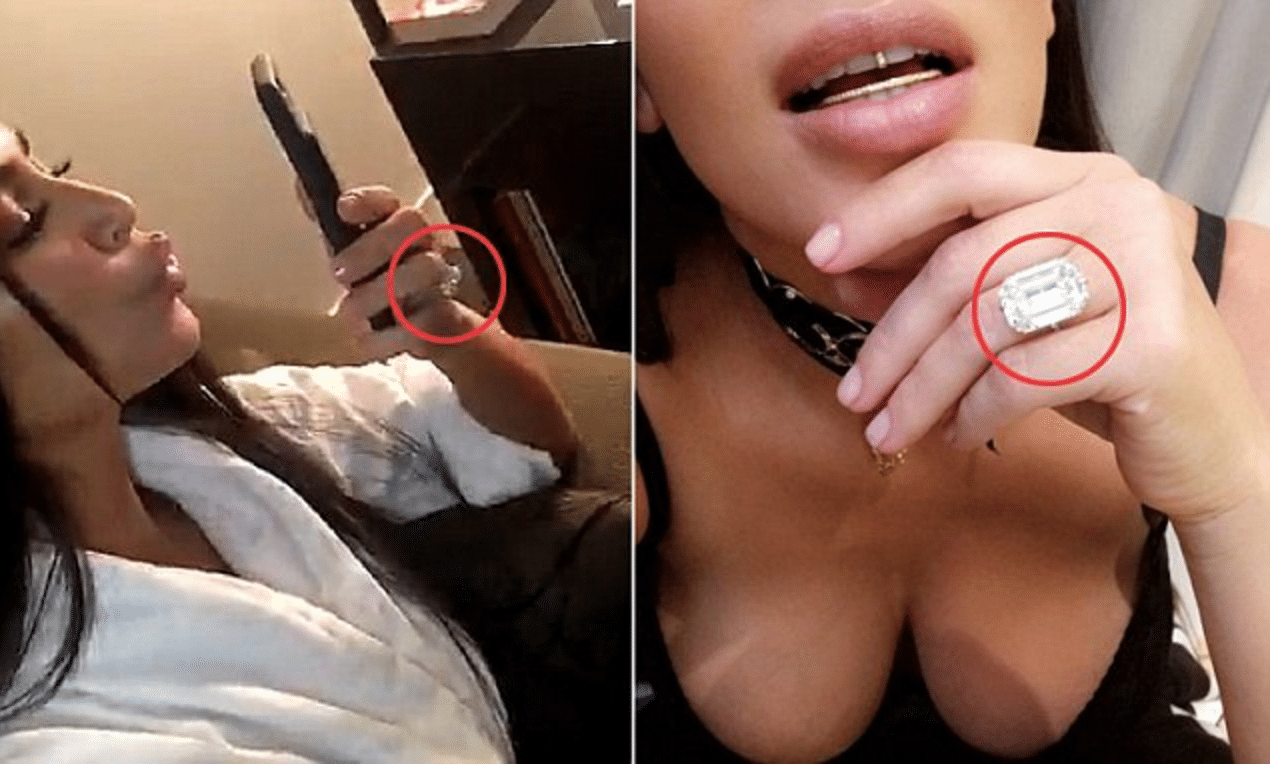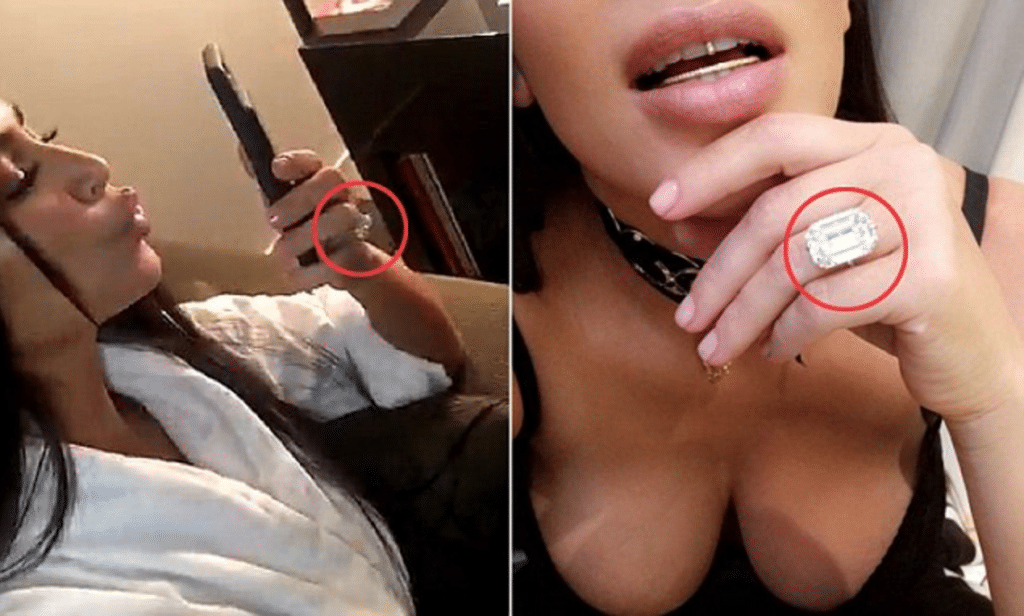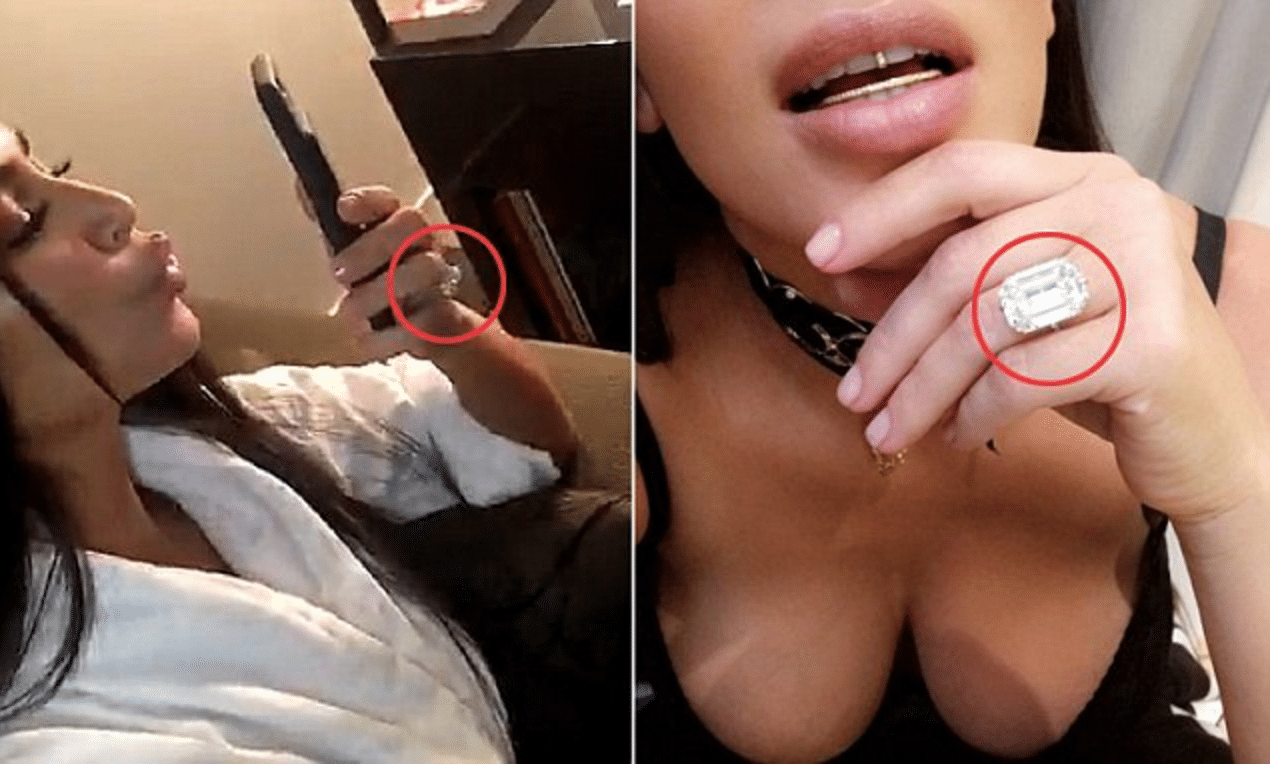 Kim Kardashian Paris robbery: How the reality star actually believed that bandits had come to kill her after they broke into her exclusive apartment.
New revelations have told of reality star, Kim Kardashian pleading with bandits to let her live after they illicitly entered her Paris apartment.
At the time, the 35 year old reality star upon noticing the 5 men who had gained access to the exclusive apartment she was staying at, believed that they had come to kill her.
Revealed a source via E! News: 'She thought the men were for sure going to kill her,'
Adding: 'She begged for them to let her live and (said) she has babies at home,'
'Then they wrapped her mouth in tape and put her in the bathtub.'
The robbery which saw the reality star robbed of $10-$11 million of jewelry she had been carrying with her came after the reality star had come to France for Paris Fashion Week.
Kim Kardashian robbed $11 million in jewelry in Paris. Twitter applauds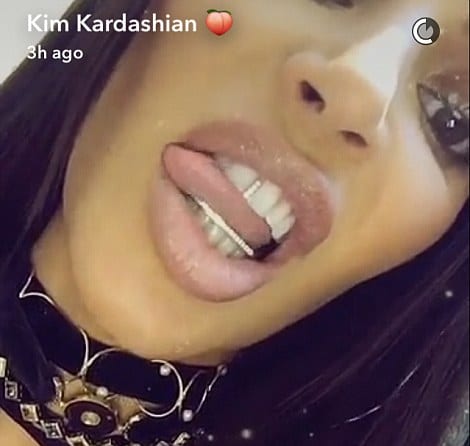 .@KimKardashian has reportedly been robbed at gunpoint in her Paris hotel room. https://t.co/Um4r7b61Ev #7News https://t.co/k8YbYlW31O

— 7 News Adelaide (@7NewsAdelaide) October 3, 2016
French authorities said five men threatened a concierge with a weapon and forced him to enter Kardashian's room in discreet private residence. Two of the men then stormed inside, terrorized Kardashian and made off with a jewelry box and ring worth more than $10 million combined.
The thieves fled on bicycles, authorities said. They were not identified or captured come mid Monday afternoon.
Kardashian's children, North and Saint West, were not in the room.
It is believed that the operative may have been part of a Pink Panther gang hold up, run by Serbian jewel thieves, which the dailymail describes as a gang of super-criminals who have got away with hundreds of millions of dollars in jewels in high-profile heists since 1984.
The robbery heist may have come after the gang took to monitored Kim Kardashian's Snapchat and seen the necklace she was wearing, which is presumed to be among the items stolen along with many other frequent social media posts the reality star made where she gushed about her latest acquisitions.
In the hours after the Paris jewelry robber, Kim Kardashian has not commented about her ordeal, which many at first believed to be a clever pr stunt, with her PR representative saying Kim was 'badly shaken but physically unharmed.'
The robbery in the early morning hours of Monday led to Kardashian's husband Kanye West abruptly fleeing the stage during a sold-out show in Queens, upon news of his wife's ordeal, wiht the rapper telling the crowd there was a 'family emergency.'
To date, West has also declined to publicly speak about the ordeal.
In the interim, the reality star has fled Paris, fleeing in a private plane as she now re evaluates her and her family's safety and the notion that she has now become a marked target as her popularity and wealth have become omnipresent.