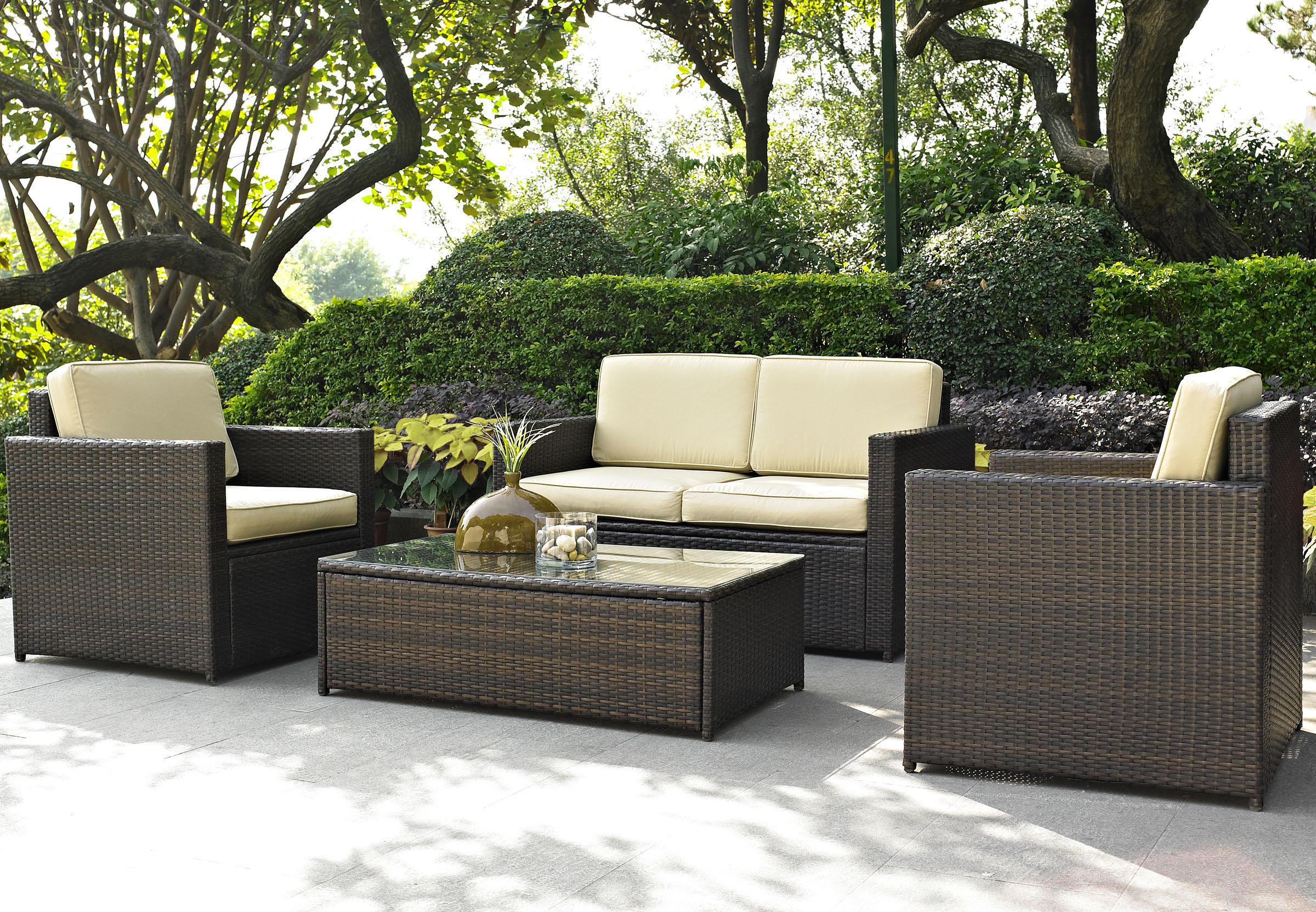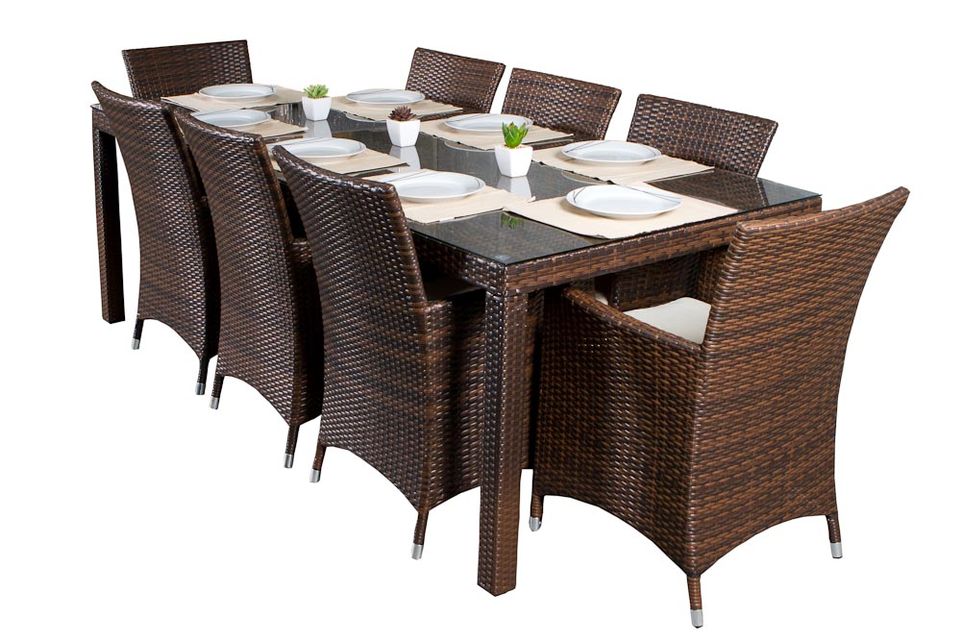 Serene outdoor Furniture online providing choices and facilities for the dweller to embrace dream settings, backyard or patio with choice of green spaces too.
Versatile, beautiful, and totally affordable, the pieces and accessories at Outdoor Furniture Online will blow you away and invite you to relax a little bit longer.
Chill and Grill Outside
How about having a gorgeous outdoor space where you and your loved ones can sit down, relax, and have a good meal or some cold beers? It doesn't have to be a dream; it can be your reality with Outdoor Furniture Online.
This virtual marketplace has all that you need to create one of your most cherished personal spaces. Just imagine having a backyard or patio where you can sit down at a table and cook up something delicious for the people you care most about. Or how about a serene seating area where you can lean back, tilt your head up towards the sky, and sip on a cold beverage?
Find whatever it is that you're looking for in an awesome online database that is filled with loads of outdoor furniture and accessories. Wood, aluminium, and other sustainable materials are available or outdoor patio furniture for sale online.
Create a Green Space
Speaking of environmentally-friendly materials, how about inviting more plants and wildlife to your backyard with contemporary planters and flower boxes?
You can display these proudly as you attract all kinds of birds and butterflies to your outdoor space. You can plant seasonal flowers, herbs, and produce that will delight your visitors and add more pops of color to the area. Research shows that adding plant life to your living space and property is a way to boost your mood, be healthier, and even live a longer life. Plus these beautiful plants will make your backyard one of the most appealing in the neighborhood. That's always an added benefit!
Laze in Lounge Chairs
Finally, whether you have a backyard barbeque, your very own garden tower, or just a patio space for reading a good book, do it all in a lounge chair from Outdoor Furniture Online. These sunning chairs come with trays to hold your accessories, food or drinks, and they also come in gorgeous kiln-dried Merbau wood.
This type of wood has a rich chestnut color that looks glorious in the sun while meshing nicely with many furniture styles and aesthetics. It is truly a versatile wood for your dream backyard space. There is nothing quite like lounging in a backyard oasis that is totally your own. Get in touch with Outdoor Furniture Online today to browse through a wide range of pieces and create your escape today!