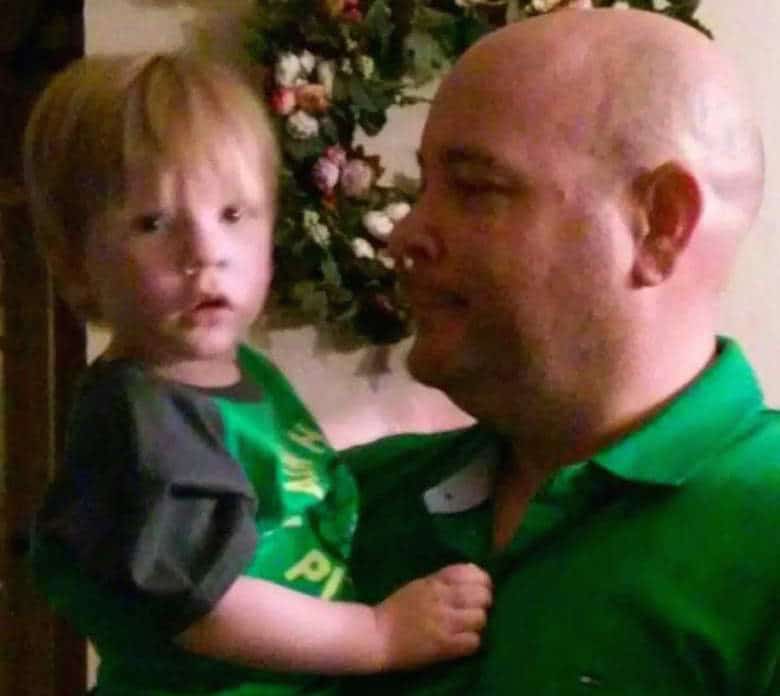 Officer Brent Thompson: How a Dart policeman an expert in active shooting protocol came to lose his life during the Dallas sniper shooting.
Officer Brent Thompson has been identified as one of the five Dallas police officers killed during Thursday's Dallas shooting sniper attack. An officer with the Dallas Area Rapid Transit system, (DART) the 43 year old had just married two weeks ago prior, along with being a parent and grandparent.
In an interview with CNN, Officer Brent Thompson's boss, Dart chief JD Spiller told of Thompson being an 'outstanding patrol officer … we had the highest respect for him,' and having married a fellow DART officer.
Reiterated Spiller: 'I just spoke to him a couple of weeks ago, he was in great spirits from his recent marriage and he was just great officer over all."
Adding: 'This was an horrific event that took place, something that is totally out of character for the greater North Texas region.
'Our officers, along with the Dallas police officers, responded appropriately, making sure we took care of those protesters, getting them out of the way of fire, and then allowing other officers to come in to address those suspects.'
Micah Xavier Johnson: 'I only wanted to kill white cops'
What's behind the Dallas shooting motive?
Fourth Dallas shooting suspect: 'I intend to kill more officers'
Two Dallas sniper shooters arrested: Planned ambush to kill cops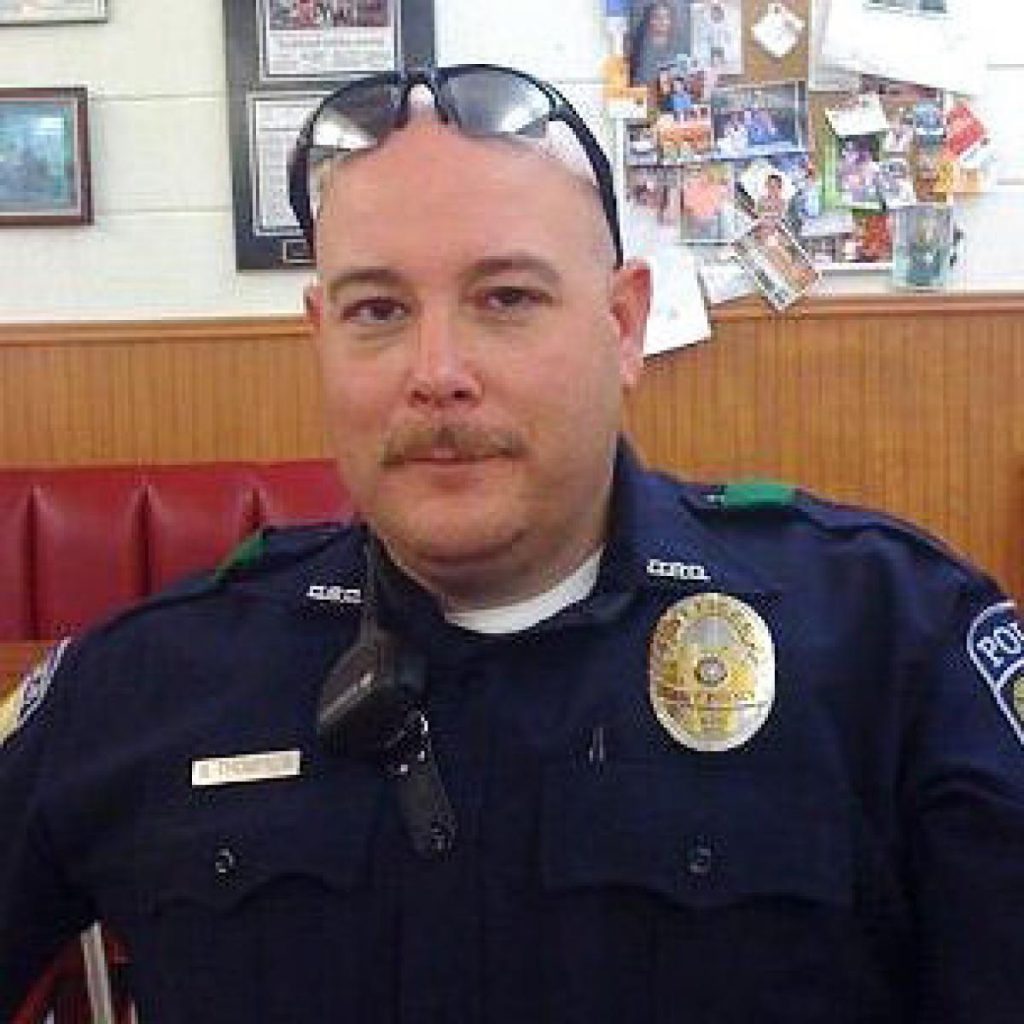 According to the fallen man's LinkedIn profile, Brent Thompson joined DART after spending four years working as an international police liaison for DynCorp in Iraq, where he oversaw American officers training their Iraqi counterparts.
Day-to-day tasks described Thompson as one of American police officers stationed in training environments in the country in an area spanning from Baghdad to the southern border with Kuwait.
He trained at Navarro Police Academy in Corsicana, Texas, graduating in 2004.
Ironically Officer Brent Thompson's linkdn profile also describes him teaching specialized police training courses in how to handle an active shooter.
Tells Thompson of his time having also worked at a police academy at Navarro College: 'While teaching at the Police Academy, I instructed courses to new recruits on different subject matter, as well as instruction to veteran police officers on state mandated courses.'
Notes one passage on his profile: 'I am motivated by a 'Team' atmosphere. I enjoy working on challenging tasks and problem solving with my peers. I am constantly looking for different ways to serve the department, this helps to keep my work from becoming sedentary and boring.'
Also of note is a New York Times interview in 2006 in which Thompson described how he went about training policemen in Afghanistan. In the story, Thompson told of the challenges, telling that Afghan police were more poorly equipped than their Iraqi counterparts, while citing a recent Afghan class, he said, 40 police officers shared 15 rifles.
Since his shooting death, tributes have continued to pour for Officer Brent Thompson, including one family member telling on facebook: 'My heart is broken, rest in peace big daddy. we love you. Thank you for all you did.'