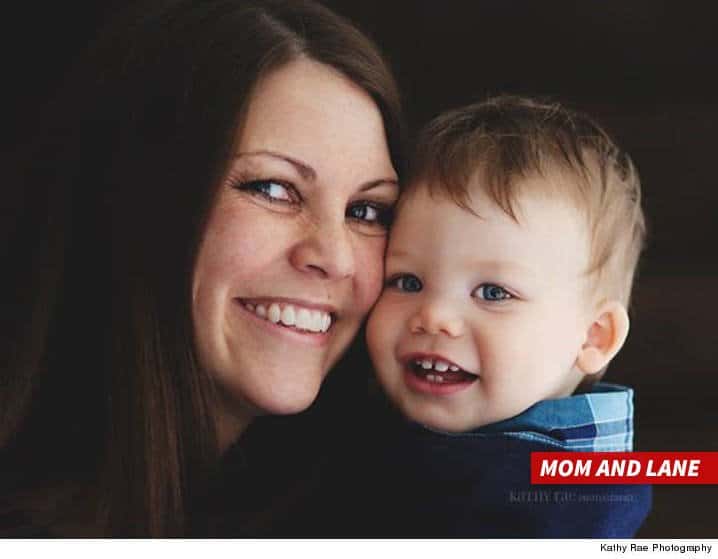 Lane Graves dead: Can Walt Disney World now expect a lawsuit from the toddler's parents? Debate ensues as to who bears culpability for 2 year old Nebraska boy alligator death.
In the aftermath of the tragedy which saw 2 year old Elkhorn, Nebraska boy Lane Graves dragged away by a nearly 7 foot alligator, questions have been raised as to who bears culpability for the child's death as all eyes now point to the child's parents, Matthew and Melissa Graves and that of Disney World, Orlando.
Initial reports had told of the missing two year old boy being dragged while in ankle deep to a foot water, raising the specter that the parents ought to have known better for having allowed their clan of three young children to play in the area known to be replete with alligators.
Yet sentiments on the web changed when it was later revealed that Lane Graves had at the time of his disappearance was in fact 10 feet from the shore when he was snatched. Raising the question, how could have Disney World not have calculated for the possibility that such an attack could ever happen on its man made Seven Seas Lagoon? 
Meanwhile the snatching according to a report via the dailymail told of a lifeguard indicating that the family was in the wrong for having allowed their son to even play at the beach.
Told a lifeguard: 'We have lifeguards on duty at the play area but at the beach we don't have any lifeguards because you're not supposed to be in the water.'
Jennifer Venditti shares photos of 3yr old son where Lane Graves was taken 30 minutes later
Does Disney World bear culpability for Lane Graves death?
Who's to blame? Lane Graves 2 year old alligator victim's body recovered 'intact'
Who's to blame? Two year old boy dragged by alligator at Walt Disney World
Coming up on @WHSVnews, we follow up on the tragic end to the search for #LaneGraves: pic.twitter.com/edpugp4asF

— Caleb – WHSV Editor (@WHSVCaleb) June 16, 2016
While the Seven Seas Lagoon behind the upscale hotel is off limits to guests, with 'no swimming' signs posted nearby, of contention is why the Disney World run resort didn't go the extra step and warn visitors about the very likely fact of alligators being in the water, as signs next door at the nearby Polynesian Village hotel warn?
Notes a report via cnn: Grand Floridian janitor Mike Hamilton said he was so worried about gators swimming close to the shore of the Seven Seas Lagoon, he told managers they should fence off the area.
Alfred Smith of Charleston, South Carolina, said he told a Grand Floridian employee Tuesday night about a gator he saw in the lagoon.
San Diego attorney David Hiden told the paper that he had to whisk his son to safety last year after an alligator approached the 8-year-old as he stood in calf-deep water at Disney's Coronado Springs.
"If I hadn't gone down there, in another two seconds my kid would have been killed'
Rest in peace sweet one. Enjoy Heaven. #LaneGraves #PrayForTheGravesFamily ##Orlando #RIPLaneGraves pic.twitter.com/kHJUNodw3V

— Dawn Fitzgerald (@Thealaskachik) June 16, 2016
Interesting to see where these folks are walking in this Disney #GrandFloridian promo picture #LaneGraves pic.twitter.com/GREiQIugSk

— Jamison Uhler (@JamisonWFTS) June 16, 2016
#LaneGraves #Disney
2012 bystanders warned of seeing Gators at your Resort!!
DIS WHY DIDN'T YOU POST SIGNS WARNING OF GATORS?negligence

— Shalom-Siri (@GoldnerTrade) June 16, 2016
@GigiGraciette @FR_Newbrough @OrangeCoSheriff folks go to Disney thnk their family is at safest place on Earth.. RIP little Man #LaneGraves

— MichelleAnn פנינה (@HolzMAS) June 16, 2016
And yet somehow Disney persisted, either blase to the potential risks, presumptuous in their belief that parents and guests would be vigilant, while at the same time playing up the idea of a resort haven where one could relax and enjoy, while irresponsibly ignoring the real risks of the area, replete with reptiles, to its own economic advantage.
Responding to Lane Graves death, Disney officials said they monitored the resorts for alligators, while conceding the task was a difficult one with the more than 40 miles of sprawling amusement park and hotels to contend with.
According to the Florida Fish and Wildlife Conservation, the park runs its own alligator abatement program, relying on private wranglers and staff to round up the reptiles.
Also parlaying into the potential dangers were reports by an unidentified employee saying there was a problem with guests feeding the gators as if they were pets. Alligator experts say that is dangerous because the creatures then come to associate humans as a sources of food.
The incident has since led to Walt Disney World shutting down all of its Florida resort beaches and marinas out of precaution, with some commentators wondering why the entertainment attraction chose to never erect barriers against the imminent dangers and only wait until now to act?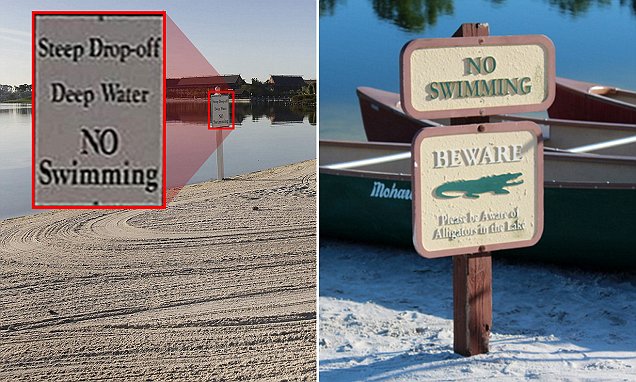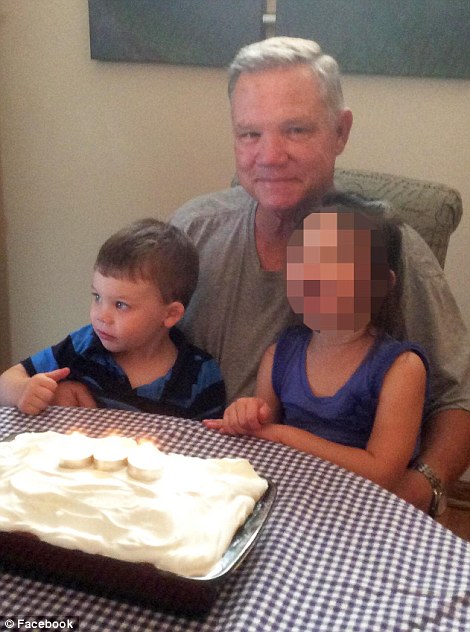 RIP Lane Graves of Elkhorn, Nebraska… Prayers to his parents, what a horrible thing to happen.. My heart is broken pic.twitter.com/umjwEZt6NQ

— Rachael Olivera (@MSUFlyGirl2) June 16, 2016
@cnn matthew and melissa graves #ripLANEpic.twitter.com/rgOBgb3Bea

— Fight Scammers (@FightScammers) June 15, 2016