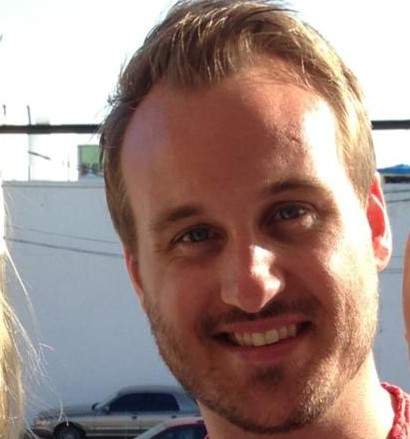 Ryan Collins agrees to plea deal of illegally obtaining hacked images as questions remain as to how said images came to be shared and leaked and what other forums may continue to exist?
Ryan Collins a married Lancaster, Pennsylvania man with two children has pled guilty to hacking into emails and online accounts of several female celebrities and stealing private information, including risque photos and videos in what came to be known in the fall of 2014 as the Celebgate and the fappening scandals.
In agreeing to pleading guilty to one count of gaining unauthorized access to a protected computer to obtain information, the 36 year Ryan Collins who'd faced five years prison will now only have to serve just 18 months.
A regard of Collins' facebook page tells of the man graduating from James Madison University in 2003 with a degree in integrated science and technology.
His Linkedin profile describes him as a creative project manager for the eCommerce marketing company Listrak in Lancaster. Previous vocation included Ryan Collins working as an art director and webmaster, and as a personal chef.
Is Ed Majerczyk the fappening celebgate hacker?
Is Emilio Herrera responsible for the fappening? Cops narrow on leaked Jennifer Lawrence pictures hacker
Is the Fappening dead? Are there more celebrity leaks in store?
The Fappening: Message from hackers: there is more to come
U.S Attorney prosecutors in announcing the plea deal told of the celebgate/fappening hacker being charged as part of an investigation into the posting of risque photos of numerous celebrities, including Jennifer Lawrence and model Kate Upton, but he is not suspected of being involved in releasing those images.
Prosecutors stated they do not have any evidence Collins posted any of the images he stole from more than 100 Google and Apple accounts.
Offered United States Attorney Eileen M. Decker in a statement: 'Today, people store important private information in their online accounts and in their digital devices,'
'Lawless unauthorized access to such private information is a criminal offense. My office remains committed to protecting sensitive and personal information from the malicious actions of sophisticated hackers and cyber criminals.'
In its statement, the Department of Justice told of Ryan Collins 'obtaining' the images of the celebrities, whose names have not been revealed, from November 2012 through September 2014.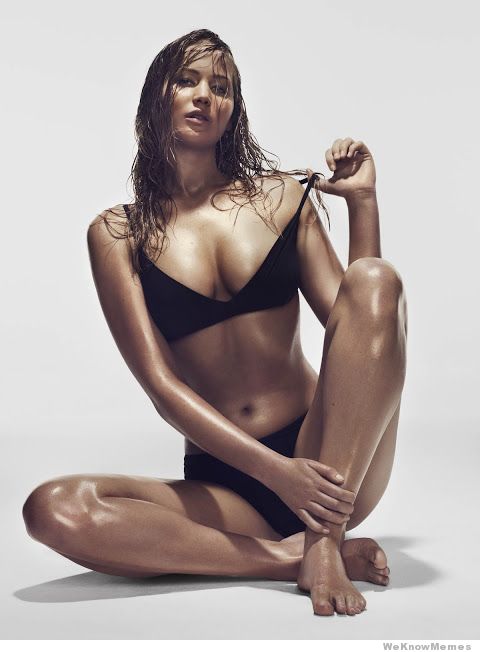 Collins accessed at least 50 iCloud accounts and 72 Gmail accounts, most of which belonged to female celebrities.
He would send emails to the victims that appeared to be from Apple or Google, asking for their usernames and passwords, and then access their accounts after they responded with the information.
He would then access their email and, in some cases, download the entire contents of their iCloud backup.
Of question is if Ryan Collins didn't disseminate said images, then who did and what forum would said illicit images come to be viewed? Or was it an instance as pundits have previously wondered dark corners of the web where purveyors arrived through invitation to view said images, in some cases agreeing to swap said images for access to others?
Reflected David Bowdich of the FBI: 'By illegally accessing intimate details of his victims' personal lives, Mr. Collins violated their privacy and left many to contend with lasting emotional distress, embarrassment and feelings of insecurity,'  
'We continue to see both celebrities and victims from all walks of life suffer the consequences of this crime and strongly encourage users of Internet-connected devices to strengthen passwords and to be skeptical when replying to emails asking for personal information.'
It's unclear if Ryan Collins has any connection to two Chicago men whose homes were searched by the FBI in 2014 as part of the iCloud investigation and who ultimately came to initially disseminate said images on the web in the fall of 2014.
Below compiled list via dailymail