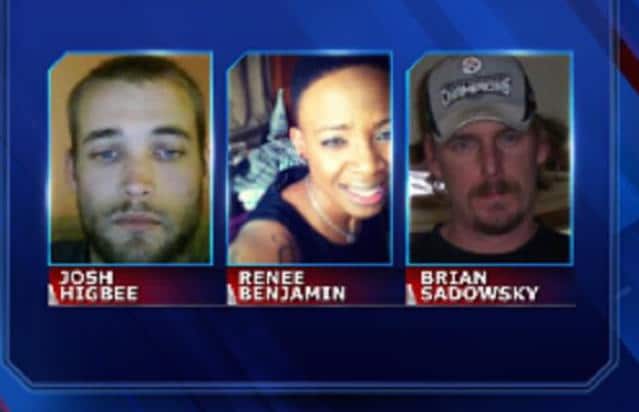 The names of the Cedric Ford victims have been released less than 24 hours after the deranged factory painter at Excel Industries went on a shooting rampage killing thee people and injuring another 14, including five critically. The mayhem in all lasted 26 minutes before Cedric Larry Ford was fatally gunned down, leaving behind him a literal bloodbath.
Named among the dead were Josh Higbee, 31 Renee Benjamin, 30 Brian Sadowsky, 44.
Paying tribute to the life of Josh Higbee, Nayt Hinson whose parents adopted Higbee wrote on Facebook: 'I witnessed this man turn a trainwreck of a childhood into a productive fruitful life.'
Adding: 'He was gunned down last night in Hesston, doing what our daddy raised us to do, work and take care of his family. My heart is heavy as I have lost little brother, yet I rejoice (and) praise God and celebrate his life because although he had a long ways to go … he had made it so far.'
Posts on social media alluded to Higbee being a hard working family man with a tough childhood. Whilst another post told of the man leaving behind a 4 year old son with partner, Bree Luke.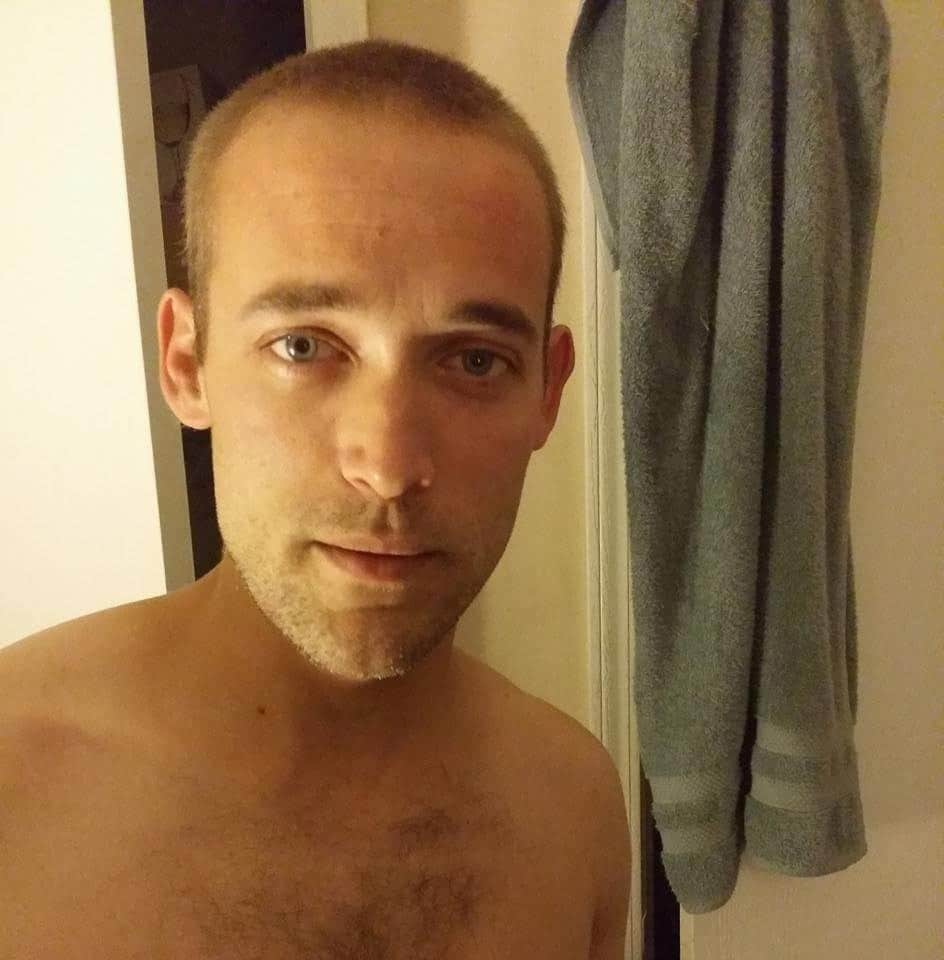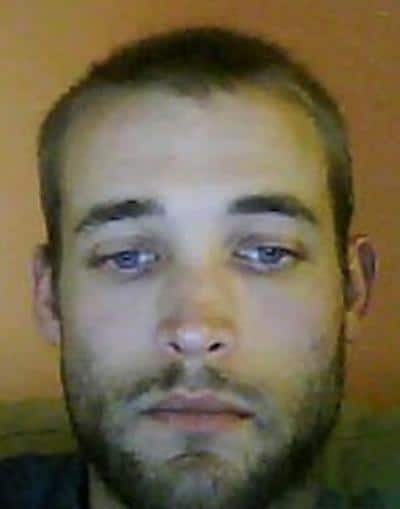 'Stop beating me up' Cedric Ford protection order served 90 minutes prior
Cedric Larry Ford bullied employee: 'I have no one to talk to'
Why did Cedric Ford Excel Industries worker go on shooting rampage?
Josh Higbee's fiancé says he left behind a 4-year-old son @KSNNews pic.twitter.com/e0rlAZAbLq

— Molly Brewer (@MollyBrewerKSN) February 26, 2016
Tribulations also poured out for Renee Benjamin, with friends describing the woman as free spirited spark plug with an infectious personality.
Wrote Robert Hector IV on Facebook: 'The lord got another angel yesterday,'
'Rest in peace Renee Benjamin. You were anything but dull! Always knew how to make a person smile.'
Similarly Sadowsky's Facebook page was inundated with lauded tribulations.
Told one postee of Cedric Ford's fellow co worker: 'You will be greatly missed Brian. You were always like an uncle to me.'
Whilst others told of Sadowsky having a biting sense of humor, rabidly rooted for the Pittsburgh Steelers, and would drop whatever he was doing to help those in need.
Offered friend, David Oppenheimer who conceded his pal was 'a little rough around the edges' at times, but that he was a kind soul who was 'always there to help.'
Adding: 'He was a big teddy bear once you got to know him.'
Of question is if Sadowsky was purposefully shot at by Ford who is alleged to have been bullied at work or whether the fallen man was simply randomly set upon as Cedric Ford venomously raged on at the factory floor?
As many as 300 people were inside the plant preparing for the day's second shift.
Ford walked inside and opened fire on his co-workers — killing three and sending others running for their lives.
The spree ended when Hesston Police Chief Doug Schroeder shot Ford dead.