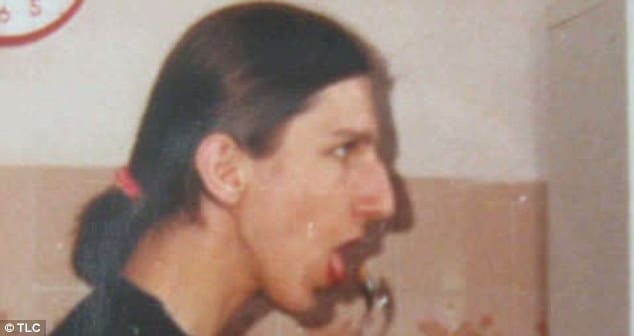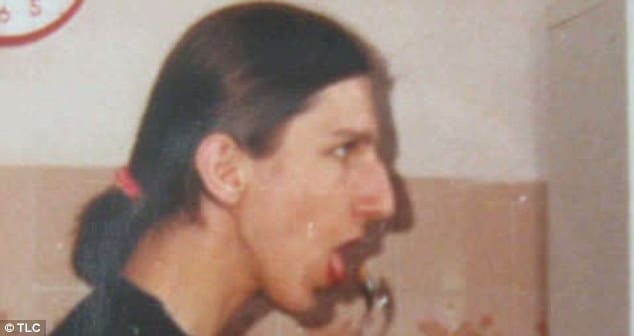 Russian plastic surgeon, Dr Alexander Remizov died Tuesday after being shot by a disgruntled patient upset with a 'botched' nose job who in turn then shot themselves dead.
According to a report via AP, the patient, 34-year-old Yury Lebedev, shot the surgeon in his office at the Russian Railways hospital in the northwestern city of Saint Petersburg on Monday.
Told investigators in local media reports: 'The presumed motive of the murder is the man's unhappiness at several plastic operations carried out at this hospital.'
Lebedev was angry at the results of several nose job operations and a procedure on his ears, prosecutors told Fontanka.ru local news site. Remizov reportedly oversaw his treatment but did not carry out the operations.
Lebedev shot the surgeon in the chest with a hunting rifle, which he was able to bring through metal detectors at the entrance that had been switched off.
Lebedev, who had served 10 years as a submarine officer before moving to Saint Petersburg, had difficulties with his personal life, having blamed on his appearance, and was desirous of wanting to correct perceived aesthetic slights, told friends of the patient.
Subsequent to the shooting, cops found a stack of correspondences with the hospital about the operations in Lebedev's flat.
The most recent letter was from Remizov, who reportedly wrote: 'You should see a psychiatrist.'
At present it is not necessarily understood why the surgeon went ahead carrying out surgery on the man despite his understanding that the patient was predisposed to being mentally challenged.