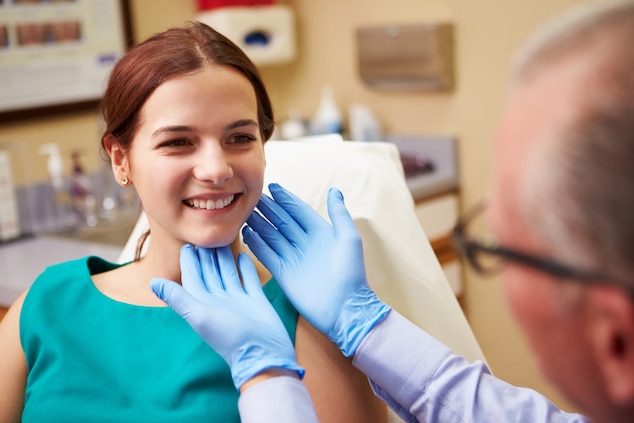 Finding the best plastic surgeon in Turkey: Criteria you should be looking for, from resume, experience, patient referrals, after care and online reviews.
This is the hardest part when you're looking for a plastic surgery clinic in Turkey. If you nail this, it's smooth sailing ahead. However, if you don't, you'll end up in a world of pain. Only the problem is many people don't even have the slightest clue where to begin looking for the best plastic surgeon in Turkey. You can't just rely on the top results that Google pulls up for you. So, what to do to find the best plastic surgeons in Turkey? 
You need to look at the right places. Your research should be rock-solid because the surgery is going to be permanent and life-altering. No, if you pay more, it won't guarantee good results. You need to find the right surgeon. And we're here to show you how. 
There's No Substitute for Experience 
That's just it. So, when you're searching for a plastic surgeon, simply ask for their CV and portfolio. Don't hesitate in asking for it. This person is going to operate on you, so you need to have trust in them. 
Find out how experienced your surgeon is. How many years has s/he been in practice, the kind of specialization s/he has, their certifications, accreditations, registrations, and affiliations; you need to know all these things about the surgeon. Also, make sure that the surgeon is associated with local and international bodies like the International Society of Plastic Surgery (ISAPS). 
Learn about their success rate, complication rates, talk to the past patients and find out what you can. Be upfront to the clinic about it; a good one will help you in this process. Only after these things will you start believing that this surgeon is the right one as they can meet your expectations. 
Patient Portfolio
If you're from the UK or any other country, you might think that the plastic surgeon might not understand the intricacies of your facial and body features. And so, they won't be able to deliver top-notch results. But medical tourism has changed things for the better. 
Surgeons in Turkey have treated patients belonging to diverse ethnicities. It is important that they have had this kind of exposure. It will impact the results of your surgery. So, go through the patient portfolio of the surgeon. 
Aftercare Support 
This is one of the biggest concerns of people choosing medical tourism. What will they do if a problem arises once they're back home? Here, you shouldn't get false assurances from the surgeon that nothing will go wrong. Your clinic should provide aftercare support so that you are taken care of during the recovery process. 
The aftercare team of the clinic should be easily accessible so that if you have any questions, you can directly ask the surgeon. The surgeon should also keep a check on your progress. So, make sure that you get these services in your treatment.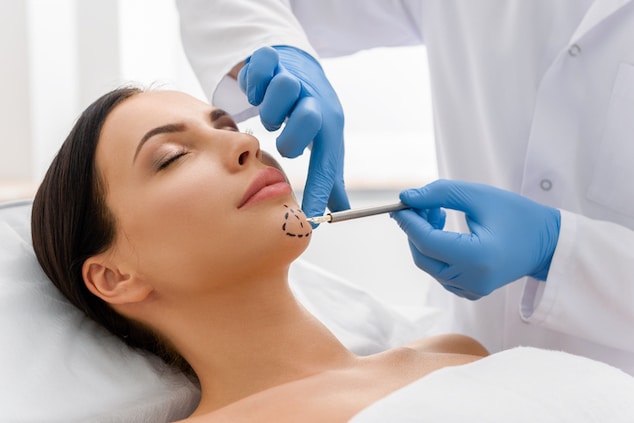 Online Reviews 
This is the fuel of e-commerce. Before making any decision, people like to know the kind of experience others had with a product/service. And reviews can help point in the right direction. Make sure that you look up your surgeon and check out their online reviews on independent, trustworthy websites like Trustpilot, even Google Reviews. 
But keep in mind, some companies do try to malign others by posting fake reviews about them. Another reason why a patient leaves a bad review is that they had unrealistic expectations from the surgery. Your surgeon should talk to you about this before the cosmetic procedure. 
Conclusion
Looking at the right places, you can find the best plastic surgeon in Turkey. It might be a little difficult, but definitely worth it if you land on the right one. Not only will the surgery be affordable but also high-quality. And you'll have complete peace of mind. So, start your research now and start your preparations for your journey to Turkey.