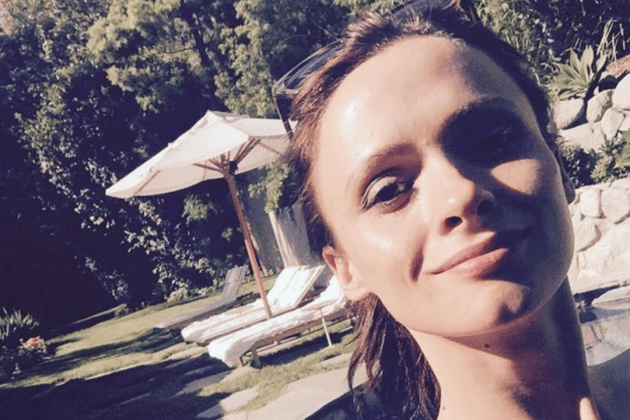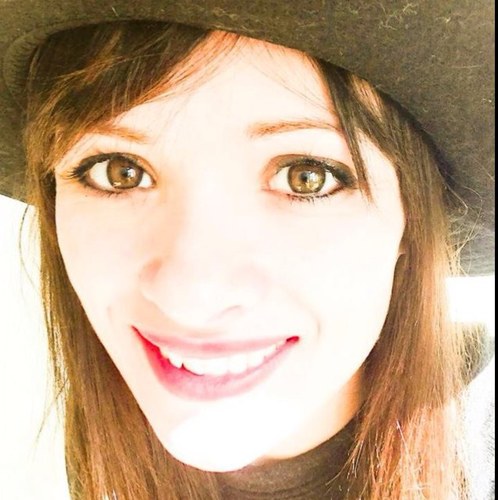 Authorities have told of actor Jim Carrey's on and off girlfriend Cathriona White, 28 committing suicide. The woman's death comes after the pair had recently got together after a recent break up only to call things off shortly once again.
Was Jim Carrey cheating on Cathriona White?
Cathriona White, Jim Carrey dead girlfriend: Was she hooked on drugs?
And this is the hawt bixch Jim Carrey plans on proposing to…or will he?
Jim Carrey and Jen McCarthey amicably call it a day.
According to a report via TMZ the Irish make-up artist was found dead at her Los Angeles, California home Monday night, after two friends showed up at the residence to check in on her.
White's death comes five days after breaking up with the comedian for a second time. 
According to sources, White left a suicide note in which she said she broke up with Carrey on September 24. That was the same day that she wrote a telling tweet on Twitter.
'Signing off Twitter, I hope I have been a light to my nearest and dearest,' White wrote. 
Signing off Twitter, I hope I have been a light to my nearest and dearest. ✌?️❤️ to yo all

— Cathriona white (@littleirishcat) September 24, 2015
It's believed that White died from a drug overdose. Pills were found next to her body.
Told Chief Ed Winter of the Los Angeles County Coroner's office: 'It was reported as a possible suicide. She was pronounced dead at 8:40 pm at a residence in the 15000 block of Briarwood, Drive.'
'There was a note found and pills located near her. I don't know what was in the note, but according to (investigators), it was addressed to Mr. Carrey or referred to his name.'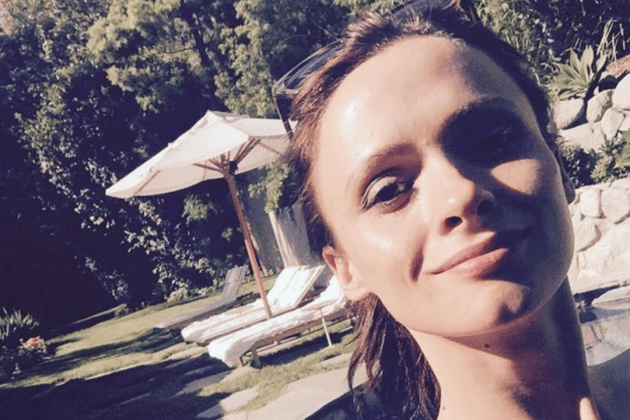 The couple first met in late 2012 but by March the following year it was all over.
At the time the comedian declined to tell why he had split with the make up artist.
While Carrey never said why, the comedian did confirm that he had split from the former makeup artist to the Irish Independent.
Told Carrey previously via the Irish Independent: 'I did go out with an Irish girl. We're not seeing each other anymore. But she is lovely.'
However, by May of this year, the couple had rekindled their romance and were seen happily holding hands on outings in New York. 
Carrey has to date not commented on the passing of his former girlfriend.  
And then there were these comments on facebook that made me wonder:
Wow you people are terrible. A woman took her life and all you can say is "Thank God it wasnt Jim Carrey"? She is a human too. Just bc she wasn't some huge star known by the entire world doesn't mean she doesn't matter. Yes thank God Jim Carrey is alive but have a little compassion for his loss. R.I.P and my condolences to her loved ones and to Jim Carrey himself. It is a terrible thing to lose a loved one.
No woman should feel the need to take their life because of a man rip.
So sad and tragic. Suicide is real people. This young lady had her whole life in front of her. This isn't about Jim Carrey. It's about pain and hurt so deep that no other solution was seen in the eyes of this young lady. Very sad.