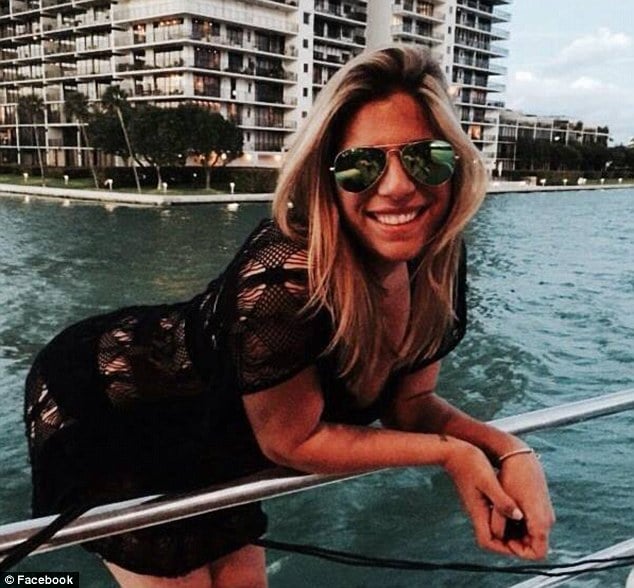 Authorities have Sunday afternoon released the identities of the 4 Long Island brides killed in a bridal limousine at the hands of drunk driver Steve Romeo.
Killed were Brittany M. Schulman, 23, Lauren Baruch, 24, Stephanie Belli, 23, and Amy R. Grabina, 23.
Also injured in the horrific crash which virtually saw the long stretch limo sliced in half along Route 49in Cutchogue, Long Island, NY were Joelle M. Dimonte, 25, Melissa Angela Crai, 23, Alicia Arundel, 24 and Olga Lipets, 24, along with, the limo driver Carlos Pino, 58.
Two of the women who survived the crash, including the bride, are in serious condition
Steven Romeo, driver who killed bridesmaids: 'I drank some beer'
Steve Romeo Long Island bridal hit and drink driver was involved in previous fatal episode
The release of the names of the dead and injured came shortly after Romeo was arraigned from his hospital bed early Sunday afternoon where he was charged with DWI and held on $1 million bail with the District Attorney seeking to upgrade the seriousness of the charges against the drunk driver.
Romeo's attorney, Dan O'Brien said that his client would plead not guilty during his scheduled court appearance on Friday and denied running away from the scene.
As of yet Romeo's alcohol blood alcohol level at the time of the accident have yet to be disclosed.