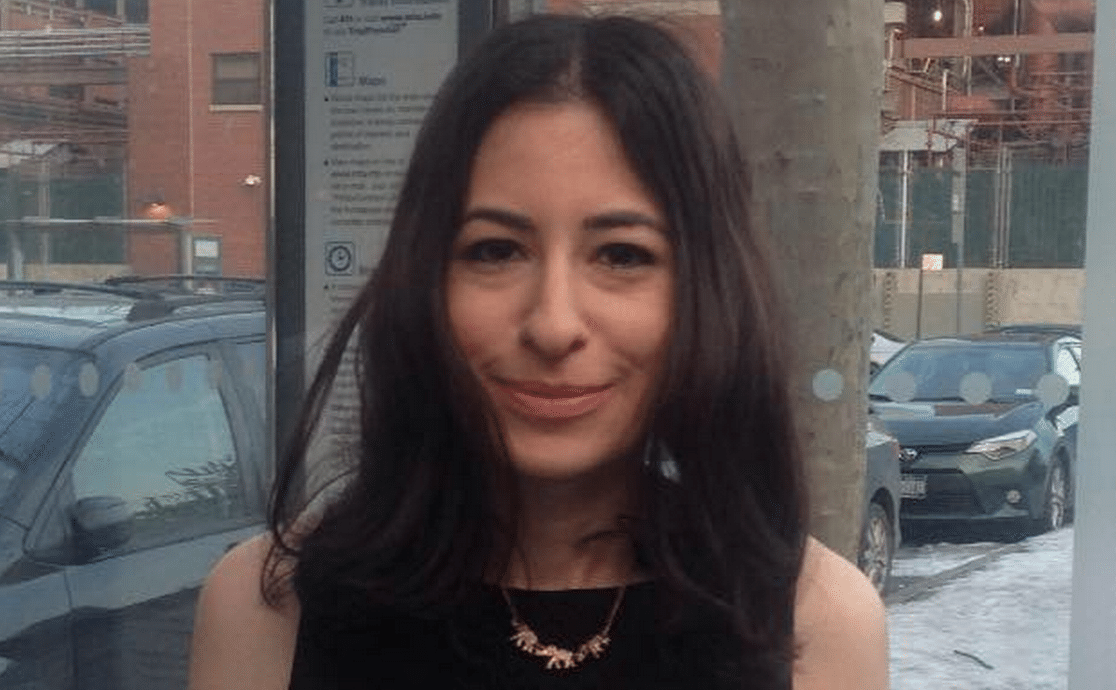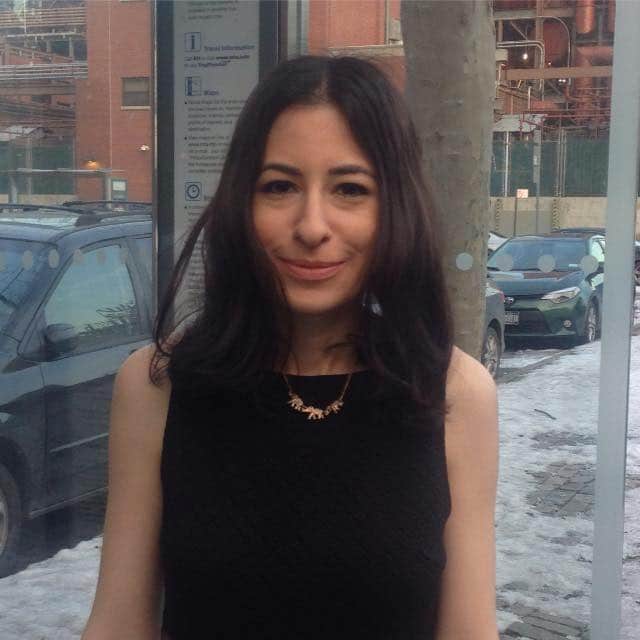 In new developments a source has told our outlet that Faigy Mayer's suicide at 230 Fifth avenue comes after ongoing trauma and haranguing at the hands of the Ultra Orthodox Hasidic Jewish faith that she had so desperately sought to detach herself from. Yet it would be the woman's bid to live a secular life that would be her undoing as she came in turn to be punished ….
Faigy Mayer eviction: 'I feel Hasidic Judaism shouldn't exist at all.'
Faigy Mayer funeral: 'I didn't want to be a mom with 20 kids'
Faigy Mayer depression: Struggled being rejected from family
Why did Faigy Mayer leap to her death? Patrons continued drinking.
Upon having made the difficult decision to leave the religious group, Mayer found herself being tormented by the group who upon learning of her decision set out to have her very own family ostracize her and make her into a pariah for daring to live a secular existence.
An existence that many in the ultra fundamentalist group fear they have little choice but to repudiate and to punish those who dare to leave the group for fear that others might also be tempted to discard the fundamentalist group.
Told our source: 'She was shunned and ostracized
'Reprimanded is a 'light' word.'
Adding: 'That's what happens when you leave ultra orthodoxy,'
'Or any fundamental group they cannot have u a part of the family because you will influence the others.'
Asked if the ostracism is simply reserved for women, our source, themselves a former member of the Jewish Hasidic community who suffered after their family sought a secular existence told:
'They show big punishment and you are out for men and women equally,'
'You have no one,'
'You learn that the world is a bad and scary and oftentimes sad place and then you maybe beg forgiveness and promise to behave and you can come back.'
The source would also tell of other heinous instances of complete ostracism from the community.
Reiterated the source: 'There are others who you could contact,'
'Like Pearl Perry Reich who had her kids taken away from her because she became secular and another guy Abe Weiss whose girlfriend killed herself last year her name was Deb Tabor,'
'This is why people are afraid to leave the community,'
'You get screwed'
Opined Eliyahu Fink, a former rabbi at the Pacific Jewish Center who shared several common friends with Mayer on Facebook via Forward, "As a community, we must do a better job loving unconditionally. Too many people make their relationships dependent on religious observance. This compounds the trauma and loneliness for those who leave."
In the weeks leading up to her suicide, Mayer had been exhibiting increasing signs of depression and angst, with Ari Mandel telling the nypost: 'She was in and out of mental institutions every so often. In between, she was a really lovely person.'
Underscoring the degree of tension since Faigy's suicide death, commentators on Facebook this afternoon have taken the Hasidic community to task for being directly attributable for her death, which leads to the awkward question: does the Jewish Hasidic community have blood on their hands?