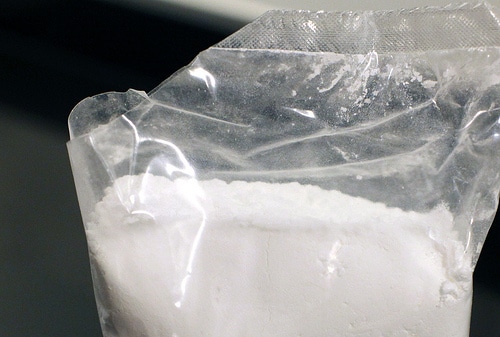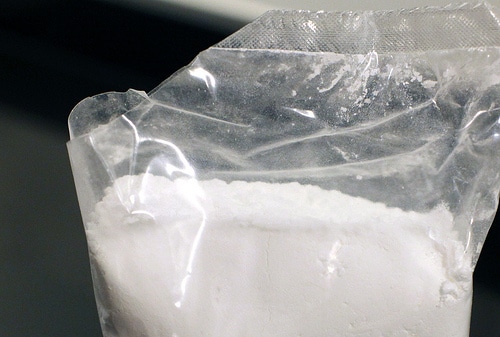 It has been disclosed late Friday that Thomas Hughes, the 29 year old NYC investment banker who had jumped to his death Thursday morning  had been on an epic cocaine fueled binge leading up to his suicide.
A search of the Moelis & Company employee's 24th floor apartment at 1 west st, Ocean Luxury Residences would disclose a ziplock bag filled with cocaine, four bags containing residue as well a rolled up dollar bill, which also contained cocaine residue.
Thomas J Hughes, investment banker who jumped to his death: Drugs made him suicidal
Why did NYC Investment banker jump to his death? Tourists rush to take pictures of his scattered brains
Also discovered reports the nypost was a pair of Chase Visa credit cards and one Chase Sapphire card. How the banker came to arrive at the supply of drugs is not necessarily understood, that said the man's father had conceded his son was an avid hard parting man who sought refuse from the pressing and constant challenges of his work.
A success story who had come from a well to do Connecticut family, one of three brothers, who came to be educated at the $52K a year Canterbury school in CT before studying economics at Northwestern and climbing the corporate ladder ranks, first with UBS as an analyst, then Citibank before moving on to Moelis and Company, a blue chip investment fund.
Hamstringing investigations, despite authorities having notified the family, relatives have been unable to officially identify the banker's body due to the severity of the injuries incurred.
Police are said to now to be forced to use fingerprints to prove the deceased is indeed Hughes after witnesses reported seeing his body 'explode.'
An instance which reportedly led to tourists on a charter bus frantically alighting and running to take pictures of ….
Above stock image found here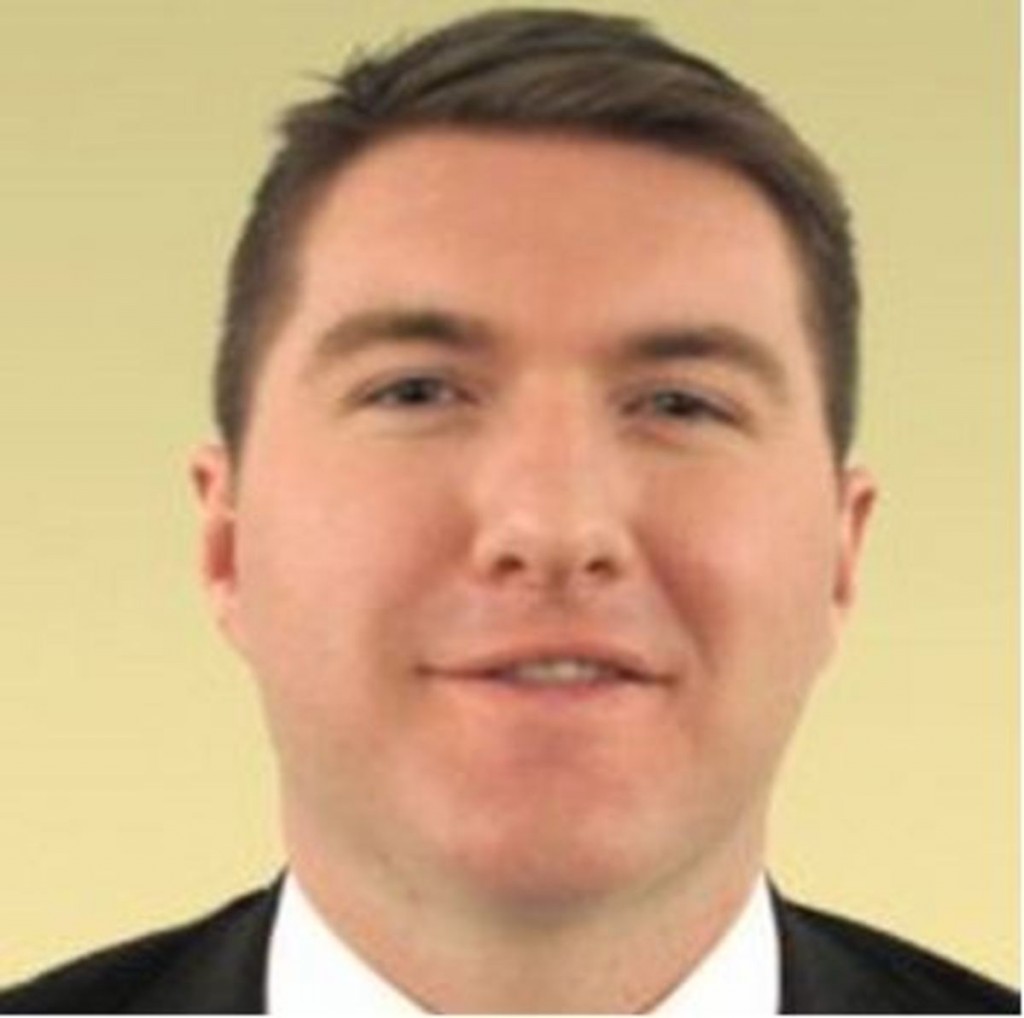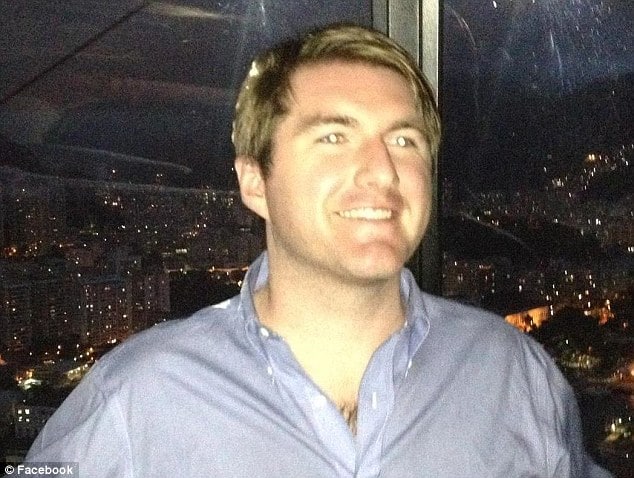 unclear ID apparent suicide Traffic to Man Bridge on FDR. @NYPD wanted me gone @NYPDAlerts http://t.co/e0K0hfCcw3 pic.twitter.com/cgHdH013eh

— Todd Maisel (@ToddMaisel) May 28, 2015
Battery Place near the Tunnel is jammed. Jumper down at 17 Battery Pl @NYPD on scene @NYDailyNews pic.twitter.com/jEa6zm8YD1 — Todd Maisel (@ToddMaisel) May 28, 2015