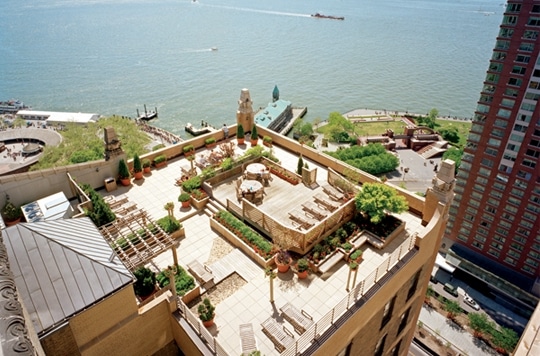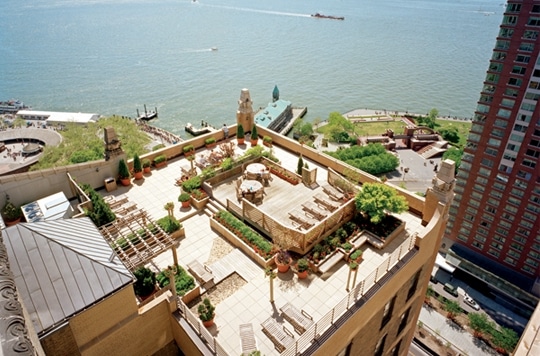 An investment banker who leapt to his death from a luxury lower Manhattan, NYC apartment, Ocean 1 West has become the focus of macabre intrigue after coming to be decapitated after crashing into a railing.
According to a report via the nydailynews the unidentified man from West st jumped at about 11 am.
Investment banker who jumped to his death sniffed pounds of coke before death
Thomas J Hughes, investment banker who jumped to his death: Drugs made him suicidal
At the time, cops said the man's body 'exploded' after it hit the railing bordering Battery Place and the underpass that leads to FDR Drive — leaving stunned onlookers covered in blood.
Offered Hans Peler, 48, manager of the nearby GGMC parking garage: 'There were body parts all over the floor,'
'Blood was all over (my employee's) shirt. I sent him straight home. He was very upset,'
Offered another witness, a driver, whose SUV came to be hit with body parts: 'I don't know where he came from! I don't know where he came from!'
Whilst witness Mario Mroczkowski, 37, said the impact was so bad, the man's body was left in pieces.
'I got close, but when I looked, all I saw were body parts … guts everywhere,' Mroczkowski said. 'He hit the railing and got his head cut off.'
Noted the nypost: The gruesome aftermath sent tourists on an open-air bus that was stuck in traffic scrambling for their cellphones to snap pictures of the body, said workers at the building.
Witnesses believe the man jumped from the 18th floor of 1 West St., home of Ocean Luxury Residences where one-bedroom apartments go for up to $4,000 a month.
At least one witness said he jumped from the roof of the 31-story building. Styled after a 14th-century palace, 1 West St. has a Venetian-look lobby, fitness center and outdoor decks overlooking New York Harbor.
Sources said the young banker had made several attempts to kill himself earlier in the morning, including cutting his wrists, before making the plunge.
The man — whom police did not immediately identify (update he has since been identified) — was from a wealthy family in Westchester County, sources said.
He had apparently become very successful on his own. He owned his apartment in the 36-story Ocean complex, which overlooks The Battery and New York Harbor, and had just returned from a vacation in the Bahamas, sources said.
To date cops have not told what motivated the man to take his own life. Top image found here
unclear ID apparent suicide Traffic to Man Bridge on FDR. @NYPD wanted me gone @NYPDAlerts http://t.co/e0K0hfCcw3 pic.twitter.com/cgHdH013eh

— Todd Maisel (@ToddMaisel) May 28, 2015
Battery Place near the Tunnel is jammed. Jumper down at 17 Battery Pl @NYPD on scene @NYDailyNews pic.twitter.com/jEa6zm8YD1 — Todd Maisel (@ToddMaisel) May 28, 2015