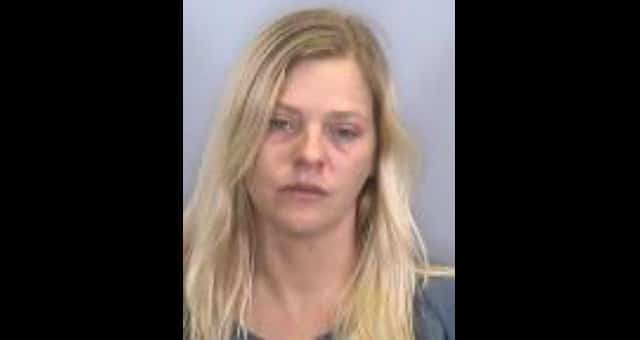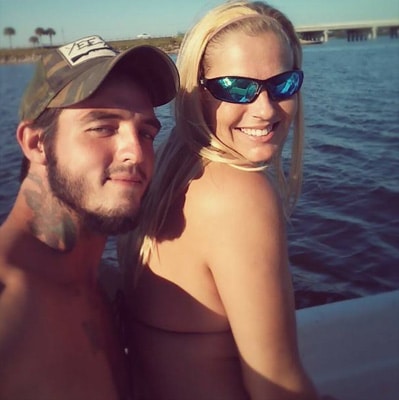 Talk about men's rights or the lack of them, case in point Manate County, Florida woman, Danielle Pearman who was arrested for punching her boyfriend in the nuts after a verbal altercation got out of hand.
According to a report via thesmokinggun the 29 year old woman 'allegedly clenched her fist and landed a stinging uppercut to the groin area of 24-year-old Devin Sweet, who has been living with her for the last eight months or so.'
The punch to the man's genitals would come after the boyfriend was struck in the right eye by the girlfriend, leading to the man attempting to evade further injury and escalation of said dispute. Upon retreating to the bed the woman would pull the covers off her boyfriend, striking once again, this time in the balls.
The girlfriend's actions have since resulted in her being charged with domestic battery, which interestingly only counts as a misdemeanor in Florida.
Questioned by cops, the abused boyfriend told that his ex the pair were engaged 'in a verbal argument about their relationship' moments before the assault circa 5 am, early Tuesday morning.
Notes the police report: 'Once he was in bed, Pearman pulled the covers off of him, tried to push him out of bed and punched him in the nuts.'
Interestingly the police report would not disclose whether Sweet had been injured during the assault.
Pearman remains in custody of the Manatee County Sheriff's Department, according to its website.
The incident comes off the back of other reported instances of women abusing and assaulting their male partners, with predictably more substantive punishment being administered. Or not?
An issue which has led to many wondering if the genders are necessarily forced to absorb equal due course when brought to account?
Bonita Lynn Vela cuts man's genitals with a box cutter.
Oh really? Woman drove over boyfriend with car burning off the skin of his arms and genitals.
Women sets lovers genitals on fire because she suspected he was cheating.
Oh really? Amber Ellis arrested for biting amputee boyfriend's penis off
Images via imgur