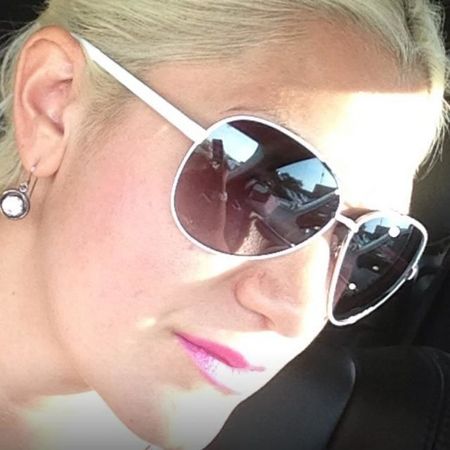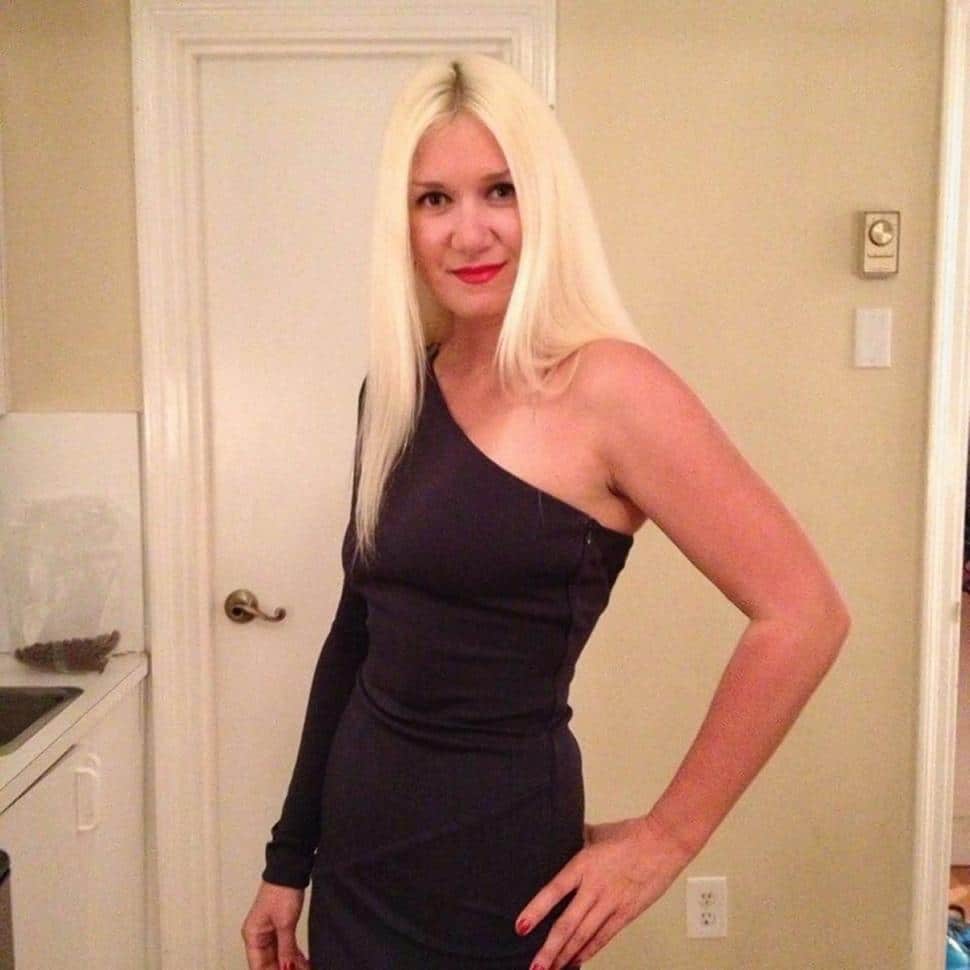 Alsu Ivanchenko, a self appropriated NY Fashionista was yesterday arrested on charges of animal cruelty after her white Maltese Shih Tzu puppy, Snowflake was found starving and unresponsive in a shopping bag on Staten Island.
The 3 month old dog was found by good Samaritans last Friday, discarded in a shopping bag with a small pink bow on her head. The ASPCA said the dog was left in critical condition, with fractures to her soul and right leg.
To boot the animal was also left blind from her injuries.
Brooklyn dog dies after being tossed down trash chute. Was heard crying.
Police said vets at the South Shore Animal Hospital immediately recognized the pup and connected her to Ivanchenko who they said previously brought the dog in for treatment.
The vets said they gave the woman the option to pay for treatment or for euthanasia. She declined both instead.
She's now charged with aggravated cruelty, which includes torture, injury to an animal, and not feeding, as well as charges of abandonment of a disabled animal amount and animal carried in a cruel manner.
Video released by the South Shore Animal Hospital shows the pup — since named Charlotte by vets — gently moving over the weekend while curled up in a blue towel.
'When Charlotte was first brought to the hospital on Friday evening, she was completely unresponsive. When we visited her on Saturday, she was responding to our voices and us touching her,' the hospital stated with the video's posting.
The pink bow, which is seen adorned with a silver decorative stone, has yet to be removed from the puppy's fragile head out of fear of hurting her further, said the hospital.
At present it is not necessarily understood why Alsu Ivanchenko chose to batter the dog or simply have made an attempt to give it away…
via nydailynews