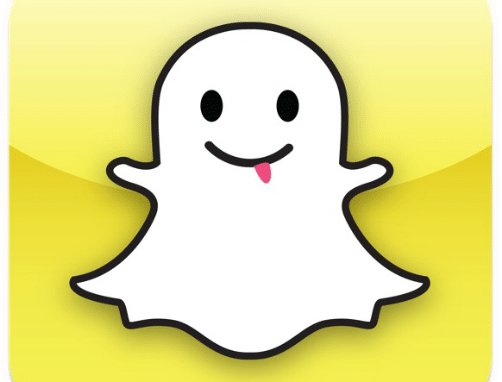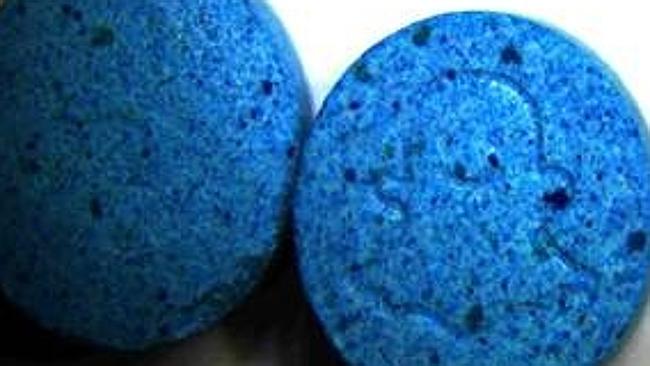 Snapchat may have risen to the fore within the realms of social sharing media, but there's now also Snapchat the drug which has been described as packing quite the wallop.
Said to be either an acid or ecstasy derivative, Snapchat drug has already made its presence known in Darwin, Northern Australia, where over the weekend, at least four individuals who came to succumb to the effects of the drug were reported. Purportedly each user had only taken just half a pill.
The pills offered in pink or blue come embossed with the signature Snapchat ghost logo and are said to markedly diminish one's capacity to act rationally.
Told Drug and Organised Crime Division Superintendent, Clint Sims: 'Police received a number of reports last night of people behaving in an erratic and irrational manner,'
'These people appeared to become aggressive and disoriented after ingesting the drug and were taken to Royal Darwin Hospital.'
A friend of one of the men sent to the hospital, who chose to remain unnamed, spoke to NT News, saying the drug is 'not something to mess around with. I Just watched four mates all over 100kg almost die after taking a half.'
In April, a Scottish man was hospitalized after popping ecstasy tablets featuring the Bitcoin logo. The man was found in an agitated state.
The dailydot also tells that to date, no review exists for Snapchat on PillReports, a popular illegal drug review website.
Authorities in Australia have beefed up security as they worry more incidents are set to rise. At present there has been no reported incidents of the social media themed drug taking root in the US, as of yet…