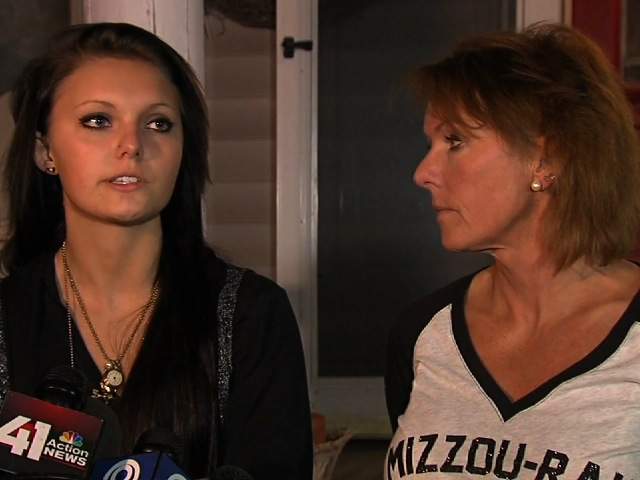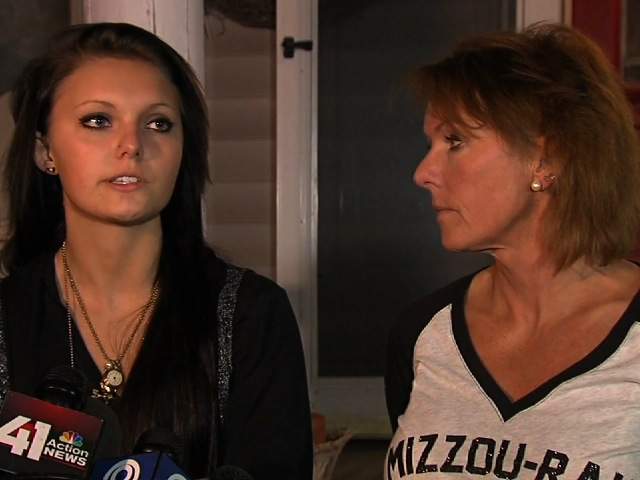 Daisy Coleman. No rape charges to be filed says special prosecutor.
Did Daisy Coleman suicide attempt prompt prosecutor office to offer new report?
Daisy Coleman suicide attempt lands her in psychiatric hospital.
Daisy Coleman suicide attempt: In hospital with possible brain injury.
As word has spread that Jackson County Prosecutor Jean Peters Baker will not be pursuing rape charges against Matthew Barnett the purported perpetrator of rape against Daisy Coleman, her mother, Melinda Coleman has come out to express resignation and disappointment with Baker's decision.
Told Melinda Coleman via cbs: "I think she had a really tough task and I think she did the very best she could do with it," 
"Considering all the evidence that had been lost, destroyed, tampered with or returned… There wasn't a lot she could do."
Since charges were initially dropped by Nodaway County prosecuting attorney Robert Rice, Coleman has maintained the position charges were dropped for political reasons.
Barnett is the grandson of a once-prominent local politician.
In telling of her decision earlier today, Baker told she would only pursue a single count of misdemeanor child endangerment. A charge which many believe has fallen well short of the justice that Daisy Coleman ought to have received.
Told a variety of commentators on the web in response to Baker's decision not to pursue sexual charges against Barnett:
If the Prosecution doesn't think they have enough evidence to get a conviction, what should they do?
There is nothing clear cut about this case, age proximity and Daisy's own actions played a role in what occurred. I am NOT blaming the victim, but you can't convict someone simply because you don't like them, or what happened, you have to prove a crime occurred. Daisy drank, Daisy went with them, Daisy drank some more–again, not blaming her, but it makes it kind of difficult to try or convict when it will simply be a case of he said, she said.
Women and girls who've been raped will continue to NOT come forward as long as their lives are dragged through the mud when they press charges. The default is to assume that they are lying and the man is an innocent victim of some sort of revenge.
Appalling.
above photo found here