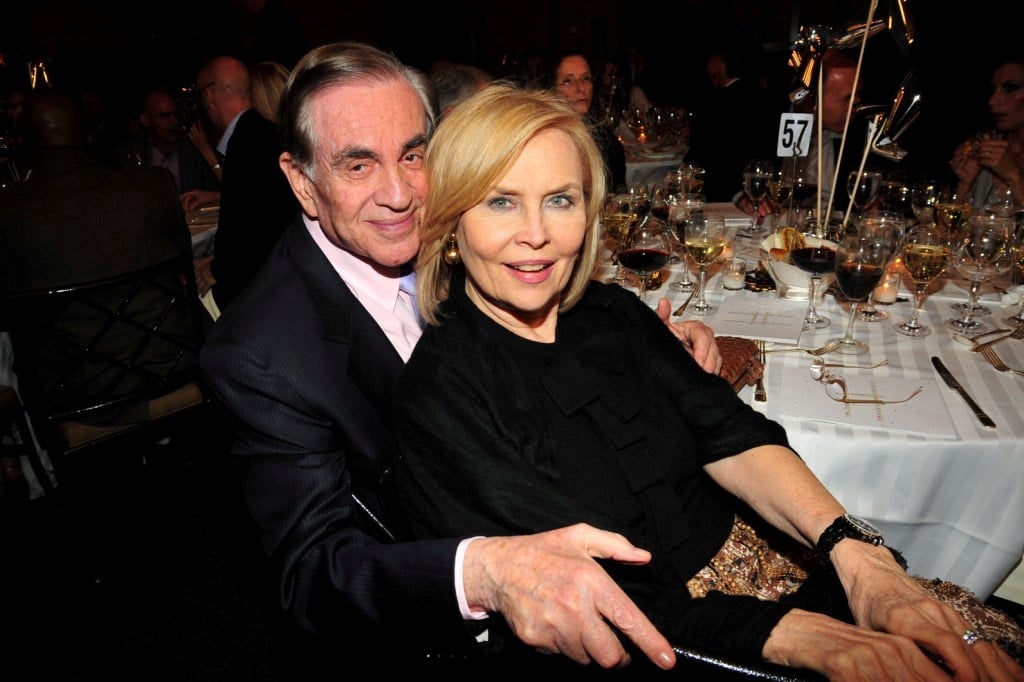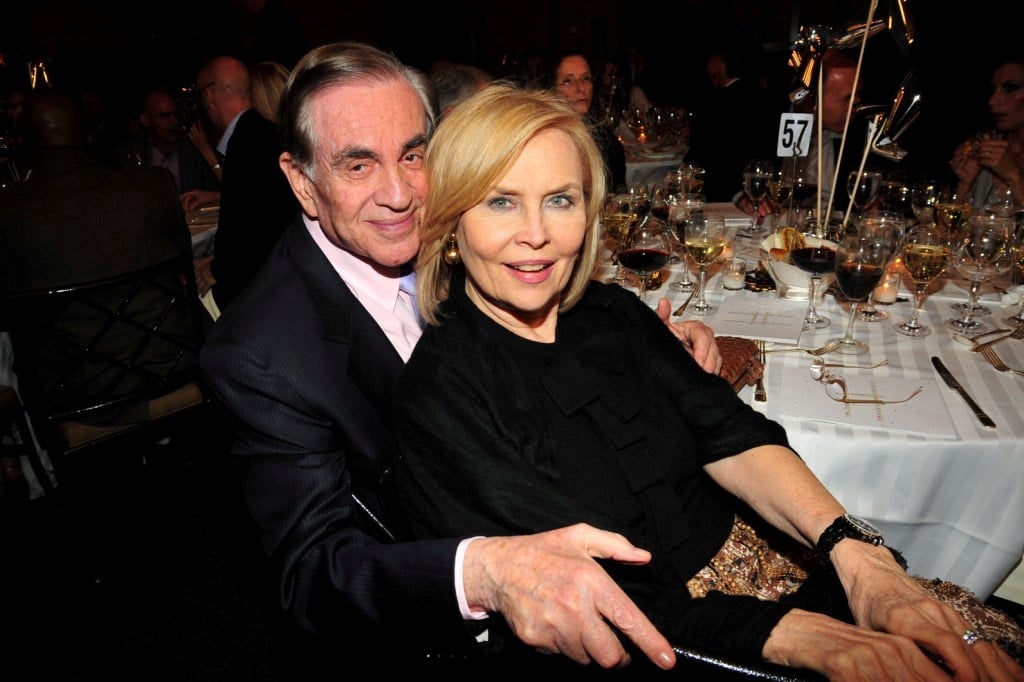 Alec Baldwin stalker terrorist: Gets in brawl and is sentenced to 30 days.
Alec Baldwin and his fiance now take turns mocking stalker on twitter.
Alec Baldwin's stalker: 'We were lovers!'
Alec Baldwin stalker said to be bit part wannabe actress infatuated with the actor.
Stunning Blonde Canadian actress arrested after stalking actor Alec Baldwin.
In shocking testimony, famed Hollywood producer Martin Bregman has gone on to tell that Alec Baldwin used their friendship to cover up the fact that he was having an affair with French Canadian actress Genevieve Sabourin.
Baldwin went on to deny the allegations telling instead that Bregman 87, was the one who was having an on and off affair with Sabourin.
In testimony Bregman went on to tell that Baldwin sought to deflect attention that he had an affair with Sabourin to keep in good stead with wife Hillaria.
Told Bregman: '(Baldwin) was screwing two women. One of them is his present wife and the other one, I presume, he was doing the girl in question.'
Went on to tell the appalled producer: 'I'll never talk to him again.'
Asked to comment about the possibility of having an affair with Sabourin, Bregman told: 'I'm 87 years old and that's very flattering, but that's all it is.'
Bregman went on to tell Baldwin called him last week to say that he would be testifying in Soubain's trial, but failed to mention that he would be bringing Bregman into the story.
Told Bregman at the time: 'I said, why are you doing it? So she stalked you? It's not the first time.' 
He went on to speculate that Baldwin's plot to use Bregman as a human smokescreen is the reason why he was not invited to Baldwin's wedding to yoga instructor Hilaria Thomas.
Both Baldwin and his wife took the stand on Tuesday, describing how- in his words- he tried to help the struggling Canadian actress because he was friends with Bregman, and she turned that innocent lunch into the launching pad for a fictitious relationship.
Our collective hero went on to tell at packed courtroom that Sabourin ruined his proposal to his wife by arriving at his East Hampton home the day he had asked her to marry him in Montauk, in March 2012.
Sabourin, 40, is charged with 23 counts of harassment and one count of of stalking dating from 2011. She claims she and Baldwin were lovers. A claim that Bregman is willing to corroborate.
Countered in court, Sabourin's defense council, Todd Spodek: "She never had the intent to harass, annoy, alarm, stalk, or cause any inconvenience to Mr. and Mrs. Baldwin,"
"She merely sought closure for a crumbling romantic relationship."
If convicted, Sabourin could face up to 90 days in jail on one of the counts.
above image via gog
Then there was this comment on the web that made me wonder as well:
Let's say he did sleep with her. Let's say he had a relationship with her at one time. Why does she think she has the right to call and call and email letter after letter? Why does she think she has the right to show up on his property without being invited? To me, the fact of whether he had a romantic relationship with her or not doesn't matter, it's does she have the right to violate the harassment and anti-stalking laws and that answer is NO. Lady, he's just not that in to you…get over it.