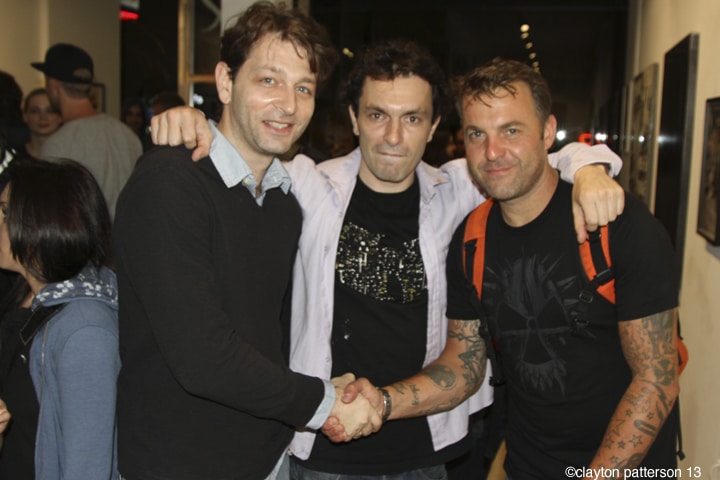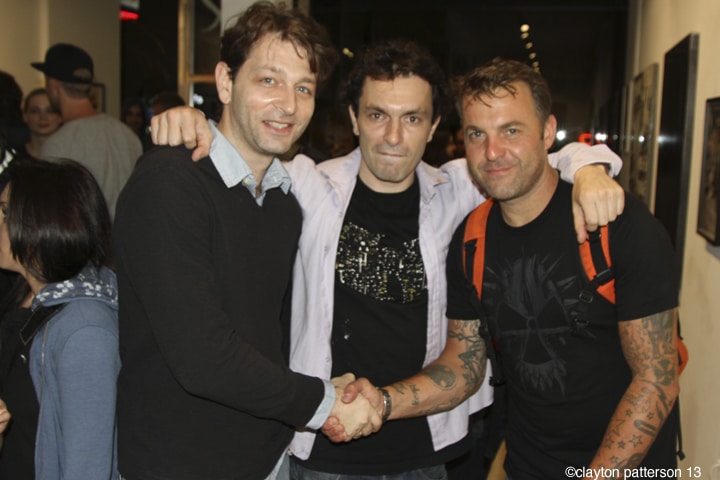 The City Firm & ROX Gallery present: #PPP None of us is greater than all of us!
In the environment Mint&Serf created at Rox Gallery for #PPP: None of Us is Greater Than All of Us you are not expected to quietly observe and shuffle out. The work screams: in this room you do not act like an adult, in this room you chase magic.
The born and bred roots of the Peter Pan Posse are as apparent in the painterly graffiti as the iconic photographs of Patti Smith which hang adjacent. A nod to nonconformists who chose the creative underground over the dull drums of a day job.
Each work stands its ground like a boxer with a beautiful and adversarial "who the fuck are you and what are you doing on my turf" pose. Forcing the viewer to admire it with a respect reserved for made men and masterpieces.
An opening reception held for #PPP: None of Us is Greater Than All of Us was packed by a mix of graffiti artists, art collectors and Rox regulars such as Natalie White. The show which launched August 1st will be run until Sept 9th.
Rox is open 7 days a week.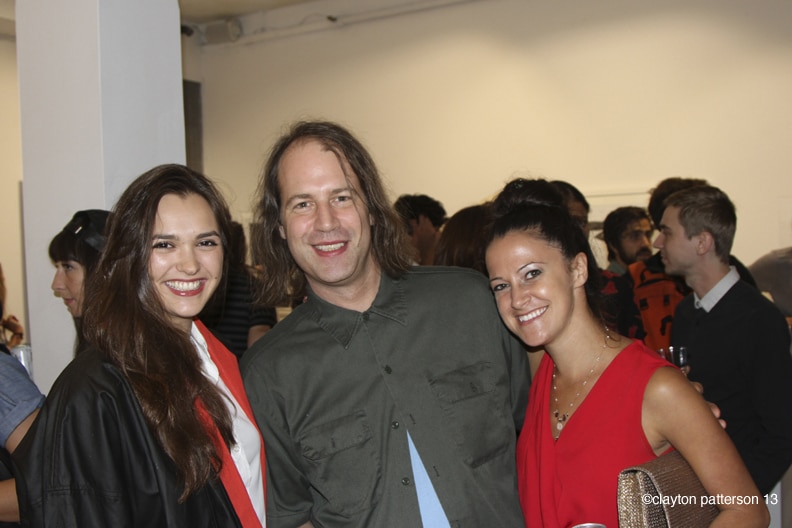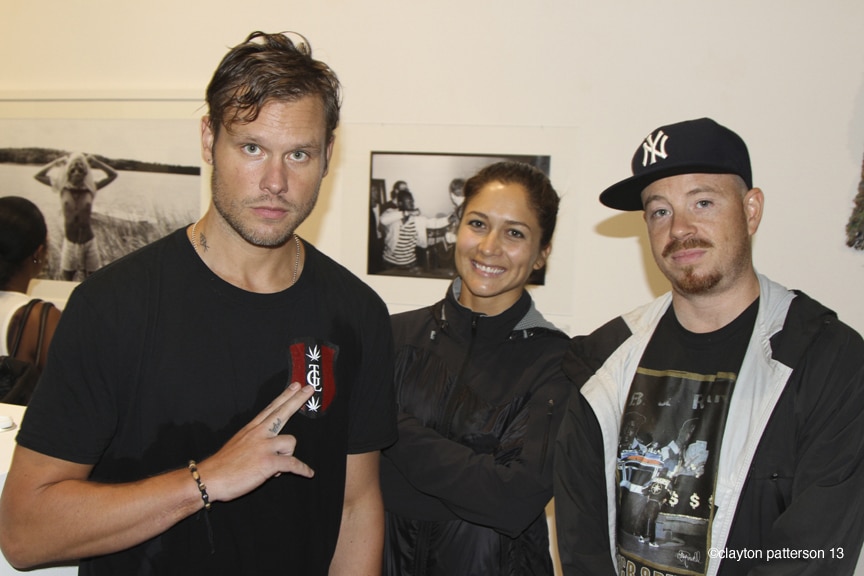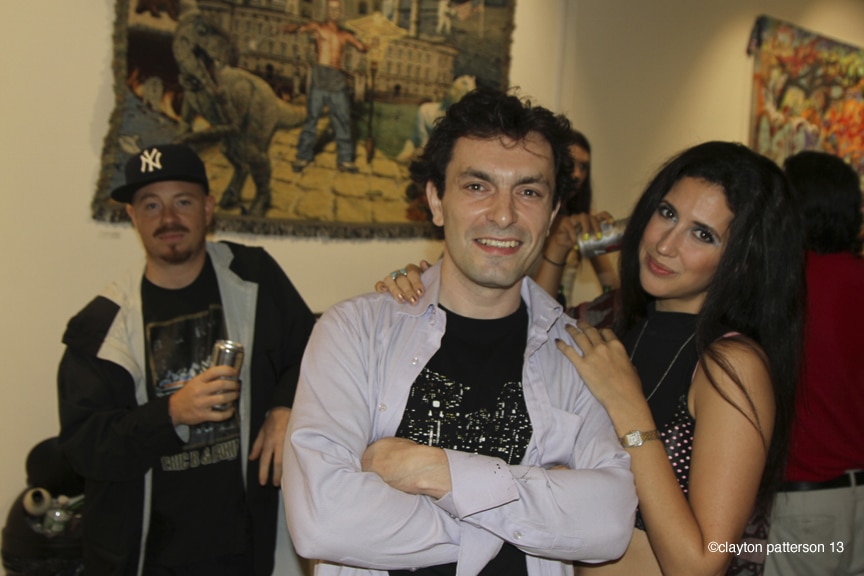 In NONE OF US ARE GREATER THAN ALL OF US, Mint&Serf curate an environment dominated by the tension between rejecting societal expectations and chasing magic, searching for that first high that is never quite the same. Peter Pan Posse create a New York immersive never-neverland installation from the fragments of downtown New York's underbelly. NONE OF US ARE GREATER THAN ALL OF US highlights power in numbers and reflects how the unconfined energy of non-conformity has the potential to unite like minds.
In #PPP: NONE OF US IS GREATER THAN ALL OF US, Mint&Serf curate a group of artists: Arab Parrot, Bast, Baron Von Fancy, Bob Waltzer, Cat Marnell, Clayton Patterson, Curtis Kulig, Dirty Shaun, Dylan Kraus, Erik Foss, Harry McNally, Jacuzzi Chris, Lance De Los Reyes, Mark Ferkul, Michael Anderson, Mint&Serf, Norman Seeff, Osvaldo Chance Jimenez, Pablo Power, Peter Sutherland, Pj Monte, Sean Kinney, Wyatt Neumann and Beni Zooted.
The exhibition features the debut of new work by Mint&Serf in collaboration with Jacuzzi Chris, Pablo Power and the members of #PPP that will be inSupport, Therapy, and Instability, a 132-page hard cover and full color monograph published by Mint&Serf with support by Tim Cadiente of  Barton Perreira. The book's main focus are twenty-three large canvases created at The Broadway Chapter in New York City from December 2011 through August 2012. Contributing essays by Cat Marnell (Vice / Elle UK) and Carlo McCormick (Paper).
Mint&Serf
Mikhail Sokovikov and Jason Aaron Wall, collaboratively known as Mint&Serf, or MIRF, produce curatorial work, nightlife experiences, publications, and commercial partnerships through public and private installations of graffiti, sculptures, photography, and new media. While Mint&Serf's creativity originated on the walls of their beloved concrete jungle, the duo's illegal art grounded itself in conceptual art theory, and fed into commissions for some of the world's most recognizable brands. Mint&Serf have created commissioned work for NY Yankees, Nike, Red Bull, Marc Jacobs, Ace Hotel, Ogilvy&Mather, Barton Perriera and SoHo House. They have been featured in NY Times, Daily Mail, Cosmopolitan, Vice, Gothamist, NY Post, Huffington Post, Paper, Blackbook, Nylon, and Dossier.
The City Firm was founded by curator Laura O'Reilly in 2010 with the mission of pushing the limits of how art is exhibition and consumed in all forms of media. O'Reilly was the Associate Director of The Hole from July 2011-June 2012, where she currently works on special projects & sponsorship as an Adjunct Director. O'Reilly grew up in NYC and got her start in the art world doing freelance production work right out of highschool at Deitch Projects from 2005-2009. Since 2009 she has curated over 50 art exhibitions, and has exhibited her looping vocal sound art internationally.
ROX Gallery was founded by Emerald Fitzgerald in February 2013. ROX features a multi-platform exhibition program showcasing emerging artists exhibited alongside established ones, with a strong secondary market business that helps support new talent. Its programming is genre-bending across the creative industries of art, fashion, music, and design, rooted in a desire to bridge the Chelsea and Lower East Side communities.