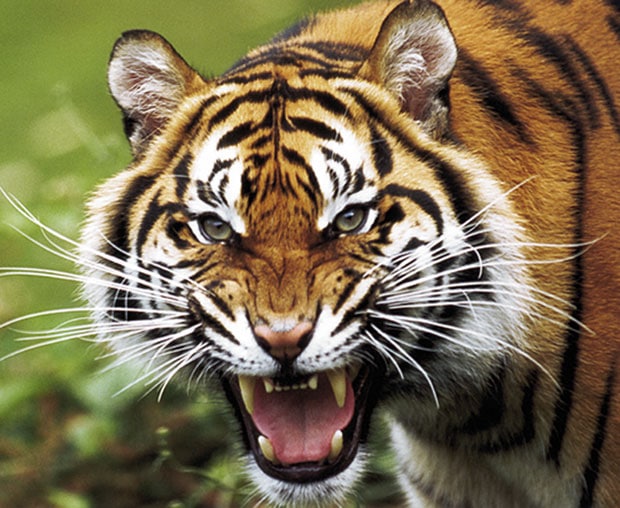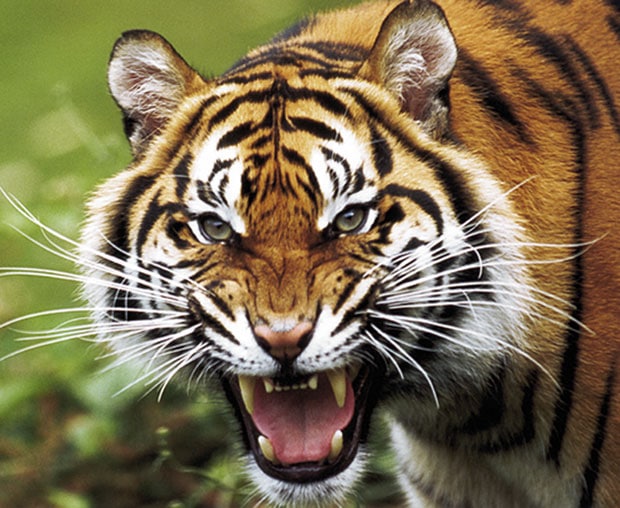 Here's an incident that will make you wonder about the species sticking together to protect their own.
It all occurred when a group of Indonesian men were setting up deer traps for food when they inadvertently went on to kill a tiger cub. According to Indonesian police, the dying tiger cub attracted fully grown Sumatran tigers, who proceeded to attack the men, catching and killing one of the men as he sought to join the other 5 who desperately sought refuge on top of a tree.
From there the trapped men went on to use their cell phones to call local villagers, who rushed to the scene only to retreat after spotting the prowling tigers.
At present the men have been marooned on the tree for the last four days counting and according to local sources they wont be able to attended to until a 30 man team which was sent out for them reaches them sometime this coming Wednesday.
Opined Police chief Dicky Sondani: "It might need two or three days to walk on foot to the depths of the jungle. If the tigers remain under the tree, we may have to shoot or sedate them to rescue the five people."
Making matters interesting is the fact that the Sumatran tigers are an endangered species, with as few as 350 remaining in the wild.
above image found here