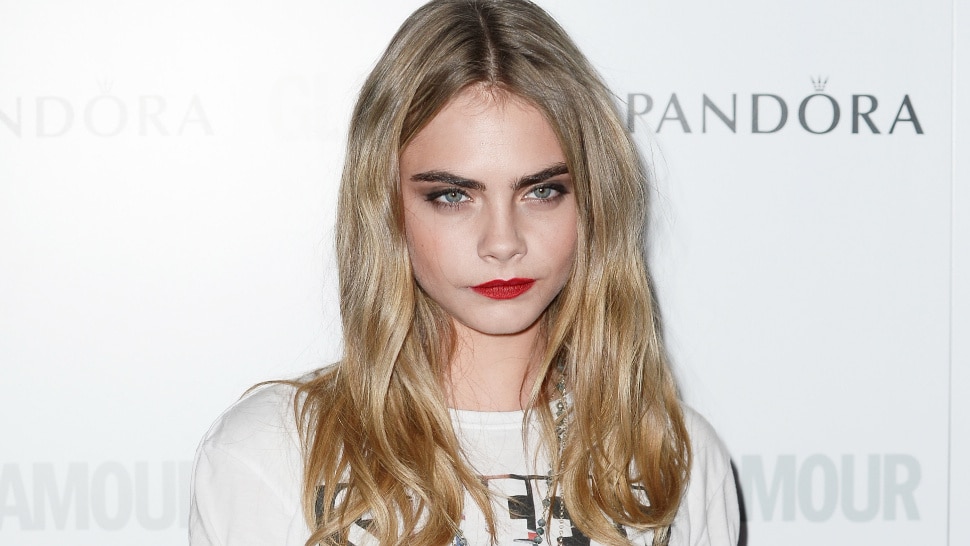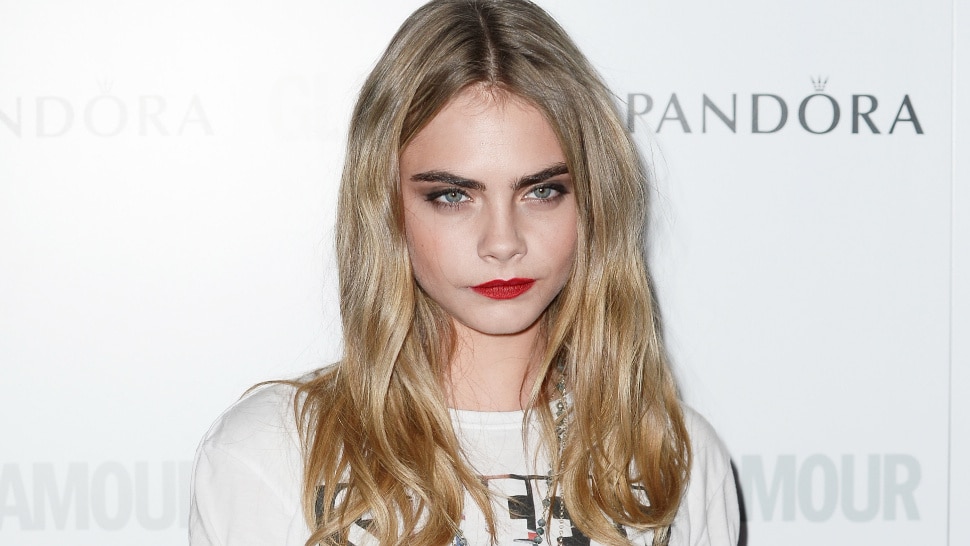 In the latest episode of the rich, glitzy and famous comes the tale that fashion designer Marc Jacobs once called model du jour Cara Delevingne a dwarf. This after he spotted the model apparently not looking tall enough in comparison to all the other models being cast for Marc. Mind you this all happened all before Cara Delevingne became the hot must have in your show, but this being the fashion world we might as well explore its inexplicable tenants.
The remark comes courtesy of Katie Grand who was interviewed this week by Sunday Times Style who has worked alongside Marc Jacobs for his show castings.
Told Grand: "I was trying to get her in the show, but it was the show in which everyone was very tall and very long … I remember Marc looking at me and saying, 'Why is that dwarf in here?' and me being devastated."
At the time Marc Jacobs proceeded to drop the model from his autumn/winter 2012-13 show but of course the pair have all but made and kissed up as Cara these days gets to at 5'9 (compared to the standard 5'10 runway model) star in all of Marc's shows now as well posing nude for his T-shirt line.
Cause Marc Jacobs always has his finger on the pulse for the fashion world's new version of uber, giggly, tabloid and shiny fantastic yummy with enough pedigree…..give or take a season or two.