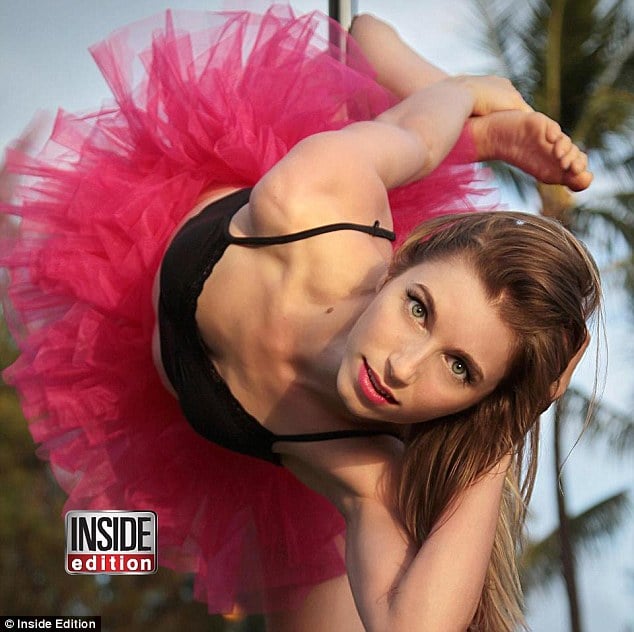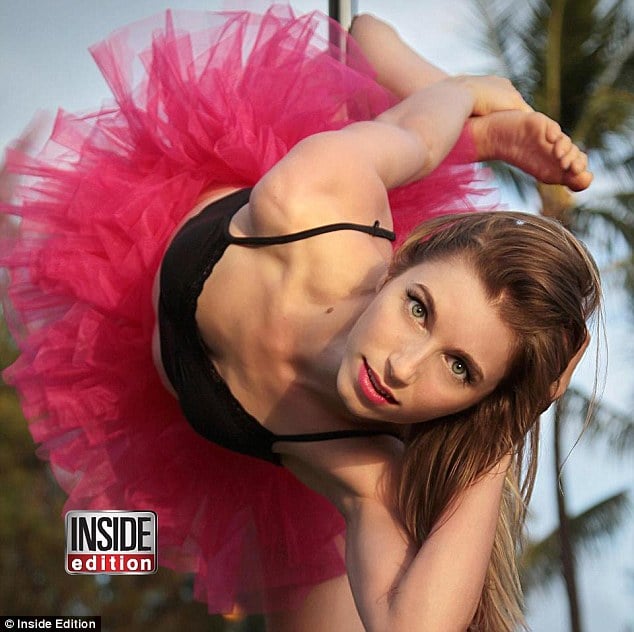 Edward Snowden will not leave Hong Kong. Will fight extradition.
Edward Snowden's girlfriend Lindsay Mills is barely holding on. Will she face jail?
Edward Snowden's girlfriend Lindsay Mills is now devastated. Video of her pole dancing surfaces…
Edward Snowden is officially now a sex symbol too.
Will Edward Snowden be extradited by China? What now?
Petition called for Edward Snowden's pardon. Will he be prosecuted now?
Was he right to speak out? Edward Snowden, former CIA operative, whistle blower now on the run…
As Edward Snowden has suddenly become a world wide hero of sorts, questions are now being asked as to the girlfriend the former CIA operative and sudden sex symbol purportedly left behind as he went on the highway with his whistle blowing.
Media reports have since gone on to reveal that Edward Snowden's girlfriend is 28 year old former ballet dancer, Lindsay Mills who performs in an acrobatic troupe in Hawaii.
Since leaving Hawaii on May 20th  from the home he shares with his girlfriend, Snowden has gone on to tell that he  never told Lindsay Mills where he was going or what he was doing  (presumably to protect her)  only that he needed to leave for a few weeks.
Apparently Mills' identity became public fodder after TV news program Inside Edition claimed to have tracked Lindsay Mills down in Hawaii, where she is the member of an acrobatic troupe.
It is understood Ms Mills graduated from the Maryland Institute College of Art and is a former ballet dancer.
Interestingly Edward Snowden has gone on to tell that Lindsay Mills was not surprised when he took to packing his backs and not telling her where he was going.
'That is not an uncommon occurrence for someone who has spent the last decade working in the intelligence world.'
Edward Snowden has since gone on to say that agents have already come to question Lindsay Mills twice since his absence but he thinks that may have more to do with his absence than necessarily more to do than his status as a whistle blower, although one suspects that is all about to change if it has not already…