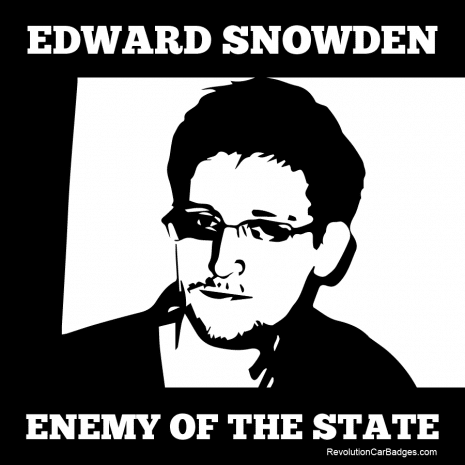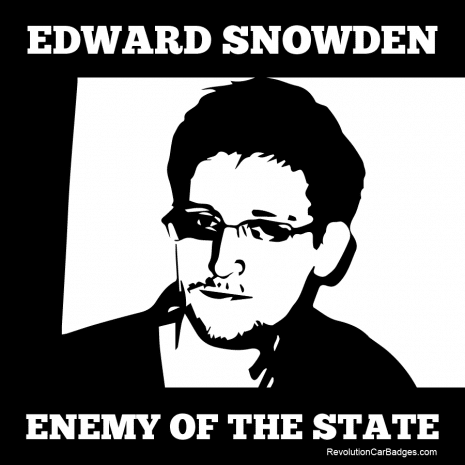 Edward Snowden will not leave Hong Kong. Will fight extradition.
Edward Snowden's girlfriend Lindsay Mills is barely holding on. Will she face jail?
Edward Snowden's girlfriend Lindsay Mills is now devastated. Video of her pole dancing surfaces…
And this is the ballet dancer girlfriend Edward Snowden left behind…
Will Edward Snowden be extradited by China? What now?
Petition called for Edward Snowden's pardon. Will he be prosecuted now?
Was he right to speak out? Edward Snowden, former CIA operative, whistle blower now on the run…
It's one thing to be a conscientious moral objector to what you think ails the nation, but then again it's all together another thing when the world sings wide praises for possibly putting yourself in harm's way as well as of course possessing the fluffy handsome boy features that make young women's hearts flutter when such boys come along too.
Since coming out as the individual who released the dirty on the NSA activities, social media sites have been a flutter with Edward Snowden's new star factor, with many having gone on to compliment him as heroic, brave and of course 'geek hot.'
Told one twitter user: 'Edward Snowden is Geek Hot.'
'I'd move to Hong Kong to be with him' – a reference to Snowden's hiding place. Told another:
Told another: 'I know I should get past the "Edward Snowden looks totally hot" thing and focus on the issues,' another added. 'Maybe I'll get round to that next week.'
One Twitter user joked that the whistleblower could 'blow my whistle', while another on Tumblr added: 'If you're hiding from the government just get in my pants.'
On websites including Tumblr, support began to show for Snowden in other ways, as users uploaded pictures of 'Team Edward' t-shirts and memes praising his decision.
One image read: 'Makes $200k, lives in Hawaii. Gives it up to be whistleblower.'
Since releasing his identity to the public at large, Snowden has gone on to say that  he has been keeping up with the news coverage and support for his actions.
Told Edward Snowden:  'I think the sense of outrage that has been expressed is justified. It has given me hope that, no matter what happens to me, the outcome will be positive for America.'
Snowden is now believed to be on the run after revealing he hoped to go to a country which encompassed his values of Internet freedom, naming Iceland.

top image found here