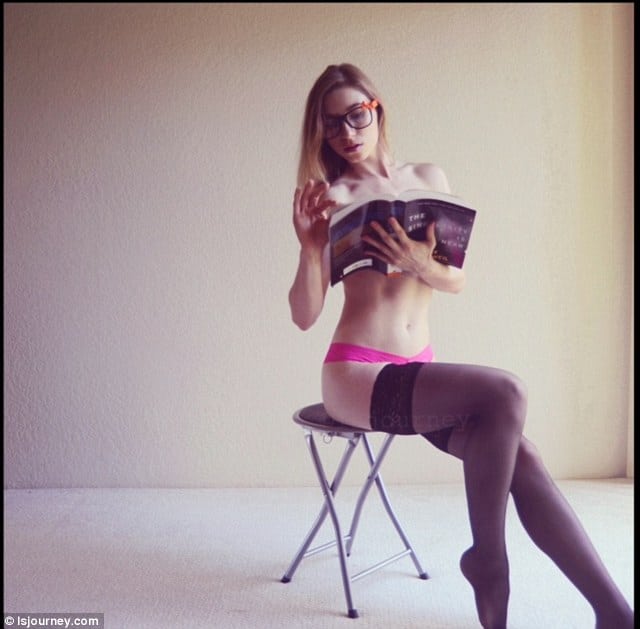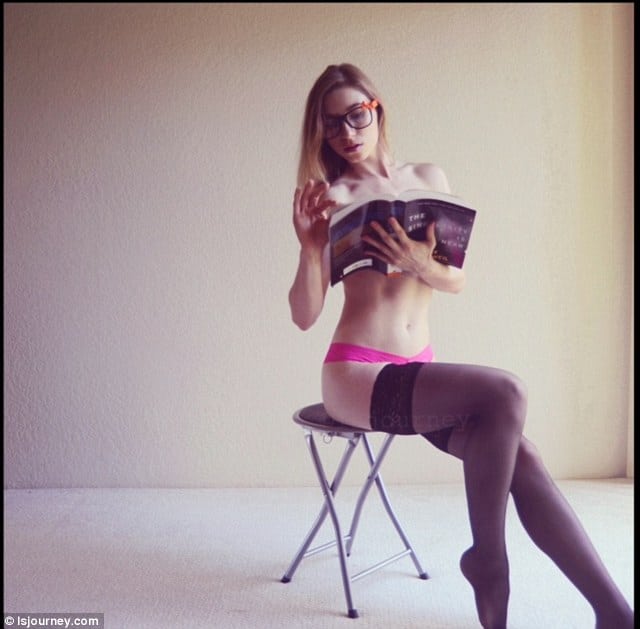 Edward Snowden will not leave Hong Kong. Will fight extradition.
Edward Snowden's girlfriend Lindsay Mills is now devastated. Video of her pole dancing surfaces…
And this is the ballet dancer girlfriend Edward Snowden left behind…
Edward Snowden is officially now a sex symbol too.
Will Edward Snowden be extradited by China? What now?
Petition called for Edward Snowden's pardon. Will he be prosecuted now?
Was he right to speak out? Edward Snowden, former CIA operative, whistle blower now on the run…
Since Edward Snowden has come to the fore and become a galvanized figure in the heated discussion of whether his recent disclosures were tantamount to treason or not, one person left to deal with the fall out is girlfriend Lindsay Mills who it is now being disclosed by her father, Jonathan Mills is fighting for her sanity.
Jonathan Mills has gone on to tell so distraught is his daughter Lindsay as to what may now happen to her boyfriend Edward Snowden she has not even dared phoned him for fear that any discussions would incriminate him.
Although Jonathan Mills tells he has come to forgive Edward Snowden as he puts it in his words for  'putting his family through hell,' he now worries that his daughter may now face arrest and possible prison.
Jonathan Mills disclosure gives fresh insight into the agony that Snowden's decision has inflicted upon his girlfriend of five years, who he had considered marrying.
Lindsay, 28, had previously written on her blog about how she was 'adrift' at losing Snowden, 29, who she described as her 'mystery man.'
Wrote Lindsay Mills on her blog Monday after Snowden had publicly come out and revealed himself to be the individual who had leaked details about NSA operations and since left for China where he never expects to see family and friends or the US ever again:
'My world has opened and closed all at once. Leaving me lost at sea without a compass.
'As I type this on my tear-streaked keyboard I'm reflecting on all the faces that have graced my path.
'The ones I laughed with. The ones I've held. The one I've grown to love the most. And the ones I never got to bid adieu.
'But sometimes life doesn't afford proper goodbyes.'
Family members have told that Lindsay is currently with friends on the West Coast, though she could still be in Hawaii, where she and Snowden had been living together.
Asked whether he has communicated with his daughter, Jonathan Mills offered the following:
'Lindsay is holding on. I've not spoken to her. She's holding up as well as can be expected'.
Asked if he knew where she was, he said: 'I have no idea.'
A question many here in the United States are asking now as to where Edward Snowden is holed up now and what will happen next as the US government considers how to proceed.