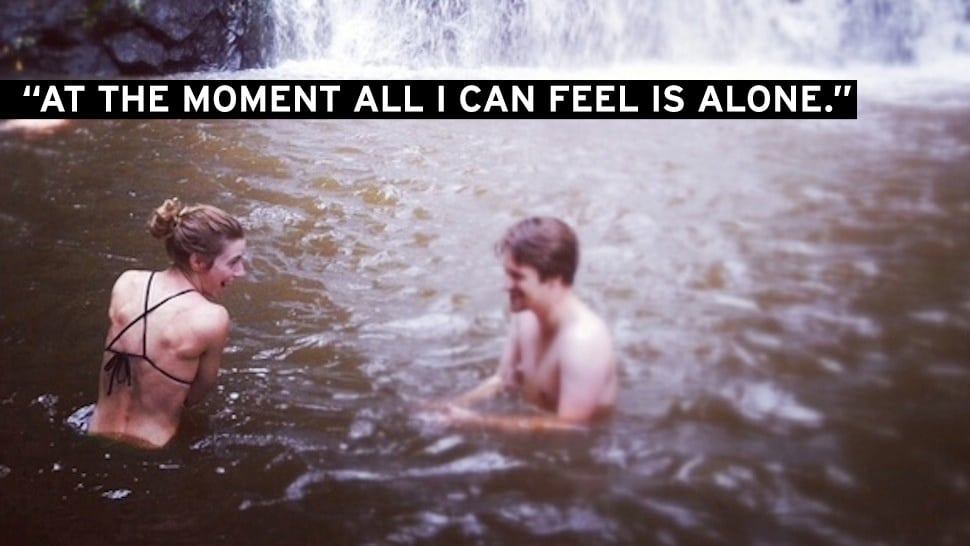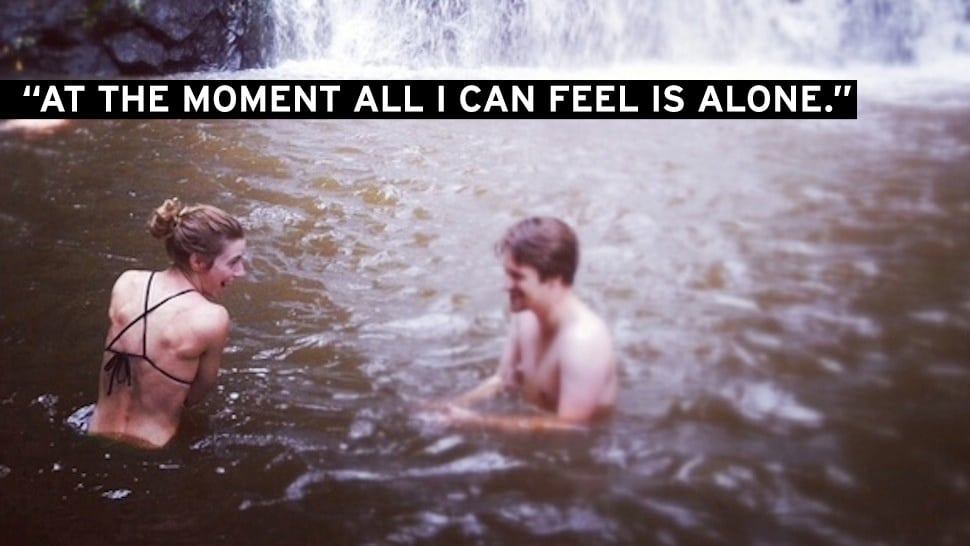 Edward Snowden will not leave Hong Kong. Will fight extradition.
Edward Snowden's girlfriend Lindsay Mills is barely holding on. Will she face jail?
And this is the ballet dancer girlfriend Edward Snowden left behind…
Edward Snowden is officially now a sex symbol too.
Will Edward Snowden be extradited by China? What now?
Petition called for Edward Snowden's pardon. Will he be prosecuted now?
Was he right to speak out? Edward Snowden, former CIA operative, whistle blower now on the run…
As reports have come to surface as to the identity of NSA whistle blower Edward Snowden's girlfriend's identity, Lindsay Mills questions are being asked how the 28 year old former ballet dancer is handling the sudden capitulation of her boyfriend? In three words; not very well.
Not long after the Inside Edition and BuzzFeed posts went live, Mills posted an update to her blog, apparently referencing Snowden and their new situation without confirming or referencing anything directly:
For those of you that know me without my super hero cape, you can probably understand why I'll be refraining from blog posts for awhile. My world has opened and closed all at once. Leaving me lost at sea without a compass. Surely there will be villainous pirates, distracting mermaids, and tides of change in this new open water chapter of my journey. But at the moment all I can feel is alone. And for the first time in my life I feel strong enough to be on my own. Though I never imagined my hand would be so forced. As I type this on my tear-streaked keyboard I'm reflecting on all the faces that have graced my path. The ones I laughed with. The ones I've held. The one I've grown to love the most. And the ones I never got to bid adieu. But sometimes life doesn't afford proper goodbyes. In those unsure endings I find my strength, my true friends, and my heart's song. A song that I thought had all but died away, when really it was softly singing all along. I don't know what will happen from here. I don't know how to feel normal. But I do know that I am loved, by myself and those around me. And no matter where my compass-less vessel will take me, that love will keep me buoyant.
And then there was this rather cryptic tweet courtesy of Lindsay Mills too:
Because falling in love with a world hero/traitor is never for the feint of heart. Below are more pictures from Mills's blog and a YouTube of her pole dancing: