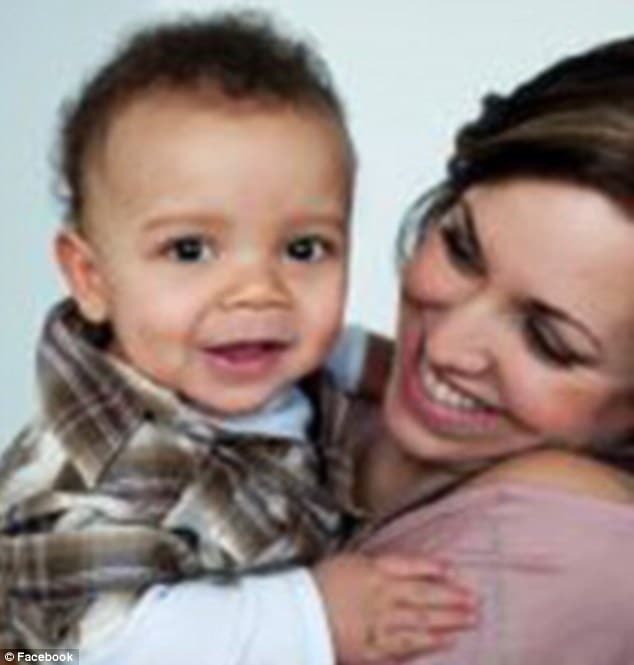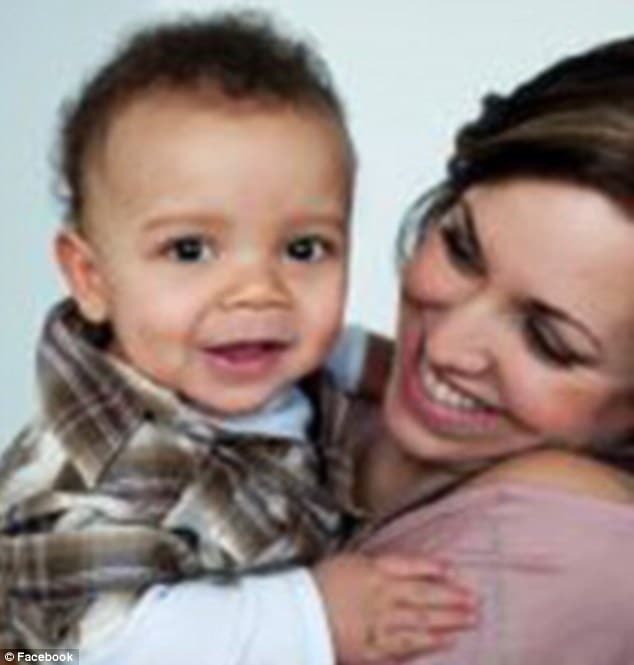 Attorney for man who called and slapped 'nigger baby' getting hate mail.
Company boss who slapped 'nigger baby' now fired.
Joe Rickey Hundley, a 60 year old company president has been accused of slapping a 19 year old baby in the face on a Delta flight because the child wouldn't stop crying.
The child's mother, 33 year old Jessica Bennett has also gone on to say that Hundley demanded prior to slapping her child that to 'shut that nigger baby up.' The incident is said to have happened earlier this month on Delta Airlines Flight 721 on February 8.
Reports the smokinggun: Bennett told authorities that her son 'started to cry due to the altitude change' as the service from Minneapolis to Atlanta prepared for landing. 
Ms Bennett and her adopted child shared a seat on their way to a family funeral while Mr Hundley was in the neighboring seat.
Bennett said she was unable to stop the infant crying. A report compiled by FBI Agent Daron Cheney alleges that Hundley turned to the mother and used the racial slur in telling her to shut up the child.
Hardly the most inspiring way to get a child to cooperate. Hardly the most compelling way for a fellow passenger to behave let alone a 60 year old company president who ought to know better.
Upon smacking the child with an open hand, 19 month old Jonah Bennett only proceeded to cry louder (you think?). To make matters worse, the child's mother went on to assert that the child was left with a scratch underneath its eye.
Kids, are you beginning to wonder if Mr Hundley has misplaced anger issues? Do you think he would have reacted that way had the child not been colored or of mixed race?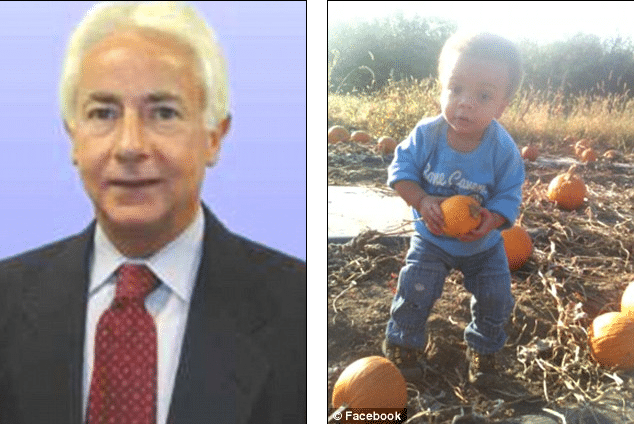 Hundley was subsequently charged with simple assault in federal court in Atlanta this past week and if convicted could face a maximum sentence of one year in prison.
Mr Hundley who is is the president of an aircraft parts manufacturer based in Idaho, denied slapping the child or using racial language although he does acknowledge asking the mother to 'quiet the child.' 
In his defense Hundley tells he was on his way to visit a hospitalized relative and describes his emotional state at the time as that of being distraught. He also went on to say that he had 'one' alcoholic drink on the plane.
According to one passenger on the plane, Todd Wooten sitting 12 rows ahead of the fracas was able to hear 'derogatory language' coming from the back of the plane and decided to see what was going on.
Wooten has since attested that he indeed did witness Hundley slap the child in the face with an open hand.
Hundley pleaded guilty to a misdemeanor assault in a Virginia court in 2007 after he was arrested following a quarrel with his girlfriend.
He was first charged with simple assault, carrying a concealed weapon, and public intoxication. Hundley told The Smoking Gun that the weapon he was allegedly carrying was a corkscrew.
Interestingly the child's mother went on to tell TSG that she believed Hundley was intoxicated when he boarded the plane, adding that he "reeked of alcohol" and was "stumbling around wasted." 
And then there was this statement from Al Haase, President & CEO, AGC Aerospace and Defense, Composites & Aerostructures Group
"We understand that authorities are investigating the recent behavior of one of our business unit executives while on personal travel. The allegations are disturbing and are contradictory to our values."
"We are taking this matter seriously. In accordance with our company's personal conduct policy, we have suspended the employee pending investigation."
So much for pleasant flights…