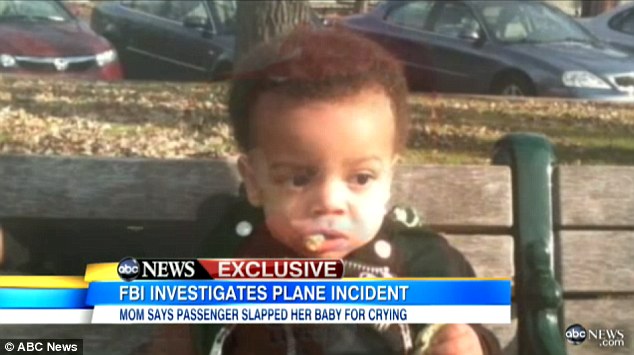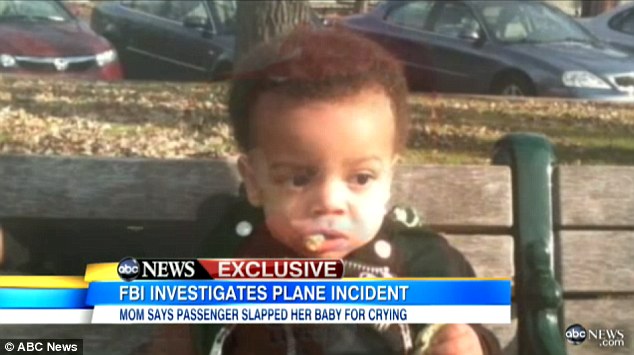 Company boss who slapped 'nigger baby' now fired.
Company president slaps baby on plane. Tells mother to 'shut that nigger baby up.'
Lawyer, Marcia Stein for Joe Rickey Hundley has found herself in an unenviable position as dissent continues to mount against the former president of an aerodynamics company (since the incident he no longer works at his previous place of employer) who it is said raged racial epitaphs at a mother and her adopted 'black' child before purportedly slapping the child with an open palm.
Told Hundley on a domestic flight to the boy's mother, Jessica Bennett: 'shut that nigger baby up.'
As a result of agreeing to take on Joe Rickey Hundley's case who will plead not guilty, Stein has now found herself receiving hate mail.
Stein goes on to note that her client's entering of a not guilty plea is part of the initial legal process and that there is much more to the story that will soon be revealed.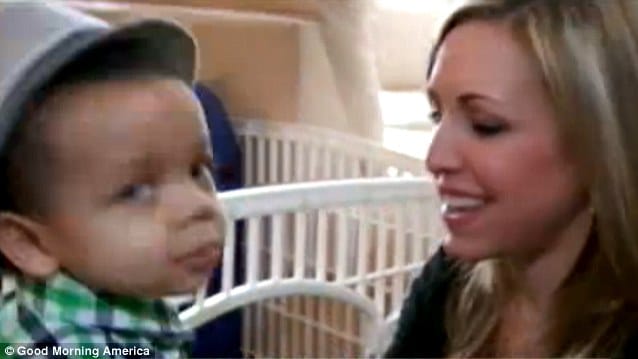 Tells the lawyer:
'It's a process you have to go through but when you tell the public that, they just think you're nuts.'
'He is not a racist,' she added of her client. 'I'm going to make that real clear because that's what people are suggesting.
'There's background information people don't know about, and in time it will come out.'
'I'm sorry the family is upset,' the attorney added. 'I can understand why they would be.'
Nevertheless her case may be a difficult one as fellow passengers have attested to seeing Hundley strike the child.
Told one passenger Todd Wooten 12 rows ahead of Hundley and Bennett when the fracas occurred how he heard 'derogatory language and came to see what was going on.
Bennett has also gone on to say that Hundley was extremely inebriated on the flight and reeked of alchohol. To date Hundley has offered he was en route to see a relative in hospital was very much on 'edge.'