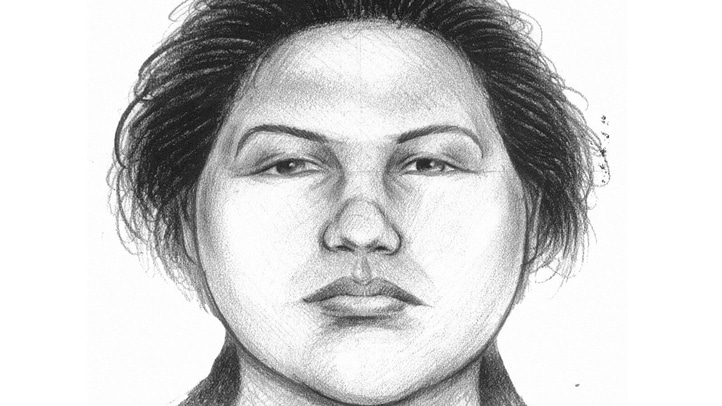 Erica Menendez. Judge demands that she stop laughing at her.
Erica Menendez, Queens subway murder pusher is charged with hate crime. Hates muslims!
Sunando Sen identified as man pushed to his death on Queens subway. Had just opened his own business.
Video: Queens subway murder. Man pushed to his death by mystery woman.
Cops have arrested the individual responsible for having pushed Indian immigrant 46 year old Sunando Sen to his death this past Thursday at Queens 40th st Lowery stop in Sunnyside.
According to the nypost the woman, said to be 31 years of age and who has not been formally charged yet, was grabbed around 5 a.m. on the corner of Empire Boulevard and Bedford Avenue in Crown Heights, the source said. She was picked up after seen wearing the same jacket as the one seen on surveillance video.
At the time of the incident the woman was overheard mumbling to herself and at one point had asked where the R train was.
At present it is contemplated whether the woman thought to be homeless and living in local shelter homes has a criminal history as well a history of mental issues.
To date she has made statements implicating herself. Offered a cousin of the as of the suspect, whose name authorities are declining to release right now:
"All I know is that she's bipolar and as far as seeing the footage, I'm pretty sure it was her. I don't know much about her whereabouts or what she's been up to these past few months."
Once again the issue of mentally challenged individuals running amok is causing some to wonder what better infrastructure may exist in an attempt to curtail heinous stories such as the one above. It has been noted that for the time being New Yorkers have become exceptionally vigilant in the subways after this being the second individual pushed to their death this month.