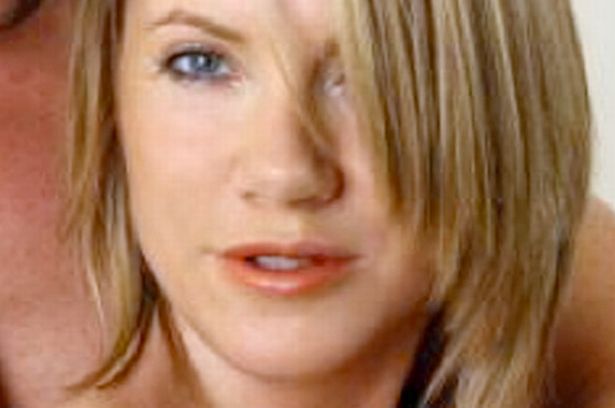 Accused madam Anna Gristina yesterday affirmed on the Dr Philshow that she refuses to give authorities a name that they argue implicates them in underhanded business.
The case comes off the back of Anna Gristina's recent bail out from a family friend where she currently stands charged with running a multi million dollar call girl ring. Authorities who kept her under surveillance are convinced she has ties to some big names but for the time being are only insisting on Anna Gristina giving up one name if she is to stay out of jail.
Said the defiant Gristina to Dr Phil yesterday:
"They have an agenda to get me to talk about a certain person," 
"I'm not going to hurt someone with a family. I'm not going to put the nail in the coffin of someone who is very dear to me."
Yet it appears she may now be risking her own freedom pursuant to a deal that saw her released on reduced bail earlier in June with her set to go back to court this October.
"I have a deep sense of loyalty . . . it was the way I was raised. "Your word is everything."
Time will tell if Anna Gristina will relent or whether she will give names in order to save herself from impunity. One thing is for sure though, Ms Gristina is intent on saving her reputation and that of anyone who may or may not have been involved with her affairs, but what exactly were the nature of her affairs are still up for debate and as long as there is enough conjecture as to what actually happened Ms Gristina may end up keeping her freedom and of course the blessing of some of NY's most powerful people whose interest it may well be to keep Ms Gristina out of jail, assuming of course she keeps quiet….
via nypost
Manhattan soccer mom madam saved by philanthropist. Posts $250K bail.
High end Manhattan madam's matchmaker accomplice surrenders.