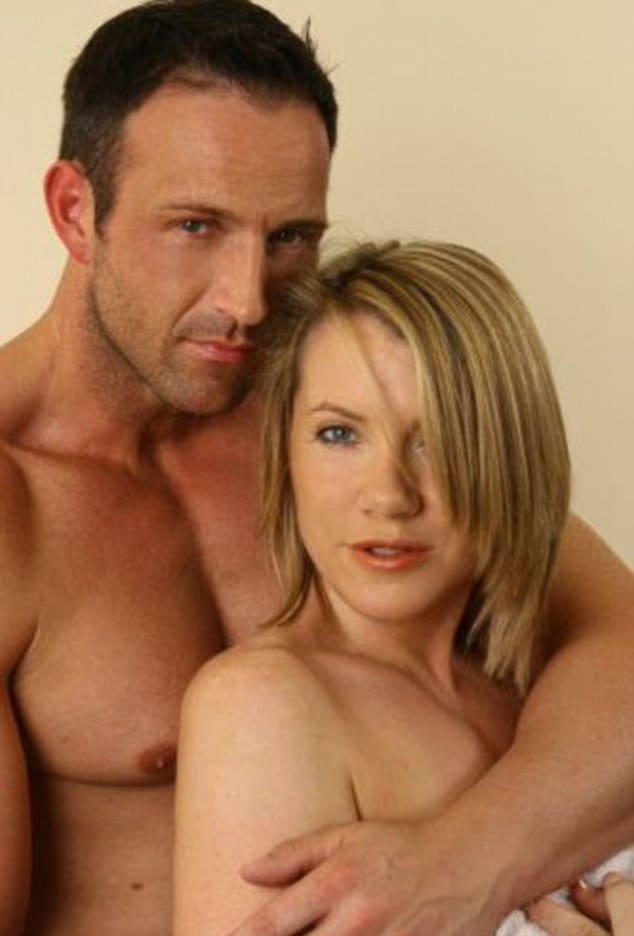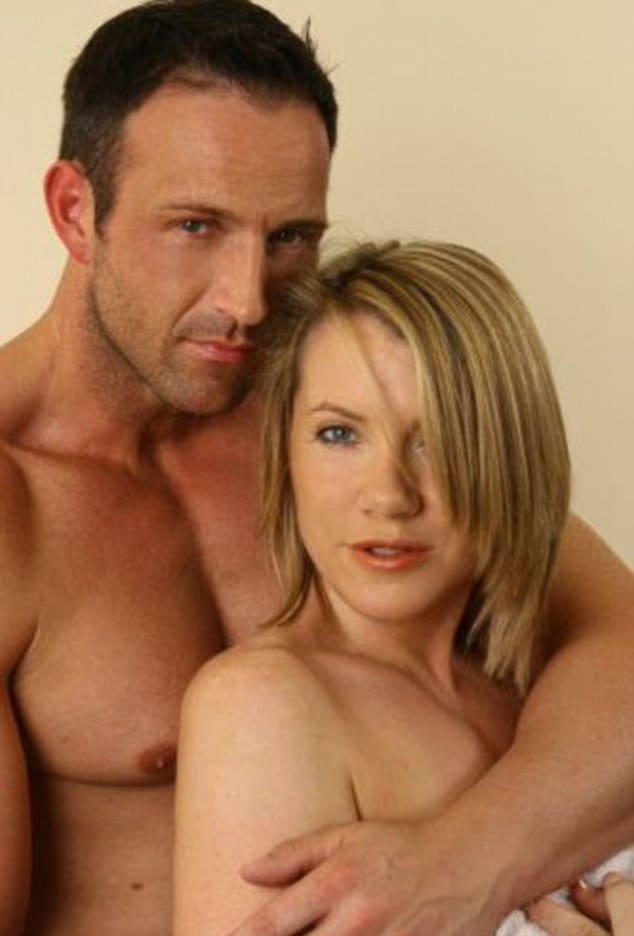 Manhattan soccer mom madam saved by philanthropist. Posts $250K bail.
It's been reported by the NY Post that Manhattan Madam Anna Gristina's accomplice, Jaynie Mae Baker after 3 weeks on the run turned herself in today. She's been wanted in connection to charges of promoting prostitution. Her attorney Robert Gottlieb has sought to counter allegations that his client was on the run but simply on vacation in Mexico at the time of Anna Gristina's arrest.
Of course the prostitution in question does not involve side street alleys but rather the cream of the crop girls hired out for $2000 an hour out of the soccer mom turned madame's cramped one bedroom brothel apartment. To say the clients were millionaires would be understatement.
Both ladies to date have denied the charges and have argued they were simply operating a high end 'dating' company, matching wealthy clients with well to do ladies who were looking for cash love.
The case first came into prominence after prosecutors told a judge how the suspect, 44 year old Anna Gristina was repeatedly caught boasting on surveillance wiretaps of having 'protection' from law enforcement and guidance from her wealthy clientele who interestingly have not been forthcoming in their madame's hour of need.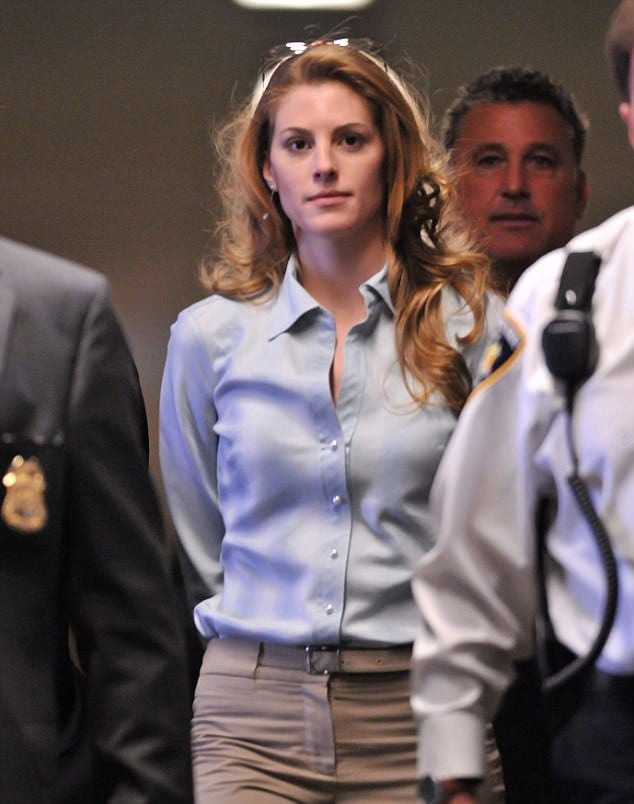 To date Justice Juan Merchan has yet to decide whether to appoint the soccer mom a court appointed attorney given her assertion that she barely has two nickels to her name (an assertion that many find incredibly hard to believe) and has adjourned his decision on whether Anna Gristina is entitled to receive tax sponsored legal representation until her next court date this Thursday.
Commented Justice Juan Merchan: 'The allegation is that she made over $10 million, possibly $15 million dollars, and that she has money "squirreled away".'
At present Anna Grisham's bail is set at $2 million in lieu of the fact that she is a high risk flight candidate with her British passport.
The soccer mom who to date has been charged on a single count of prostitution believes the meager charge which came after a 5 year probe proves that authorities have nothing on her. She has in the interim been kept in isolation at Rikers Island.
To date Grisham believes that the police are trying to force a case and are trying to get her to break. Reiterated the mother of four:
'If I'm such a big, high-profile madam, making all this money, and they had to investigate me for five years, why did they arrest me on a single promoting-prostitution charge – and only after I refused to talk to them?'
Hmm, if only people stopped looking for love in all the expensive wrong places…