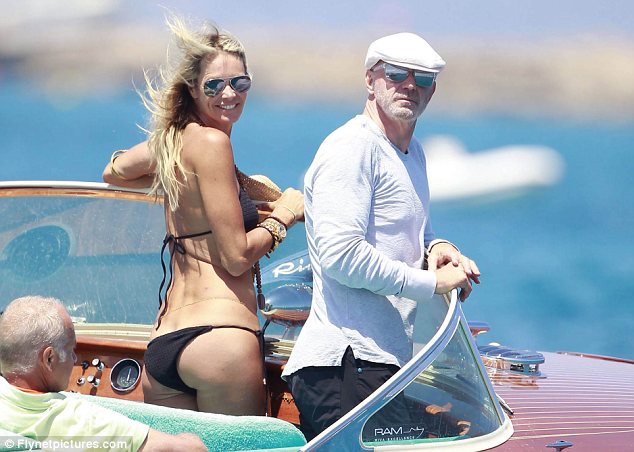 At 48 years of age it looks like Elle MacPherson has little intent on slowing down.
Looks like Elle MacPherson has been causing grief amongst the paparazzi during her holiday with her sons and 56 year old  financier boyfriend Roger Jenkins.
Cavorting in her signature itty bitty bikini the former model who for a time used to be known as simply as the 'body,' seemed to be enjoying herself as she took to the sunshine and her many admirers.
What is of note is the fact that the former model hardly seems to have lost the killer curves that once put her on the world map and at 48 years old she hardly shows any signs of slowing down either. Something that the model attests to a healthy lifestyle, lots of exercise and of course a desire to have women half her age seething with rage as she struts along the sand.
Fashionista Elle Macpherson talks about nipples, brawn, beauty and her fashion empire.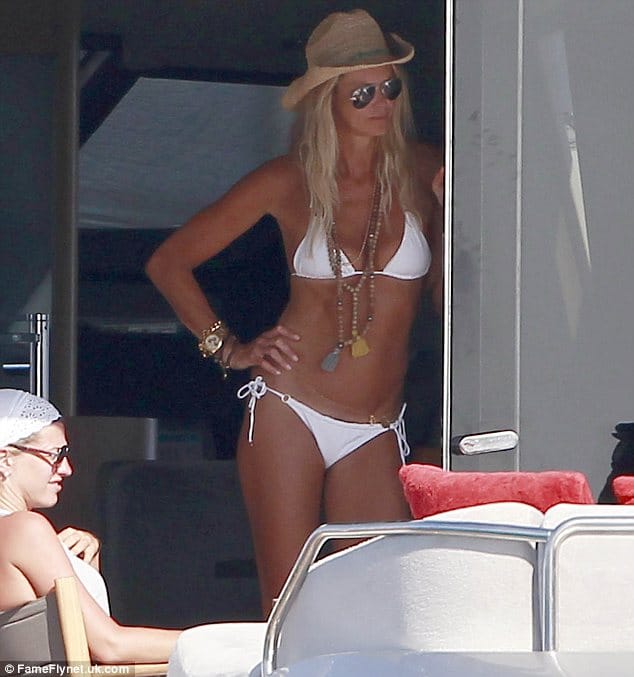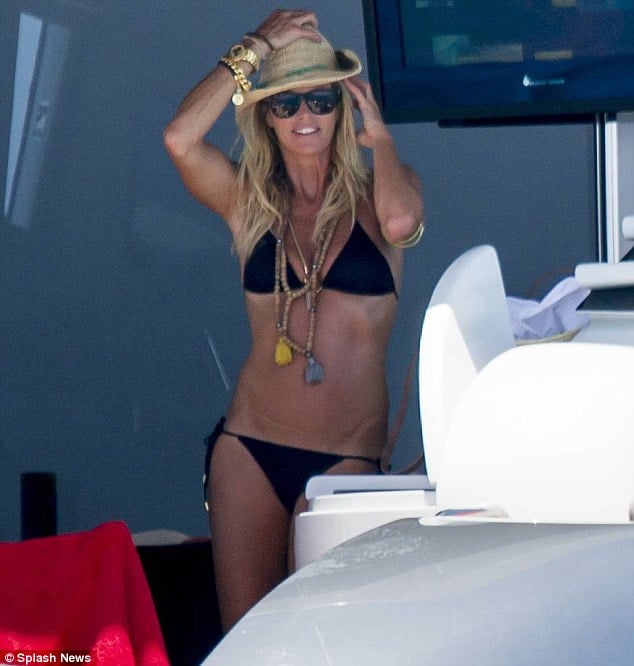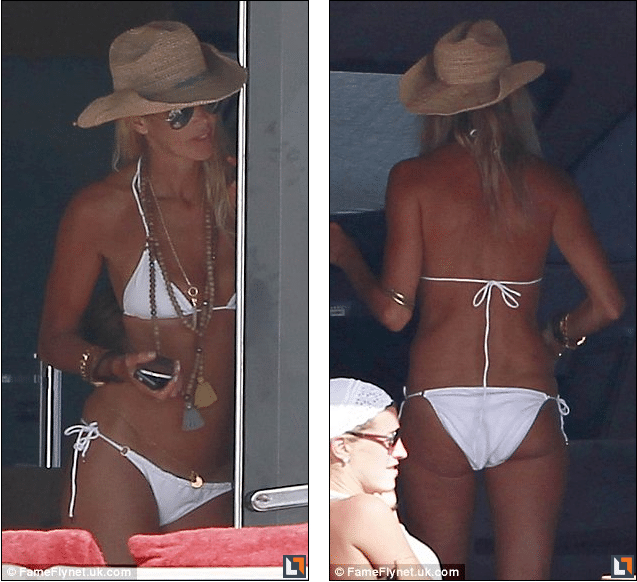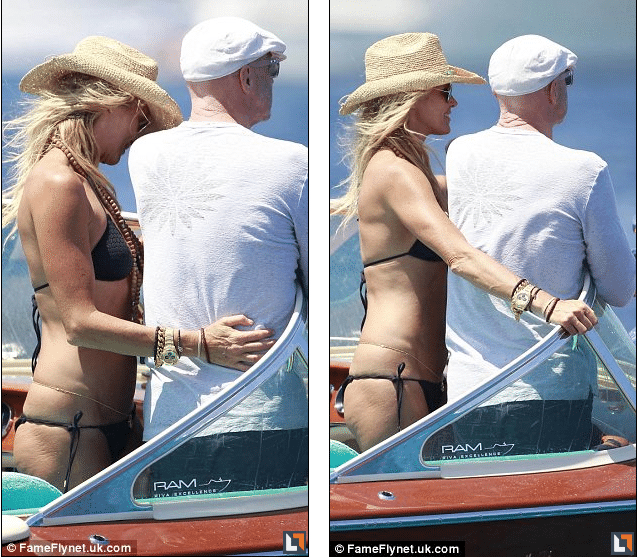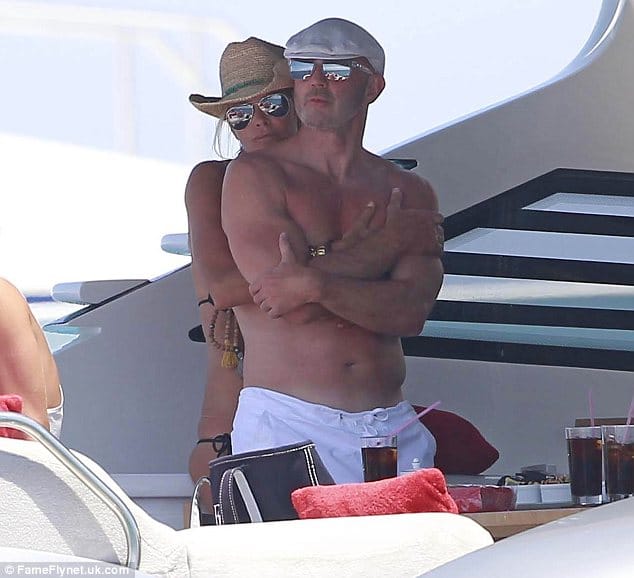 via dailymail.co.uk