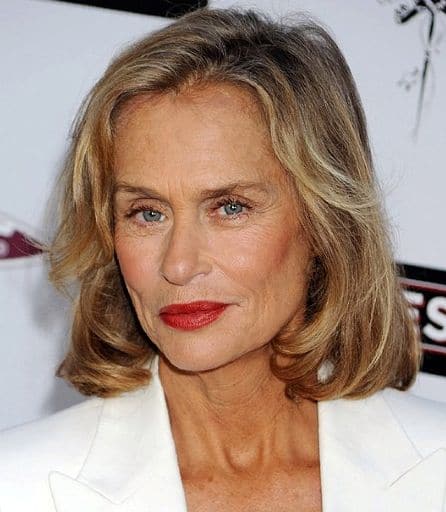 According to an intriguing article out of this weekend's UK Telegraph, fashion designers are turning to name brand models of yesteryear in their campaigns, thus creating a situation whereby older models are suddenly being (re)celebrated. What ought to also be mentioned is the fashion industry is only willing to use those older models who are easily recognized, have some sort of cache and are perceived to have brand value. Which is to say by virtue of their celebrated cultural status and resurrected legacy (the way certain trends from the 80's and 90's have been re interpreted and introduced ) those individuals serve to add a kind of extended cache to the designer who is clever enough to cast them and clever enough to realize that nothing sells better than a family name or a long standing persona.
To use an unknown outright older model, although aesthetically pleasing(some would argue) and something the fashion industry is implicitly trying to do to redeem itself  would be tantamount to suicide given the industry's insistence on youth and the idea of eternity. After all the whole idea of fashion is built on its celebration of the ingenue and to suddenly adopt a position that embraces the older woman is heresy and cynical at best.
When it comes down to it- championing an older woman in the fashion industry only comes with the caveat if she has spent the greater part of her youth being celebrated for her beauty. To suddenly arrive as an unknown and start strutting the catwalks or gracing Vogue's cover –  (although revolutionary and only then truly celebrating the older woman unconditionally) is too much for most editors and designers to bear, never mind the fact that most people who consume fashion are women from the ages of 18-35.