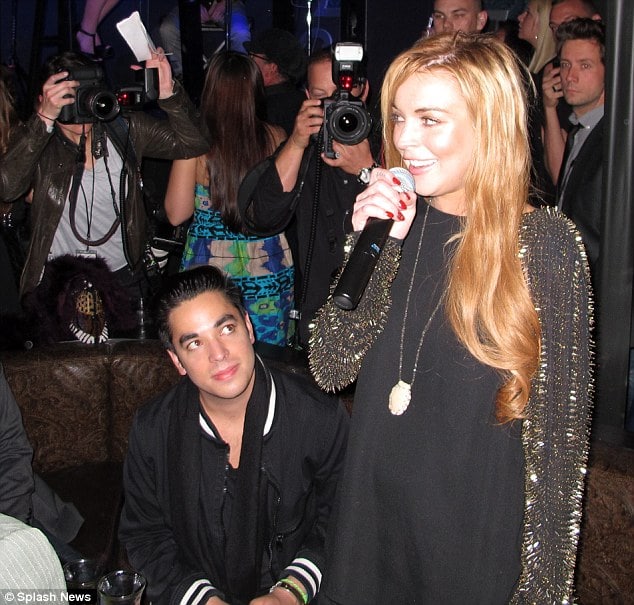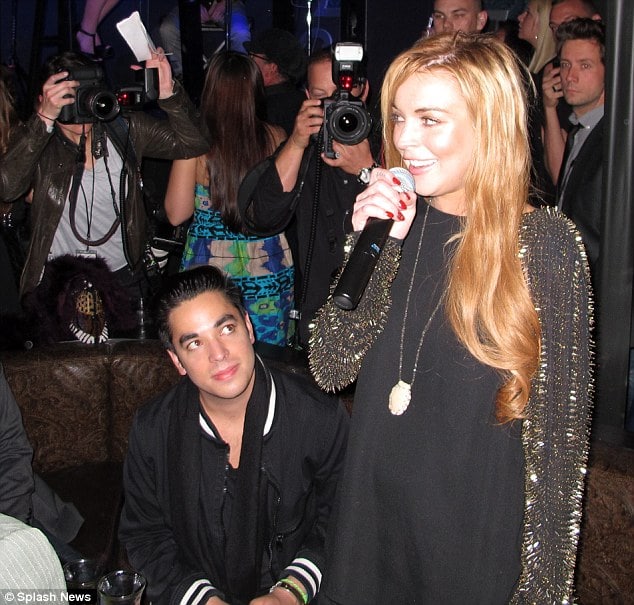 Lindsay Lohan has no love lost for fellow loser Rosie O'Donnell.
Kids nothing brings more collective joy to my hears than watching two media whore wenches duking it out in a public forum. That said, it's time to introduce this morning's candidates. To my left I have media whore Lindsay Lohan who may or may not be resurrecting her career and her existence ever since Judge Stephanie Sautner gave her a get out of jail passand media whore number 2, Rosie O'Donnell who's been seething ever since she got the crap beaten out of her, metaphorically speaking when her namesake show was yanked from the airwaves.
Either hungry for the airwaves or a tad jealous of a has been climbing back up the ladder of media whoredom/royalty, Rosie felt compelled to lash out at our collective hero, Lilo, going to great extents to reveal that she felt the recovering wacko was in no shape, mind or form to be taking on Hollywood roles.
Said Rosie, who is adamant that the ex(current?) drunk/cokie is not up to par to take on the make believe role of Elizabeth Taylor in an upcoming TV biopic, during an appearance on the Today show on Tuesday: "I think she needs a lot of help. She needs a lot of time away. I think she's not in a place to work."
Rosie then continued on her crusade for the liberation of greater mankind by continuing her rants on twitter that Lilo was essentially a run down has been best left kicked and starved by the ditch of the road, metaphorically speaking.
Defending his cash cow, Lilo, was Michael Lohan who himself has seen little love come his way of late when he decided to put in his 3 dimes in:
"Is Rosie in ANY position to judge anyone? Failed marriage, two failed shows, slamming other celebs and high-profile people. PLEASE! My daughter and even I, may have had our issues in life, but it's about making things right and turning things around, right Rosie?"
Failed marriage, failed father, failed human being, failed existence? Nigga? Please bixch, who's calling the pot black here?
Oh well, nothing gives a better head rush than these three hissing in the wind than of course three back to back shots laced with the vintage good shit, but then again I'll take my misery and high jinks any which way I can.
Don't you wish you were a media whore desperate for a comeback any which way you can?