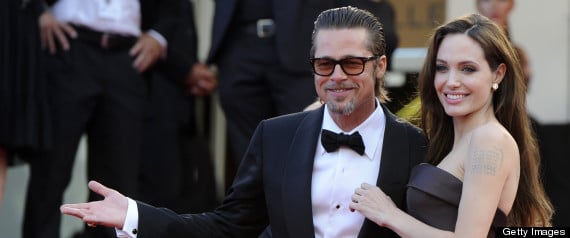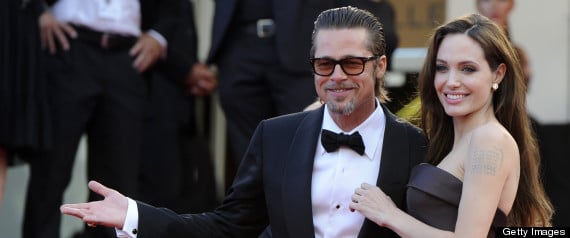 Brangelina engaged. Finally, what a relief…
Brangelina's manager Cynthia Pett-Dante yesterday made it official; Brad Pitt will one day in the not too distant future marry his girlfriend of 7 years Angelina Jolie.
Hollywood's preferred power couple with all the trappings of fame, fortune, looks and 6 kids have made it official- they will marry. Marry despite Brangelina's long held assertion they would not get married until gay people could get married too. Of course this is America and getting every state to agree on something as nebulous as gay rights is contentious and frought with risk. Better to smile into the camera and tell the world the kids made us do it. Or maybe just love, what ever that is anymore….but maybe Jennifer Aniston can tell us more about it one day?
Kids, this is a winner. Brad and Pitt become immortalized. Tabloid mags come in for the ride. Sudden secret rumors eventually emerge. Studio heads release more blockbusters. Kim Kardashian invited to advise couple on a possible reality show off their wedding. Sudden shock revelations of infidelity (could you imagine?) You and me biting our finger nails off. Suprise reconciliation. Angie walking down the ailse, Brad winking at Kim Kardashian, paparazzi punching each other in the face to get the best shot….yep I can't wait for it all to begin…..
Congrats Brad and Angie- America love you ad infinitum…