With the news breaking that Kelly Clarkson is dating Reba McEntire's step-son and Blake Shelton's manager, Brandon Blackstock, more is being revealed about their dates.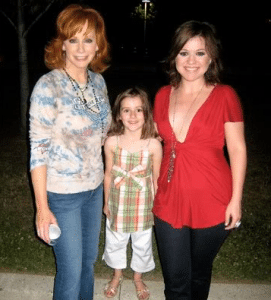 This time, in another recent interview with Z103.5, Clarkson said that she will be celebrating her upcoming birthday by going turkey hunting (something that typically kicks off in April) with Blackstock and good friend Matt Morrett.
How romantic! Wonder what PETA will have to say? I suppose you can take the girl outta Texas, but you can't take the Texas outta the girl.
The American Idol turns 30 on April 24th. You can listen to Kelly discuss her birthday plans in the video below at the 4:00 mark.