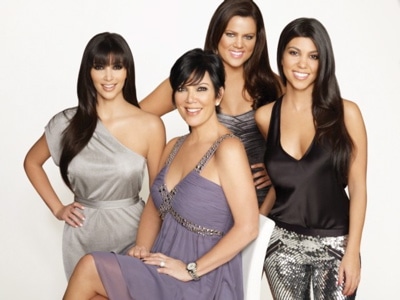 Latest update- January 10- 2011 The Kardashian Prepaid MasterCard will no longer exist in your purse.»
For a while we've been talking about the absurd behavior of celebrities (when don't we ever?) but what strikes us over at Scallyway and Vagabond as even more absurd is the way you minions and bitches eat it up. That said we came across this little gem courtesy of Ryan Mack , President of Optimum Capital Management, LLC – who's in the business of making himself and his clients rich. He's also in the business of putting some perspective in the current cultural landscape we find ourselves in and I couldn't resist re publishing his ode and delicious take on celebrities who fame monger themselves to fame and more money, at your expense. Read, weep and please listen to the sensible financial advise he offers. We sure are, but hopefully you wont be that discouraged to continue cavorting your favorite fame whores and all their wonderful recipes.
The piece as it originally appeared, and the link to his very informative website: optimum-capital should you be in the habit of being rich or trying to become rich.- Scallywag.

I can't seem to get away from these celebrities who have decided it to be okay to use their fame and influence to delve deep into the pockets of the people of this country to persuade them to pay for things that have no benefit.  This common practice of these superstars using their name to promote financial predators has gotten ridiculous and I cannot let any of them get away with at least warning unwary consumers of the dangers and irresponsibility of their products they are promoting.
It started for me when I had to call out Russell Simmons for promoting his RushCard. Then it continued when I had to call out Magic Johnson for promoting a few financial predators such as Rent-A-Center and the refund anticipation loan (Troy Aikman jumped on the bandwagon to also promote Rent-A-Center where those who solicit this establishment have the luxury of spending $7,000 with interest on a $2,000 television).