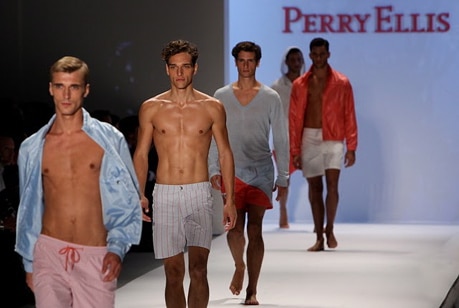 Going forward, well, we have a myriad of events, show ponies to document and of course the occasional tale of wonder, lust and human endeavor- people like Beatrice DuPont who recently was awarded France's highest legion of honor Edward Albee, master playwright, who has always inspired me,  Karl Lagerfeld who made me smile way too much because he's a diva and god genius through and through and even he told me 'just ignore the bitches and work to create a legacy.' Well, he's created one, and I'm still trying…and to the many designers and their amazing staff for pulling off a tremendous collections- you all bloody inspired me!
To the winter ahead of us, the deadlines, the personalities, the artists, the celebs, the skanks, the media whores– all I can tell you we are all waiting for you to inspire us, provocate us, but just be warned- one little slip up and all the media dogs will finish you off- including this sorry soul. Which only means that even I have to be open to the occasional nihilist throwing javelins at my head, oh voy….I know I'm dead this fall…blah!

Which is to say I love life, the world, the different personalities that grace it, the ideas, the attitudes and the way we can sometimes get together and stimulate each other. But please, be gentle you skanks, my readers, allow me the courtesy to write something wonderful about you this fall. You know whom you are. Anyway, time to scrape the dew out of my eyes and tend to the chipmunks Fyodor and Mazeltov doing sommersaults in the corner of my room- such is the life of a wishful harried publisher….a sleepless one at that.
Karl Lagerfeld honored at F.I.T luncheon.